London's 10 best nightclubs

London's night life has a fierce boiling energy that never stops. Among the original interiors of the city's nightclubs, new musical influences are born that then spread throughout the world. London's nightclubs are the best evidence that night isn't made for sleeping. We'll talk about that places that anyone who loves clubbing will want to go.
Fabric London
The club Fabric London opened in 1999 in a former meat-packing plant and was immediately very popular thanks to their technical creativity. In one night, you can hear 15 different DJs play, including several famous ones. The announced musicians play on two stages simultaneously. Entrance ticket cost depends on the event but can reach 25 pounds or more.
The club has heightened security measures, including checking sharp objects and weapons at the entrance. There are three lines: VIP, ticket holders, and ticket purchasers. There's no dress code, but certain events might have certain requirements.
Ministry of Sound
The Ministry of Sound has a long history and was opened back in 1991. Fans of dance and house music will definitely like coming here and will enjoy the high-quality sound. Ministry of Sound isn't just a club. It's a brand, including a recording company, a radio and TV programs.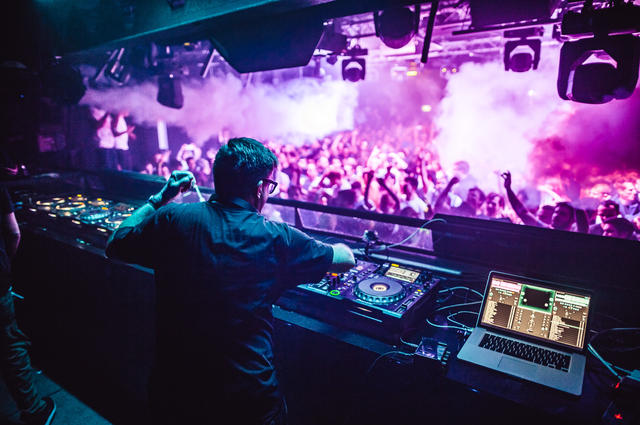 The club has three different dance floors and three bars as well as many separate areas and rooms. There's not usually a dress code and a neat appearance is enough. Ticket cost depends on the event but is usually between 10 and 20 pounds.
Pacha London
Pacha London always has trendy DJs that let the partiers feel the famous Ibiza club atmosphere. It has several floors of perfect sound, but eclectic, funk and house music sound especially good here. The stylish design and nice lighting help you feel at ease.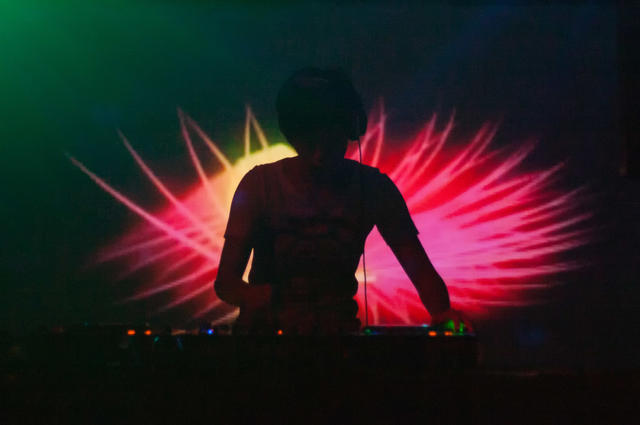 Entrance to the club costs 15 pounds on average and it may increase or decrease depending on a given event. There's no dress code. Guests appreciate the friendly staff that help you relax well.
Roof Gardens
One of the most unusual and stylish places in London is designed for 120 guests, so you can only get in by way of invitation or reservation. It's a trendy place, so dress to match. Entrance is 20 pounds on Fridays and 25 on Saturdays.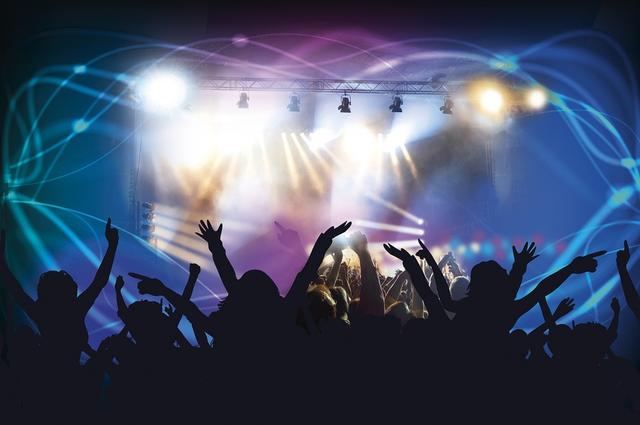 It isn't called Roof Gardens for nothing. It really is three gardens on a roof: the English garden with trees and flamingos, a Tudor style garden with a fountain and small lake and a Spanish palm garden. It's a popular place to have private parties.
Egg London Nightclub
If you love dancing to techno and house music as well as other electronic dance music, then you have to visit Egg London Nightclub. It has an amazing atmosphere, an original design and is modestly priced which is everything you need to spend your night well. It can house 1000 people and entrance costs 10 pounds on average.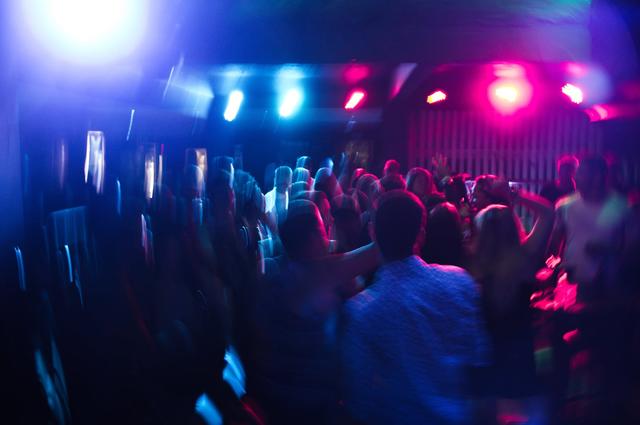 There are parties every night so you can always pick the time that's best for you according to what you like. It's worth mentioning the friendly staff and friendliness people have for each other here in general.
Notting Hill Arts Club
This expensive nightclub is always full of the glamorous London youth on the weekends. The club is well designed, the loud music doesn't keep you from talking at the bar and you can fully give in to your emotions and feelings on the dance floor. Everyone will like the music here. It's mostly electronic, but you can also hear house and hip hop.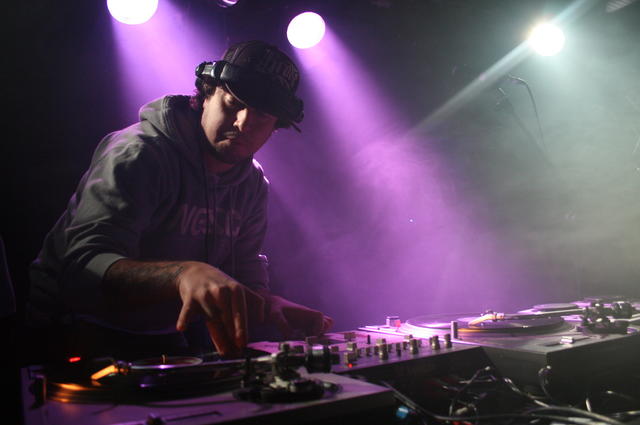 Ticket prices depend on what event is currently happening. It's usually 20 pounds, but if there are many popular DJs then it'll be more expensive. There's no dress code, but it's worth dressing stylishly to party to the max.
Funky Buddha
This is the perfect place to dance, drink and flirt. The interior deserves special attention because it mixes eastern simplicity and European luxury. You can spend your whole night on the dance floor, but if you don't plan on dancing the whole time, order a table in the VIP zone.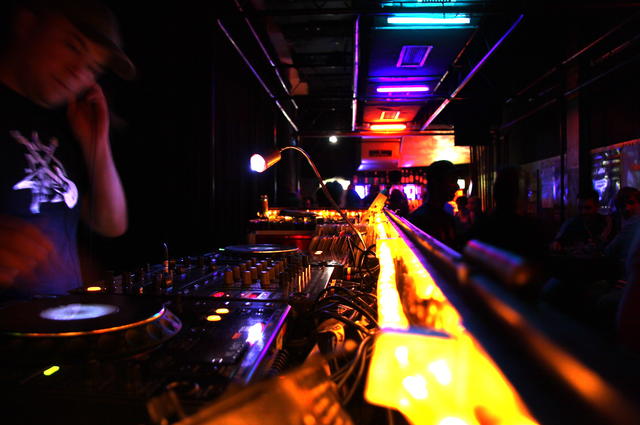 The club is popular with celebrities and you can easily meet English footballers, TV stars and famous youth here. This prestigious place has a dress code and you won't get in if you're in casual athletic clothes. Entrance costs 20 pounds and girls can get in for free until midnight.
Kanaloa
A Hawaiian disco in the middle of London? Nothing is impossible, and Kanaloa confirms that. For just 20 pounds it'll be like you've gone to a tropical island. The bar is made of bamboo, there are carved wooden columns and the dance floor is in a real tropical forest. Food and drinks are served in interesting boats which fills out the atmosphere wonderfully.
The club management has special rules to make it a popular place among women. Women with the club's card can get in for free, receive several discounts for food and drink and can get massages and manicures. Men don't have the right to talk to a woman here if she doesn't want to.
Cockoo Club
If you're tired of the same old dance floors and want something new, Cockoo Club will be the best place for you to relax. The two-story club has an original design, many interesting lighting choices and has violet shading. If you're tired of dancing, you can rest on the luxurious leather chairs. Entrance usually costs 20 pounds, but specific events can have different prices.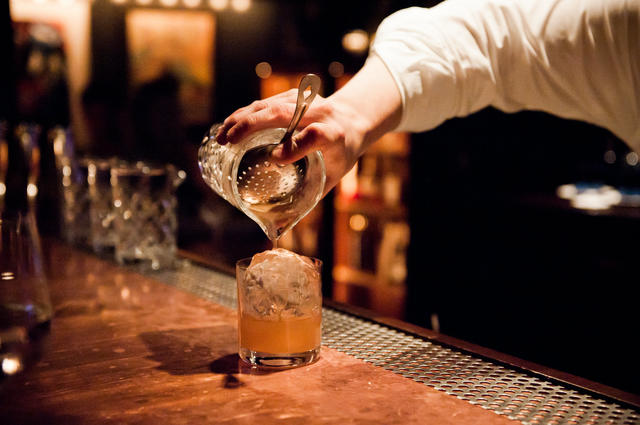 There's a specific dress code where men should come in jeans and a jacket and women should be casual chic. The music is varied depending on the event, but in general it is rock mixed with standard club music.
Cargo
The last on our list, but far from the least (many think it's the best), is the club Cargo. It always has the trendiest music which attracts a lot of young people. You can hear independent mixes from the unbelievably popular DJ Giles Peterson, as well as hopeful young musicians. It has the Street Food Cafe where you can get something good to eat.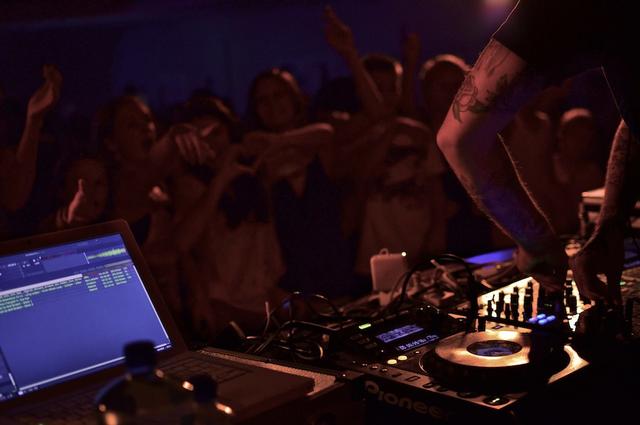 Ticket prices start at 10 pounds and the entrance is the same as in many other places, but it's worth mentioning the lower prices at the bar. The friendly staff will help you feel at home and the pulsating energy on the dance floor will help you dance until dawn.
Do you want to know more about London's night life and save money? Then there's an app special for you that you can use to get into 20 bars and clubs for free as well as many other privileges. You can learn more and get such a ticket for London's night life using this link.
London isn't called the world clubbing capital for nothing. The variety of clubs is so great that it's hard to pick out the best 10. Nevertheless, we chose the most important places, and every one has an amazing atmosphere. No matter what music you like, there's a club here for you!
Enjoy your trip!
https://voyage10.com/wp-content/webpc-passthru.php?src=https://voyage10.com/wp-content/uploads/2020/04/Ministry_of_Sound_Club.jpg&nocache=1
1067
1600
Alina
https://voyage10.com/wp-content/webpc-passthru.php?src=https://voyage10.com/wp-content/uploads/2022/01/voyage10_logo-2-300x95.png&nocache=1
Alina
2020-04-16 13:58:57
2022-12-24 14:49:47
London's 10 best nightclubs