London's 5 most famous parks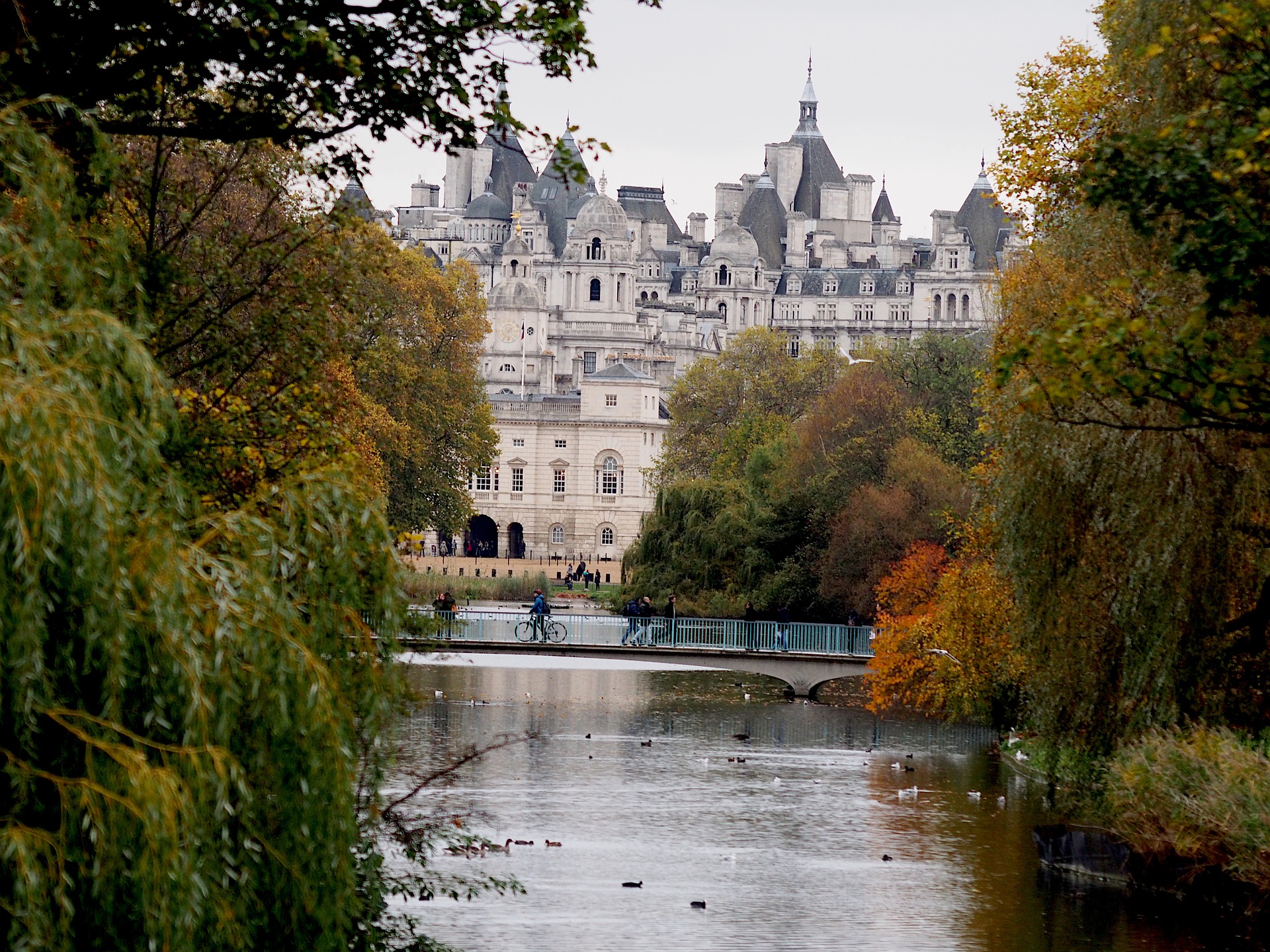 In London, a modern urban city, it's surprising how many green zones there are to relax in. The city's wonderful parks are always green and great for walking or picnics.
We'll tell you about the five largest and most interesting parks in the city. Several of them are great to visit while you're seeing the sights on a tour bus and you can get tickets for one using this link.
Hyde Park
Hyde Park is a 2.5 km long and 1.8 km wide park that is one of the largest royal parks in the city in the western park of central London. Laypeople couldn't get into this park until the mid 18th century. Now Hyde Park is a traditional place for political meetings, celebrations and walks.
The lower corner of the park has the oldest London lake for boat sports that is now loved by ducks, swans and grebes. The park has lots of paths and squares for skaters, bikers and horseback riders. The northern gate has a fountain where many people rest on hot days. Hyde Park has carousels and rides set up in the winter and the park turns into a holiday celebration with its own Santa Claus.
It's open from 5 am to 12 am.
The closest Underground stations are Lancaster Gate, Marble Arch, Hyde Park Corner and Knightsbridge.
Hyde Park, London: book hotel in
Regent's Park
Regent's Park is beloved by London's residents. It's located in the north-western part of the city. Like Hyde Park, Regent's was Henry VIII's personal hunting grounds and became public only in 1845. It has an open-air theater and the famous London Zoo for which you can get tickets without waiting in line here.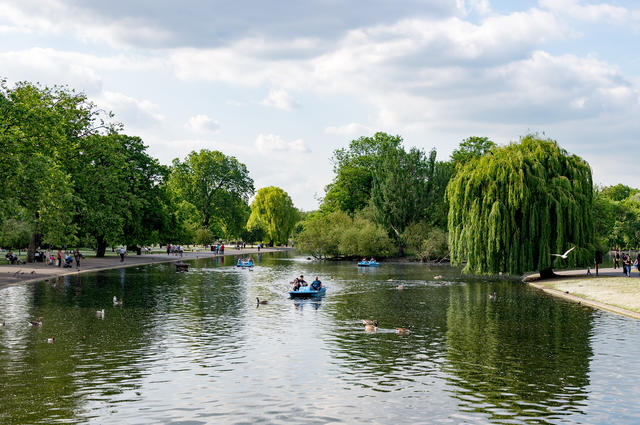 Regent's hosts various musical, culinary, and boating festivals. All summer on Sundays it has free performances by local bands, big band jazz groups and choirs. It's excellent entertainment for picnics and for walks. The park has 30,000 roses, tennis courts, ice cream booths and cafes throughout. There is a tree house near the Hanover Gate, and a playground that makes Regent's especially attractive for children.
It's open from 5 am to 9 pm.
The closest Underground stations are Regent's Park, Great Portland Street, and Baker Street.
Regent's Park, London: book hotel in
Hampstead Heath
Hampstead Heath is a wild dense park to the north of London. It's very different from the central parks with their mown grass and well-kept flowers. The park's 320 hectares have forests, playgrounds, ponds and meadows. In the hot summer, you can swim in the park's ponds or just walk among the wild plants.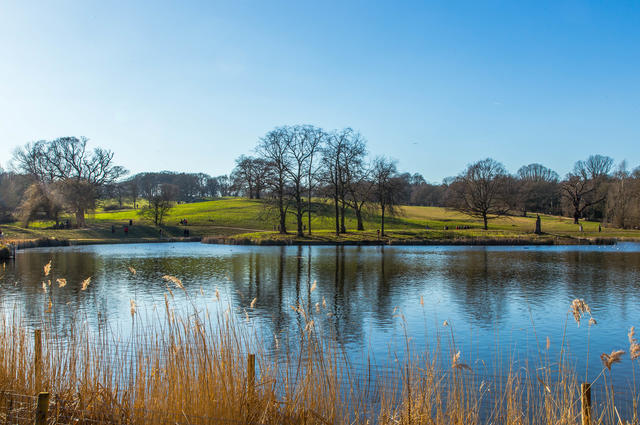 There's an amazing view of the center of London from one of the park's elevated slopes.
The most popular events in this curious place have an eye-opening, natural character. You can learn where animals eat, the food chains, the types of trees, and historical local landscapes. Summer tours include swimming in the ponds, picnics and exercise.
It's open 24/7.
The closest Underground station is Hampstead.
Hampstead Heath, London: book hotel in
Victoria Park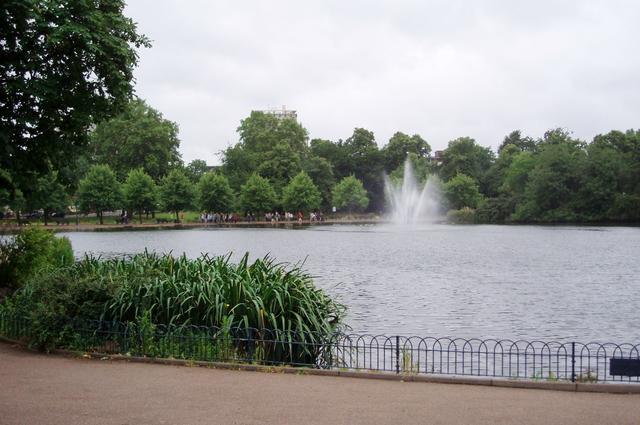 Victoria Park is the eastern royal park that's beloved by children because of the interesting places to play games. It has many animals including deer, Scottish quail, Canadian geese and squirrels. There's a cafe near the lake that serves delicious local dishes and tea. Victoria Park is a key part of the "green corridor" that stretches from the River Thames in Limehouse, along the Regent's canal, and through Mail End Park with the new Queen Elizabeth Olympic Park next door. In 2018 it reaffirmed its status as the crown of the country's favorite park by winning first place in the "People's Choice" nomination.
It's open from 7 am until dusk.
The closest Underground station is Mile End.
Victoria Park, London: book hotel in
St James's Park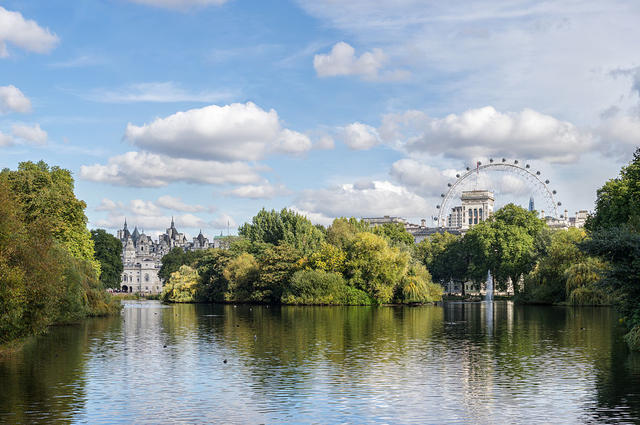 St James's Park is another central royal park next to the Green Park. It has an excellent view of Buckingham Palace, Clarence House and Whitehall. You can see these world-famous places and walk through the shady gardens while on a bus tour. You can book a London tour here.
One of St James's Park's tourist sights is the pelicans that were given to Charles II by the Russian ambassador in the 17th century. They're fed every day from 2:30 to 3:00 pm, but they aren't afraid to catch a couple of pigeons for lunch. Otherwise the pelicans love to sit on the rocks with visitors. The Guards Museum is in the southern side of the park, and the Household Cavalry Museum is to the east.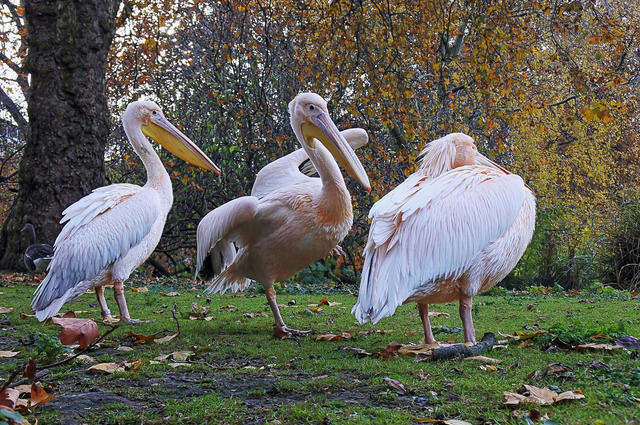 It's open from 5 am to 12 am.
The closest Underground station is St. James's Park Station.
St James's Park, London: book hotel in
Remember that the green areas and nature are very carefully preserved by the Londoners who absolutely do not tolerate disrespectfulness towards nature. Pay attention to the warning signs.
Enjoy your trip!
» See more – 10 tips for tourists visiting London
https://voyage10.com/wp-content/webpc-passthru.php?src=https://voyage10.com/wp-content/uploads/2021/04/st-james-park-5950267_1920.jpg&nocache=1
1440
1920
Alina
https://voyage10.com/wp-content/webpc-passthru.php?src=https://voyage10.com/wp-content/uploads/2022/01/voyage10_logo-2-300x95.png&nocache=1
Alina
2020-04-22 18:29:20
2022-12-24 14:47:20
London's 5 most famous parks