The 10 best wineries in Tuscany
Wine and its production are part of Tuscany's culture and are no less important than painting and architecture. Wine tours and agritourism are just as popular here as Santa Maria del Fiore and the Uffizi Gallery. Why wouldn't you take a tour of one of the wineries?
Some people are afraid of the language barrier since many tourists don't speak Italian. But don't worry, most of the tours are in English. You can use this link to pick and order a tour you like.
They say that people don't get drunk on Tuscan wine and don't get fat on Tuscan food. Well, it's time to see for yourself. We will point you towards 10 excellent wineries in various parts of Tuscany that you can get to from Florence with a one-day rental car.
» See more – 20 villages and towns in Tuscany that are worth visiting
The top Tuscan wineries to visit
Chianti winery — Castello di Verrazzano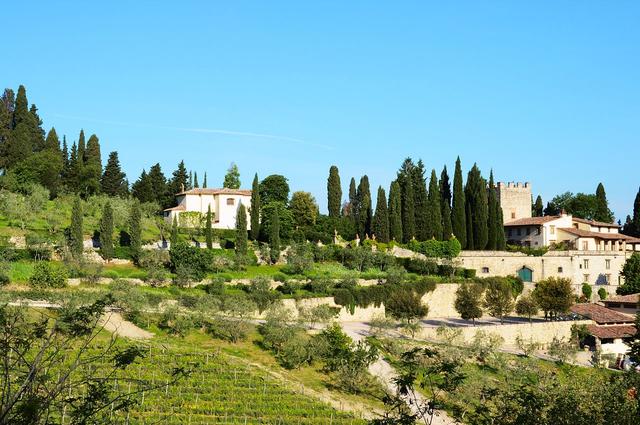 Verrazzano castle, named after the famous Italian sailor, is the homeland of Tuscan agritourism and is famous for its red dry Chianti wines. There are endless even rows of grapes, and the castle itself has been there for more than 1000 years. There's a tour in English that includes the villa, cellars and production. Then there's a tasting and lunch. At the tasting you can try Verrazzano Chianti Classico and learn how it's different from the Verrazzano Chianti Classico Riserva and other wines.
All tours of the castle are about the same, only differing in time and food. However, even the minimal ones won't leave their guests hungry. You'll have boar salami for an appetizer, Tuscan crostinis, pecorino sheep cheese and carpino goat cheese as well as other Tuscan delights.
It's at Greve in Chianti.
Greve in Chianti: book hotel in
Montefioralle Winery
This family winery is on a farm at the base of the Montefioralle hill. It's one of the smallest producers of Chianti Classico and Vin Santo, but the owners love their work and try to share this love with visitors. They'll tell you how the wine is made, starting from mashing the grapes and ending with the bottling, and then they'll give you a tasting, either in the hall above the cellar or outside among the grapevines. It's a small place, so they'll treat you as very valued guests, but you need to book a spot in advance. During wine season they can't take more than 3 or 4 groups a day.
It's at Montefioralle.
Casa Gloria a Montefioralle: book hotel in
Tenute Guicciardini Strozzi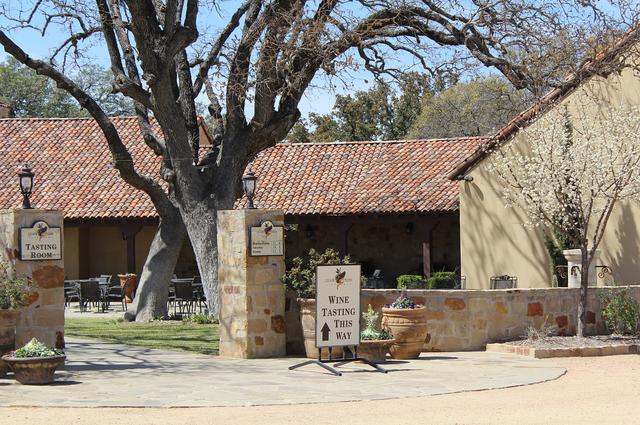 The Cusona estate's owners are the descendants of the Guicciardini and Strozzi noble families. They offer trying and buying wine made from San Gimignano, Bolgheri and Maremma grapes. Besides the traditional Chianti, their cellars have 22 types of both cheap and collectable wines, like the Ocra "Earth's blood" strong aromatic Grappa, sparkling wine Cusona brut, and the oldest Vernaccia di San Gimignano that the famous Florentine Dante Alighieri and Lorenzo de' Medici mentioned. In the fall, guests are able to hunt for white truffles.
It's at San Gimignano.
You can visit San Gimignano on a Chianti tour with wine tasting. You can learn more and book a tour using this link.
BuonamicoTenuta white wine winery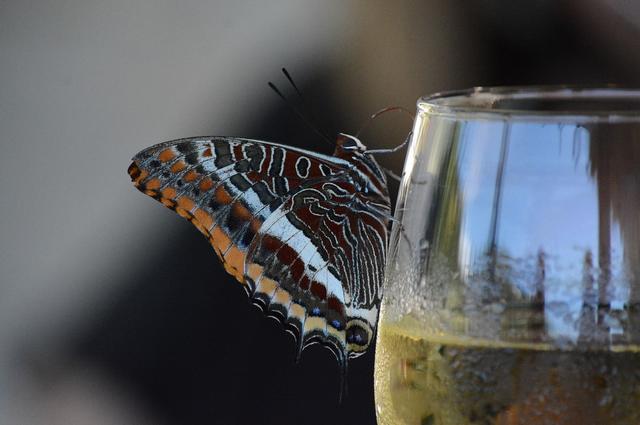 They say Montecarlo di Lucca is a white island in the Tuscan red sea, meaning that the white wine that's typical for the province is unusual for the region at large. You'll be convinced of this at the Buonamico estate when you try the local Montecarlo Bianco, Vermentino and Vasario. They also pay tribute to red wines here using Sangiovese grapes like Montecarlo Pocco and the excellent Pink goddess, Dea Rosa, and the sparkling Spumanti.
Other than traditional tours and tasting, there is a therapeutic center and wine resort in Buonamico.
It's at Montecarlo.
Poderell Cocco family winery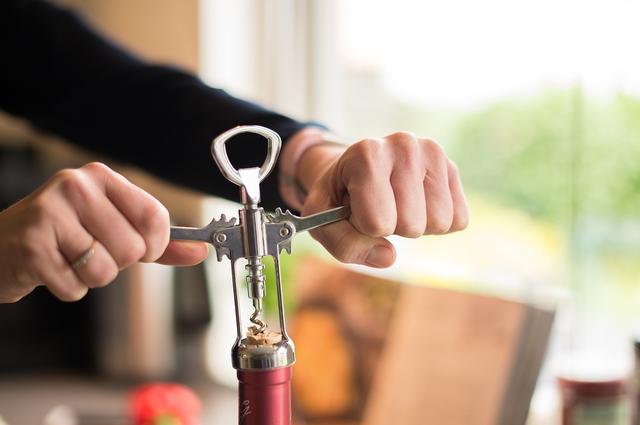 The Bindi family estate is in the outskirts of Montalcino and is made up of two vineyards at 300 and 600 meters above sea level. Along with its vineyards, it has has an olive grove and a cellar. The farmers are proud of only using organic methods of production and are happy to show tourists the details of their craft. At this winery's wine tasting, you can expect the solid Brunello di Montalcino and the young Rocco di Montalcino, as well as the Brunello Grappa which is made from grape pulp. The hospitable owners will invite you behind the cellar's glass door for lunch at a large table that will remind you of life on farms in times past, and invite you to stay in the farm's guest house.
It's at Montalcino.
Ciacci Piccolomini d'Aragona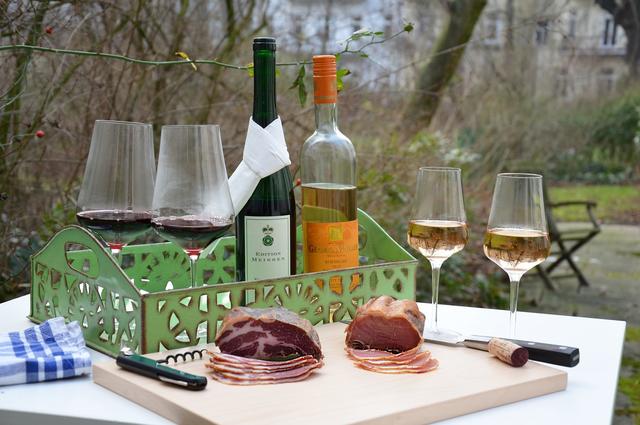 The southern slopes of the Val d'Orca valley are home to a villa and the Ciacci Piccolomini d'Aragona vineyards. They grow their own Sangiovese grapes, including the old Sangiovese Grocco with rare seeds and thick skin. The estate has two wineries. One of them is a historical 17th-century cellar with old wine, and a new Molinello complex that was made using recent techniques. Wine rating experts and reviews always note the high quality this estate's products. The classic Brunello di Montalcino Pianrosso which is only made in the best years and the unique Ateo San'Antimo, a wine "atheist" which was first made in the bad 1989 year.
It's at Castelnuovo dell'Abate, Montalcino.
Castelnuovo dell'Abate: book hotel in
Villa la Ripa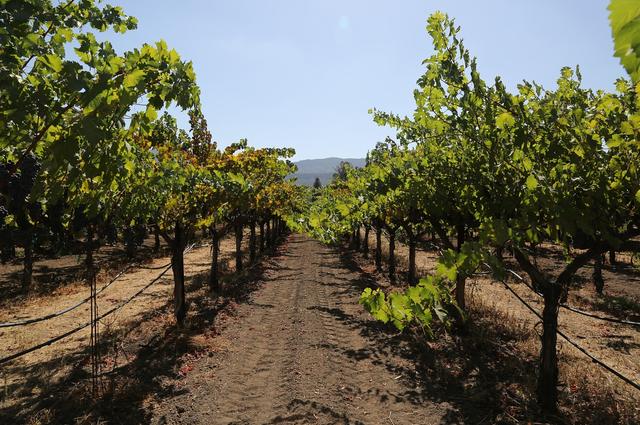 Villa la Ripa has existed since 1558, and was most recently purchased by the neurologist Luzzi who fulfilled his life's dream by turning it into a flourishing estate. Other than the frequent Sangiovese grapes, he also grows Trebbiano, Shiraz and Malvasia, thanks to the climate in Arezzo. They make the white Namaste and the rose Spazio libero, Peconio and Psyco and the fruity Syrah-Syrah.
"Wine that is like a newborn" says signore Luzzi philosophically, while mentioning the constant evolution of his wine making and the full devotion of its "parents." The tour will tell you about the villa, take you through the streets and offer a tasting of three wines with cheese and bruschetta with olive oil.
It's at Arezzo.
Fattoria al Dotto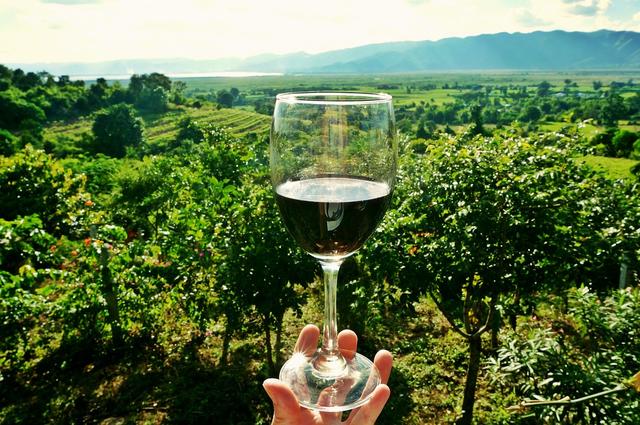 Several generations of one family have taken care of the al Dotto farm, and the current oldest representative is Giacomo Bertuccelli. The love for the craft and grapevines, excellent seasonal winds and southern-facing slopes help make an excellent product: the ruby-red Sangiovese grapes, refined Carillus wine, greenish Vermentino di Tuscana and Rosapenna with berry flavors.
You can easily get here on a bus from the colorful Tuscany city Lucca. Guests can visit the vineyards, olive groves, and watch the wine's journey from the grape gathering to the cellar. For the tasting, the generous hosts provide lunch in a stress-free manner. In May, Fattori al Dotto has a traditional spring holiday. It's a great party with food, wine and music and the profits go to a charity.
It's at Lucca.
Poliziano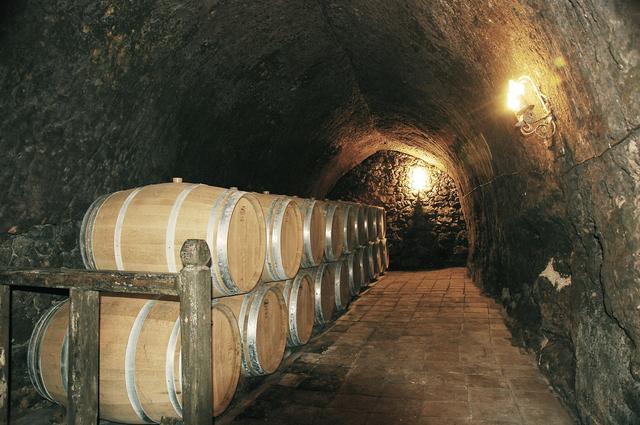 The noble Vino Nobile di Montepulciano, Rocco di Montepulciano and sweet Vin Santo are the pride of Poliziano. Three generations of the Carletti family have looked after the product's quality, developed their estate and worked hard to improve the local Prugnolo Gentile grapes that are better than Sangiovese. The history is stored in the archives and is accessible to guests. At this winery in Tuscany, you can book an individual tour in advance, but the hosts are sure that good wine sells itself, so they'll give you a mini tasting for free if you just show up.
It's at Montepulciano.
Fattoria Terre del Marchesato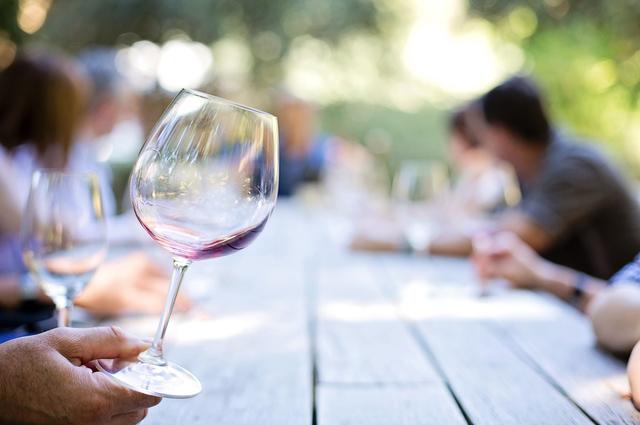 The name of this Tuscan farm translates to "the land of the marquis." Its history is only about 50 years long, and it started when the simple farmer Emilio bought a green plot in Bolgheri from a marquis. His grandson now continues his work and has named the new wines after his grandfather: Emilio Primo Bianco and Emilio Primo Rocco. The marquis was also lucky, as the strong Grappa del Marchesato and Brandy del Marchesato drinks are named in his honor. The size of production on this farm is still small, but guests note the significantly higher quality than the price indicates.
It's at Bolgheri, Castanetto-Carducci.
Castagneto Carducci: book hotel in
Enjoy your tasting! We hope you take home party of sunny Tuscany with as souvenir wine!
https://voyage10.com/wp-content/webpc-passthru.php?src=https://voyage10.com/wp-content/uploads/2020/04/Vineyards_in_Tuscany_quality_image-scaled.jpg&nocache=1
1582
2560
Alina
https://voyage10.com/wp-content/webpc-passthru.php?src=https://voyage10.com/wp-content/uploads/2022/01/voyage10_logo-2-300x95.png&nocache=1
Alina
2020-04-25 11:17:10
2022-12-25 08:19:54
The 10 best wineries in Tuscany