10 tips for tourists visiting London

Are you going to London and there's not much time before you leave? Have you already bought your tickets, booked your hotel room and all that's left is packing your suitcases? Then this article is for you!
We'll tell you how to save money in London, where to go and how to not get into a pickle.
Useful Apps for Getting Around London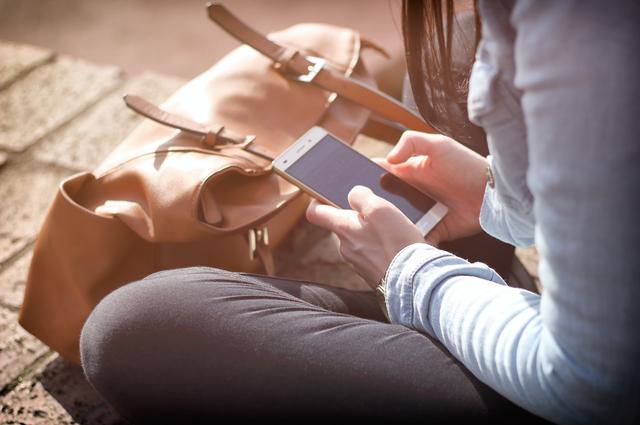 Citymapper. This app will show you all the ways to get from point A to point B. It has a map of the Underground and the trains, and it shows you breakdowns or delays in real time.
Google translator. This app is always useful when you're traveling in a different country.
Ever.Travel. This app has prepared walking routes and will help you plan your vacation days and find the best walking paths to see the sights.
If you don't want to get worn down from walking, order a bus tour on a red double-decker bus.
Santander Cycles
Santander Cycles is an app to rent bicycles. If you like them, then try renting one. London is made for cyclists and they follow all the traffic laws.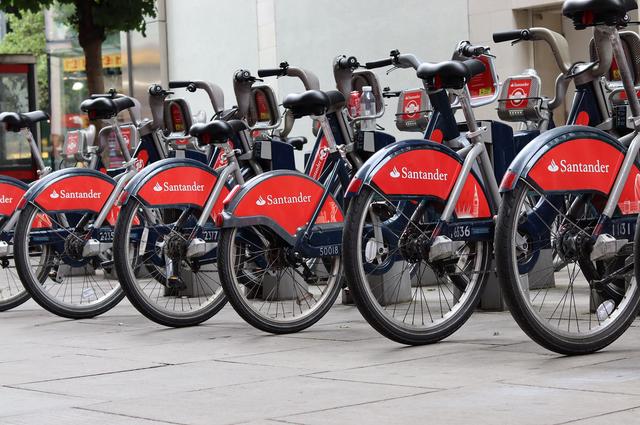 For just 2 pounds you can use a bike all day as long as you exchange it every 30 minutes. We recommend connecting your bank account to the app for payment.
Nuances of London life
Don't count on buying medicine here. Bring everything you need.
Get converters and adapters in advance so you can charge your electronic devices.
Don't bring an umbrella. If you need one you can buy one in London, or just wear a raincoat.
People in London are tolerant. Don't look confused at someone that looks or acts differently.
We don't recommend coming to London in a fur coat. Even if your trip is in the winter, people still won't understand.
Londoners are always smiling, so you should smile too.
London Transport
Transport from Heathrow to London
The fastest way to get from London Heathrow Airport to the city is on a train.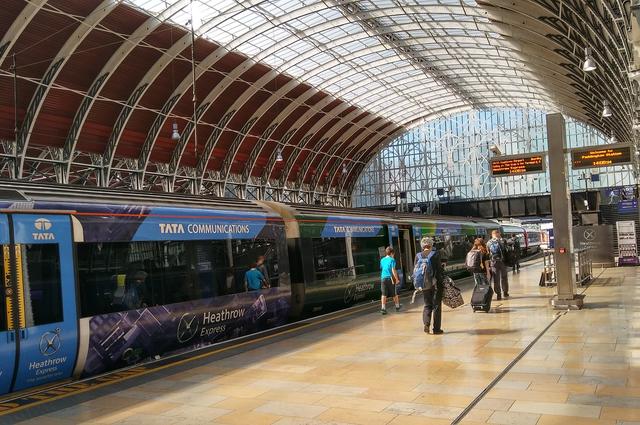 You can save money by buying tickets online at heathrowexpress.com (the train ride is 15 minutes) or gwr.com (the ride is 30 minutes). You can take the Underground for 6 pounds, but it will 45 minutes to get to the city center on the Piccadilly Line. If you're landing at night, you can use the N9-night bus. It will take you to Trafalgar Square.
You can comfortably and safely get directly to your hotel in a taxi, just make sure to book one in advance. If you're an experienced driver, you can rent a car. You can rent one here and the car will be ready for you at the airport.
London city transport
We recommend getting the Oyster card. It won't cost more than 6.60 pounds a day on any city transport independent of the number of rides.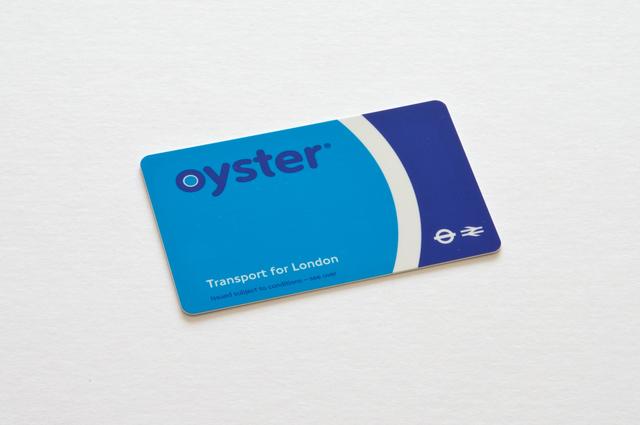 It's easy to get around London on the Underground, buses or bikes.
You can see the bus route map using this link and you can download key routes around the center of London at the end of the article.
Internet and cell connection in London
Roaming will be expensive. You can get a sim card for 5 pounds in any supermarket in London that you can use as credit for calls. Remember, it's better to call home using the internet. A sim card with 10 gb of Internet can be purchased for 17 pounds.
There are frauds everywhere, even London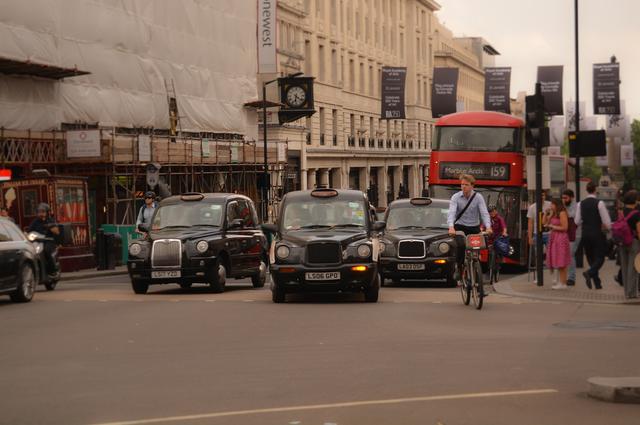 This advice will help you avoid unpleasant situations.
Don't use unofficial taxis.
Don't buy tickets from people, even if they say they represent a transport company.
If a taxi driver says that your hotel is closed and suggests a different option, don't believe them. Go to your hotel.
If you're in a crowd, keep your belongings in front of you.
How can I save money on entertainment and avoid lines?
Do you want to take a ride on the longest and tallest tunnel slide in the world? Do you want to visit the famous Kew gardens or visit the museum of Madame Tussauds? And do you also want to see the city from the Ferris wheel or through a London double-decker bus's window?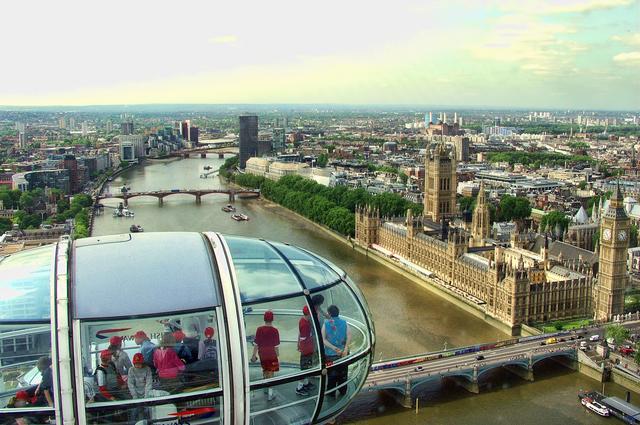 If you have grandiose plans for seeing London's sights, then use the money-saving London Pass.
If you don't want to lose time figuring out what to do each day, we always recommend planning in advance. This includes buying tickets to popular places from home. And the best option is a pass that minimizes the long lines.
The London Pass is a card for tourists. For a fixed price, it lets you visit more than 80 of the most popular tourist sites.
You can get a card for a varying amount of days, which determines the price. A common option is 3 days for 116 pounds. You can order a card online and it activates when you visit your first tourist destination.
If you think that the price is high, remember that a ticket to just one of the places you'll be able to visit with this card costs 20 pounds on average.
Seeing London from a skyscraper
London is beautiful from an aerial view! Plan on visiting skyscrapers, since they're like viewing platforms. Go to the famous The Shard. You can get tickets using this link.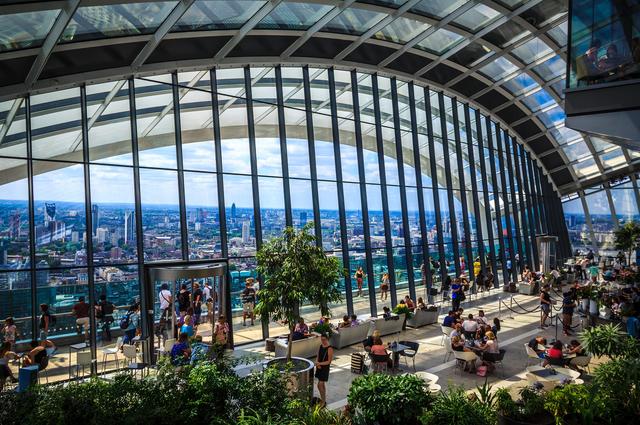 And don't forget to go to its neighbor, Walkie Talkie. It has an unbelievably beautiful viewing platform called Sky Garden. You can get into Sky Garden for free if you reserve a space on the website.
Where should I eat?
People don't go to the famous London pubs to eat: they go for drinks. We recommended trying the legendary fish and chips as an appetizer. People don't leave tips in pubs and they're included in cafes and restaurants.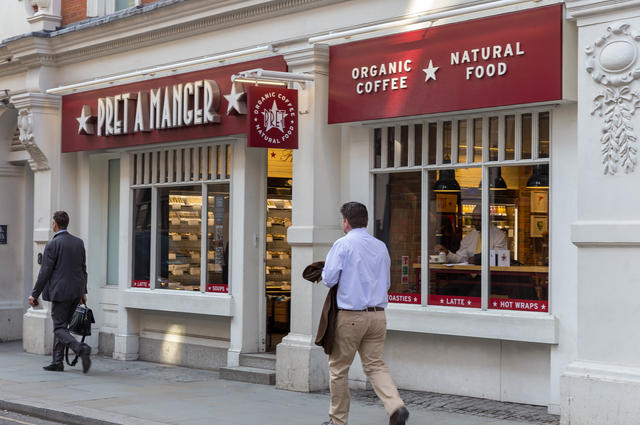 Chain establishments made to save tourists:
Pret a manger. Their motto is "Made today — sold today". You can get a salad, dessert and coffee for 8 pounds. The typical price for an entree in London is 15 pounds.
EAT. It works the same way.
Starbucks. It speaks for itself and is famous everywhere.
GBK. It's a burger joint and the food is delicious and cheap. You have to try the ginger beer and kombucha.
If the weather is good, people buy food and a bottle of wine and then go to a park.
Food stores:
Tesco;
Sainsbury's;
Mark and Spenser Simply Food.
British currency: the pound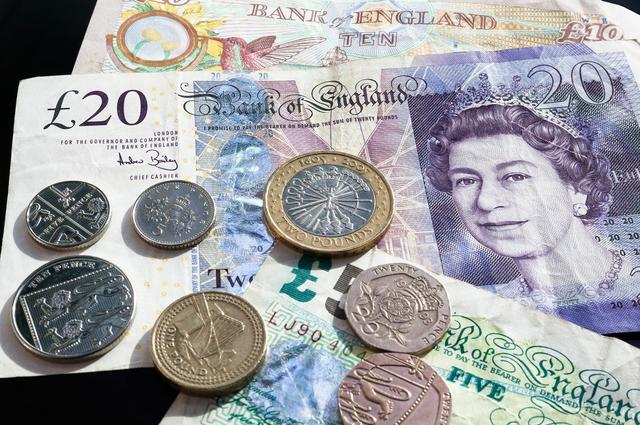 The pound isn't the dollar nor the euro!
Don't forget to exchange your money.
Use our advice and go to London ready for new experiences and adventures!
https://voyage10.com/wp-content/webpc-passthru.php?src=https://voyage10.com/wp-content/uploads/2020/04/london-3598397_1920.jpg&nocache=1
1279
1920
Alina
https://voyage10.com/wp-content/webpc-passthru.php?src=https://voyage10.com/wp-content/uploads/2022/01/voyage10_logo-2-300x95.png&nocache=1
Alina
2020-04-20 18:22:05
2022-12-24 14:49:11
10 tips for tourists visiting London