10 ways to celebrate Christmas in Strasbourg

In European countries, Christmas is the most beloved and long-awaited holiday. People carefully prepare for it, buying gifts for loved ones, sending out greeting cards, and donating to charity. The Christmas cycle lasts 12 days. Celebrations begin on December 25 and end on January 6 with the Epiphany.
Strasbourg: the capital of Christmas
Traditionally, the French city of Strasbourg is called the capital of Christmas celebrations. One of the main centers of the united Europe, this city became famous for its fairs and bazaars, bright illumination and colorful Christmas performances. Initially, the fairs were timed with the feast of St. Nicholas (patron saint of the city), but in the 16th century the city council decided to hold fairs on Christmas days.
At the same time, a tradition of putting Christmas trees in houses and in squares began in this region. Starting in the town of Celeste in 1521, the tradition quickly gained a following and spread throughout Alsace.
» See more – 10 beautiful villages to visit in Alsace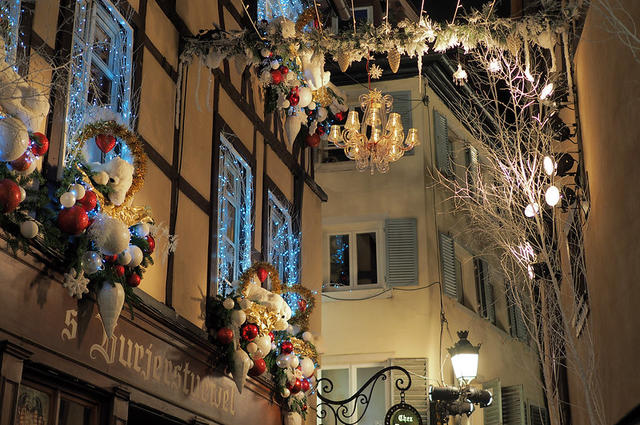 The Christmas trees symbolized the paradise apple tree. Therefore, apples were hung on them as decorations. But one year there was a bad harvest. A severe drought meant that none of the peasants had apples for December. Then French glassblowers began making apples from glass to decorate Christmas trees. And thus the tradition arose to decorate the Christmas tree with glass balls.
Want to see Alsace on Christmas? A great option is going on a fascinating excursion with an audio guide, which will take you to visit the local Christmas markets, learn a lot of new things and feel the magical atmosphere. You can order a tour using this link.
Day Trips from Paris to Strasbourg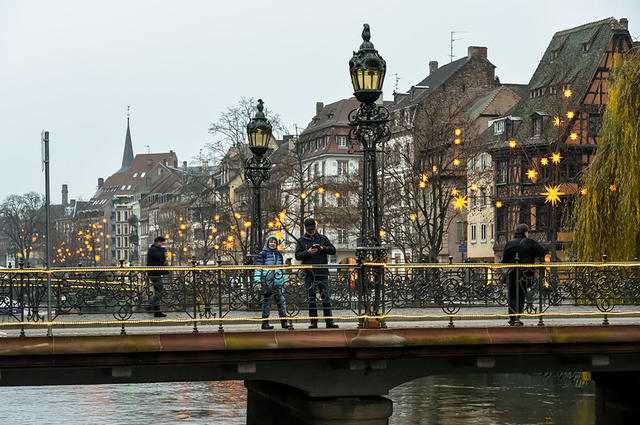 If you find yourself in Paris or Alsace on Christmas days, you need to stop by Strasbourg for at least one day. You'll have a day that you'll remember for life, with lots of stories to share with relatives and friends.
The trip by high-speed train from Paris to Strasbourg takes a little over two hours one way. The trains have very convenient timetables, so there's no reason not to take this opportunity to visit the famous European capital of Christmas. If there is an opportunity to pay more attention to the festive Strasbourg, do not postpone your decision.
» See more – A Day Trip to Strasbourg from Paris
10 ideas for celebrating Christmas in Strasbourg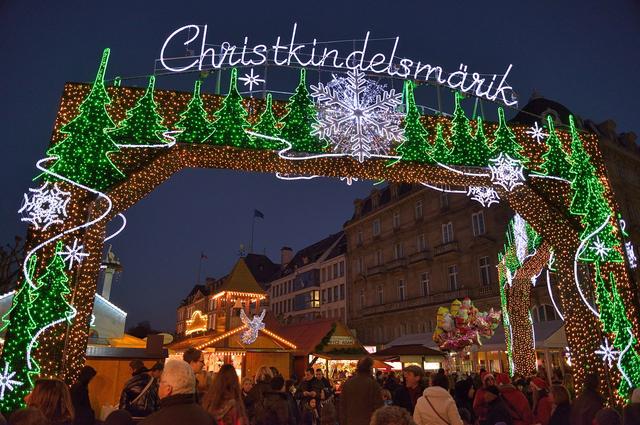 Every tourist has their own preferences for celebrating Christmas in a foreign city. We will offer several ideas to help you make your holiday plans. It will not be possible to implement all of them in a short period of time, but you can choose your favorites.
You will not be able to walk all day, so here are the prices for public transport. For trams and buses, a single ticket costs 1.7 euros, or 3.4 euros round trip. It is possible to purchase a daily pass for 4.5 euros per person, or 6.9 euros for two people. This ticket will let you ride around the city for 24 hours.
» READ MORE – Winter vacation destinations in France
Admire the main Christmas tree
They begin to mount the huge tree in November. The main tree is a huge spruce, which can reach almost 30 meters tall and may weigh up to 6 tons. The installation and decoration of the tree with colorful toys and luminous garlands lasts two weeks. All this beauty is located in the Kleber square.
Despite the festive bustle, the number of tourists on the streets of the city is not much higher than at other times of the year. You can freely walk up to the tree and admire its decoration to your heart's content. Long garlands of 11,000 light bulbs and 300 large balls (each weighing 3-4 kilograms) make it a memorable experience. There are always various activities happening around the tree. The main night festivities take place here.
» See more – Christmas market in Strasbourg
Visit the Cathedral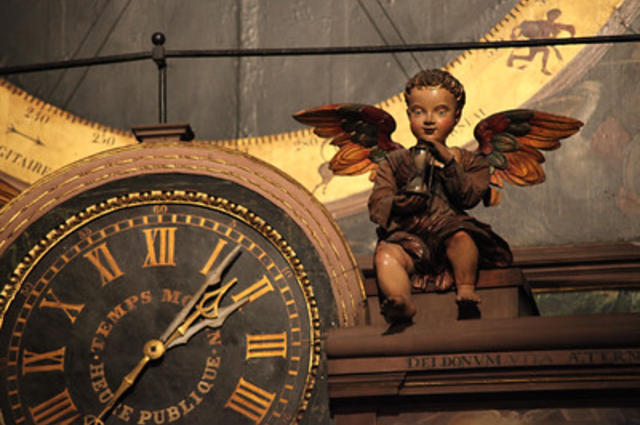 Celebrating Christmas is an ancient Christian tradition. A visit to the majestic Cathedral is a must. On these days, solemn services are held by prominent church ministers in all the city churches.
The main center of Christmas services is the main cathedral in Strasbourg, which dedicated to the Virgin Mary, mother of Jesus Christ. There are no excursions during services, but you won't be kicked out of the temple if you quietly and calmly walk around to view the interior decoration.
Christmas nativity scenes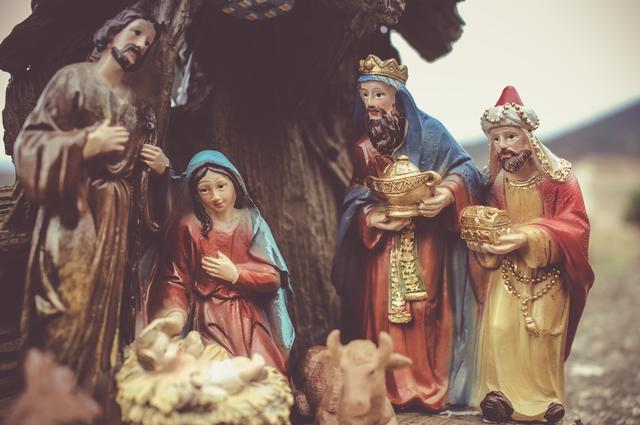 During the 12 days of Christmas, nativity scenes are installed in all churches in Strasbourg. They represent scenes related to the birth of Jesus Christ. Some nativity scenes show only the main characters, and others show the complete story of the birth of the baby Jesus.
Wine tasting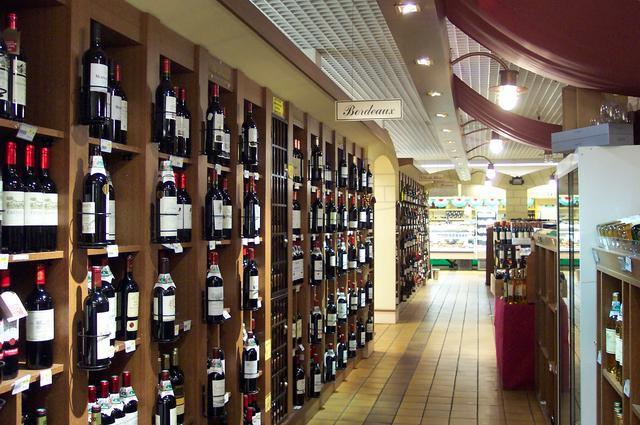 Many Alsatian wines are famous throughout the world. It would be a mistake to visit Strasbourg, the heart of Alsace, and not taste at least a few varieties of local wines. You should not get carried away with this, because there's lots more to do in the city, but enjoying a few glasses of sparkling drink is quite acceptable.
Fine wine is produced throughout the area, but it is from Strasbourg that the famous Alsace wine road begins, running through all the surrounding wine-growing villages. The symbol of this road, a huge wine barrel, can be seen in one of the squares of Strasbourg. You can find an interesting tour with wine tasting using this link.
Go to a restaurant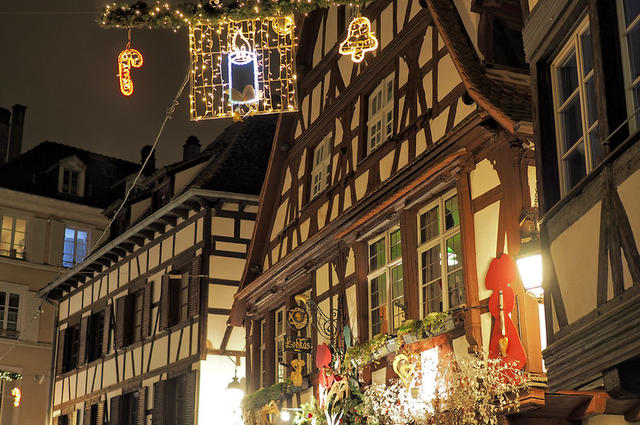 Winter temperatures in Strasbourg hover around zero degrees. In such weather, from time to time it is necessary to go inside to warm up. A hearty lunch or dinner also helps warm you up and restore your strength for the rest of the day.
Not far from Kleber, the central square of the city, there is a cozy restaurant called Gruber. It is within walking distance of Strasbourg Cathedral. The restaurant opens at half past ten in the morning and is open until eleven in the evening.
A special alsatian dinner with local wines you can order in advance here.
» See more – The best dining in Strasbourg
Go to the market at Broya Square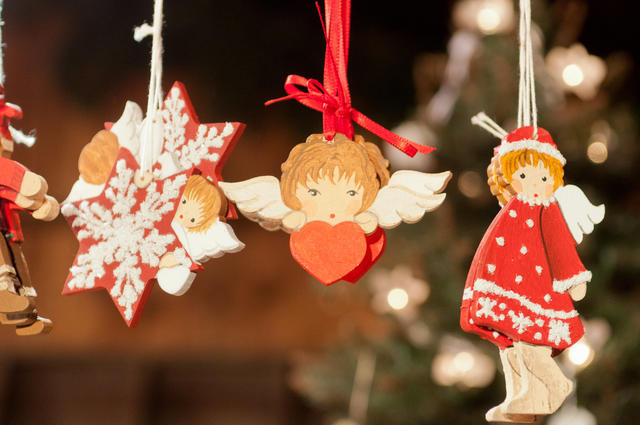 Since the end of the 19th century, the Christ the Infant Market has been located on the square. From the very beginning, it was entirely dedicated to pre-Christmas goods. Today master craftspeople from all over France come here. You can buy original gifts made in accordance with ancient traditions as well as objects of modern art.
You can can explore all Christmas markets in Strasbourg with an experienced guide. Look for the offer here.
Go to the book market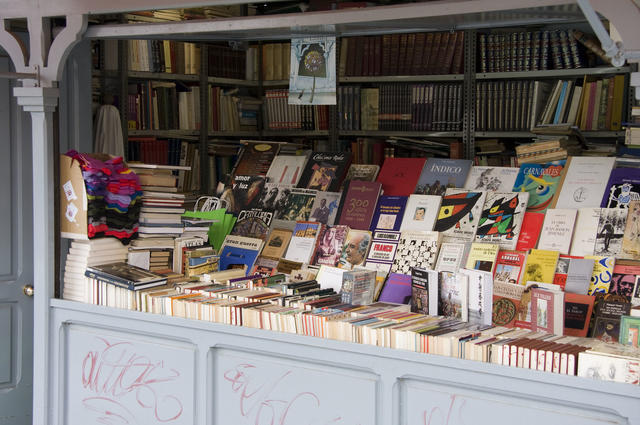 For avid bibliophiles, philatelists and numismatists, the book market will be a must-see. It appears in the open air on Halberd Street and Kléber Square three times a week (on Tuesday, Wednesday and Saturday). The core group of second-hand booksellers who regularly go out on the street is just 10-15 people. You can acquire treasures that you will not find elsewhere. The market also sells rare postage stamps and coins.
Visit a flea market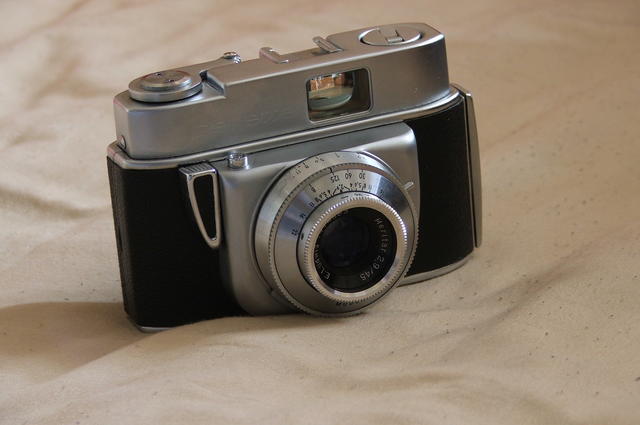 Flea markets are popular all around the world, and Strasbourg is not an exception. Here you can buy antiques, jewelry, art and even furniture. During normal weeks, the market is open on Wednesdays and Saturdays from 7 am to 4 pm. It is better to ask local residents about its exact location and opening hours.
Keep in mind that it is better to shop at the flea market in the early morning, before the merchants have sold the most interesting specimens.
Enjoy mulled wine
On Christmas Day, a large market emerges in front of Strasbourg Cathedral. In numerous kiosks, travelers are treated to food and drink, and gifts are sold as well. The spicy aroma of mulled wine is in the air The hot beverage is red wine infused with contains aromatic herbs, cinnamon and fruits. A glass of mulled wine will invigorate and warm you on cold evenings. Depending on which kiosk you choose, one serving of the drink can cost about two euros or more.
Go to a concert at the Cathedral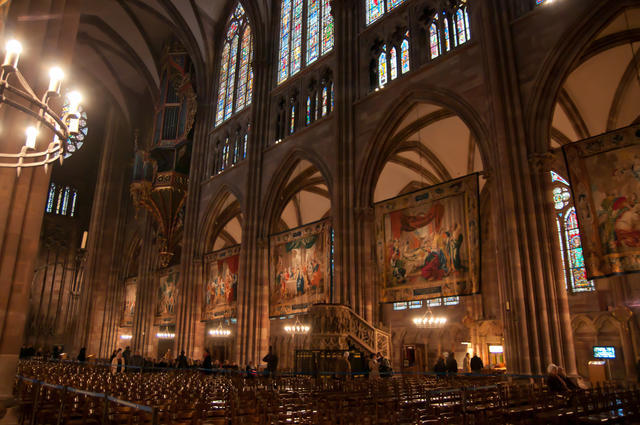 During Christmas, many concerts are held in different places in the city. The most grandiose and solemn one takes place within the walls of the Cathedral. The lucky ones who get in will have a story to tell upon their arrival home.
Which program to choose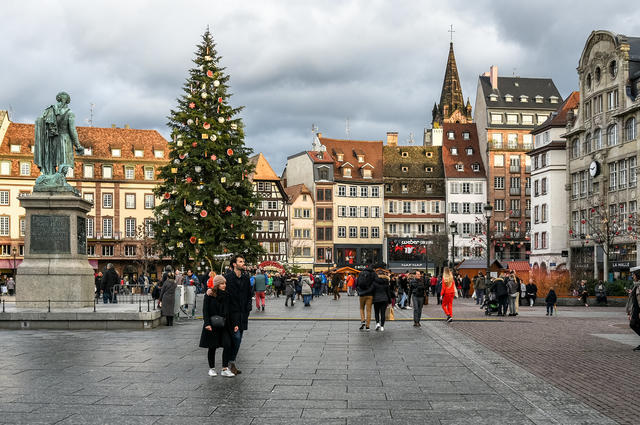 To celebrate Christmas, the city publishes free pocket-size magazines that contain complete information about all the activities. The schedule for each day indicates the place and time of the performance. The full list of guided tours available in Strasbourg you can find on this site.
Visiting the city on holidays, you will receive an incredible charge of cheerfulness and optimism. Everything around is filled with a feeling of festive glee. The shining lights of Christmas Strasbourg will give every traveler a feeling of warmth and the idea that a miracle is possible.
If you're not in France at Christmastime, don't worry, the fairy-tale nature of Strasbourg is not limited to Christmas — it is here all year round! This city is full of stories and secrets that you should definitely discover. Do you want to learn about the secret world under the cathedral, peer into an 800-year-old pharmacy, and find yourself on the street where the best treats are? Download our audio guide!
Merry Christmas!
https://voyage10.com/wp-content/webpc-passthru.php?src=https://voyage10.com/wp-content/uploads/2020/08/christmas-happy-woman-lights-joyful-snow-christmas-lights-holiday-decoration.jpg&nocache=1
586
880
Anna
https://voyage10.com/wp-content/webpc-passthru.php?src=https://voyage10.com/wp-content/uploads/2022/01/voyage10_logo-2-300x95.png&nocache=1
Anna
2020-08-28 10:57:53
2022-12-24 17:24:04
10 ways to celebrate Christmas in Strasbourg