February is one of the best months for skiing and snowboarding in the Alps. The conditions for skiing are usually ideal: the entire territory of the Alpine mountains has an impressive cover of snow.
Where to stay in the Alps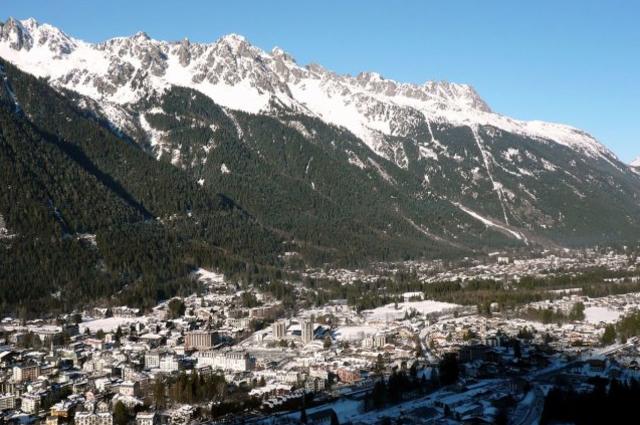 It is worth remembering that in the second half of February the school holiday season begins in Europe, and families come to ski resorts to entertain their children with winter sports. This inevitably affects prices: in February, accommodation options in the Alps are more expensive.
For example, a small apartment in Chamonix will cost at least 450 euros per week (find accommodation using this link), and renting a chalet in one of the resorts in Austria or Switzerland will cost an average of 1200 euros for the same period. A 7-day lift ticket costs around 200 euros per person, and equipment rental costs from 20-40 euros per day or from 70 euros per week.
Swiss Alps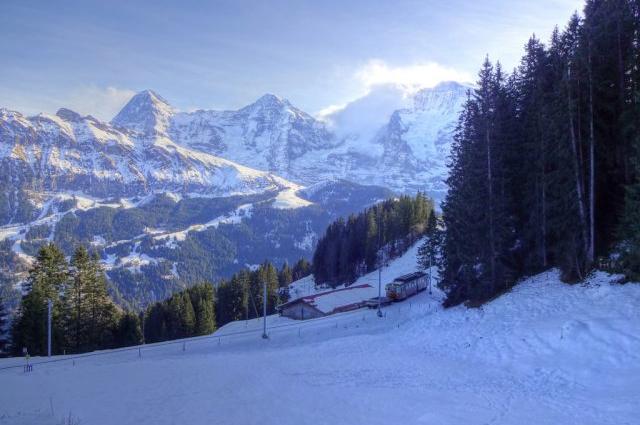 If you are dreaming of a perfect holiday in the Swiss Alps, then the cozy village of Mürren will be the embodiment of your dreams. It will charm you with its beautiful mountain landscape and tranquil atmosphere—you will not be bothered by the noise of cars or other types of transport. In addition, there is never a lack of snow in Murren, even when the rest of the region suffers from excessively warm weather. Accommodation in this beautiful place will cost from 100 euros per night, and you can choose and book a suitable option here.
Austrian Alps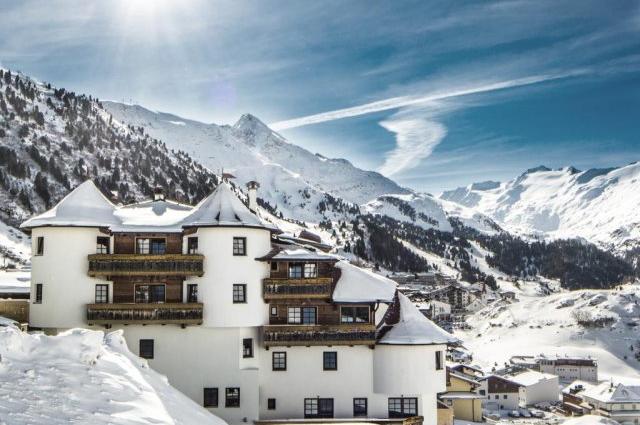 A lot of snow and fun is also available at the Austrian resort of Obergurgl, which has long been chosen by Europeans who are vacationing with the whole family. The ski area is unlikely to delight experienced skiers, since the length of all tracks is only 110 kilometers, but beginners and average skiers will feel confident. Accommodation in a good hotel or chalet during peak season will cost from 300 euros per night, and you can find accommodation by following the link.
French Alps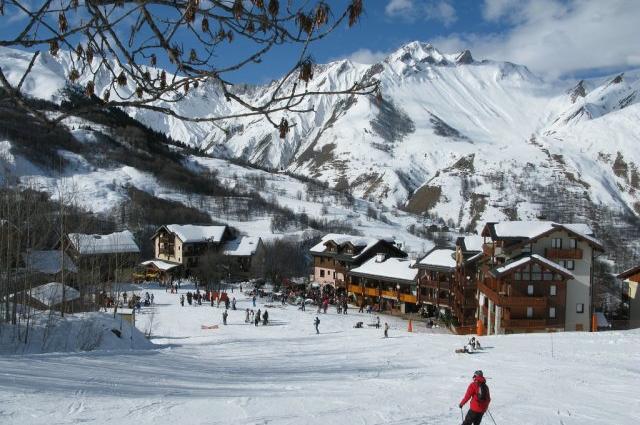 French resorts are known for practical conditions and convenience rather than any special charm, but Saint-Martin de Belleville can be counted among the pleasant exceptions to this rule. This old-fashioned village attracts more and more tourists precisely for its tradition and calm atmosphere. Its inhabitants have been engaged in the production of cheese for a long time. It is strikingly different from its neighbors Courchevel and Méribel — for some that will be a disadvantage, while others will appreciate that certain charm.
If you get bored, Saint-Martin-de-Belleville has easy access to other resorts in the Three Valleys, where the nightlife is bustling. A note for gourmets: the restaurant La Bouitte, winner of three Michelin stars, is located here. Prices for accommodation in Saint-Martin-de-Belleville start from 160 euros per night, and you can book a suitable hotel here.
Book hotel in Saint-Martin-de-Belleville
Weather in the Alps in February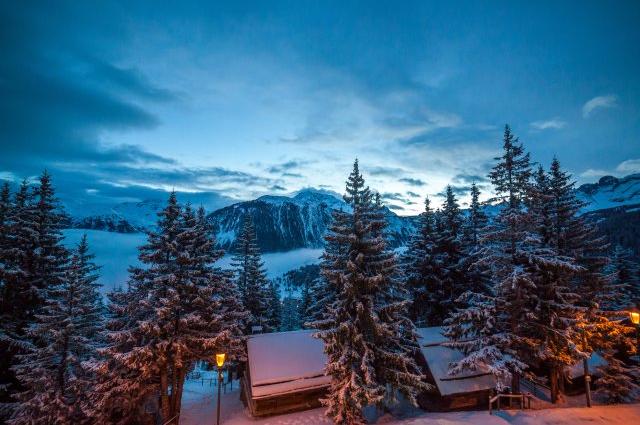 The mountainous regions are often characterized by atmospheric inconsistency, but the weather remains stable in the Alps in February. Usually at this time the temperature drops to 4°C, and the amount of precipitation in the form of snow reaches its maximum this month. Moreover, by the end of February, the days are typically sunny.
What to bring with you to the Alps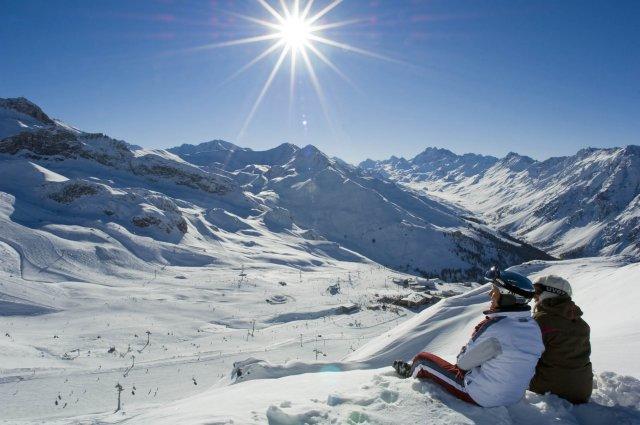 To protect yourself from snowy alpine weather, you will have to bring an appropriate wardrobe. You will definitely need insulated boots with soft rubber soles, a scarf, a hat and a good windproof jacket or coat. We advise you to bring lightweight wool items that help regulate your natural body temperature, so you will feel warm on the slopes, but not overheat indoors.Keep in mind that in alpine climates it is better to adhere to the principle of layering, so you will need not only sweaters, but also T-shirts or other lighter shirts. Thermal underwear is a good idea. Remember that laundry services are expensive in resorts, so it is better to have a supply for the entire duration of your vacation.
In addition to clothes, do not forget to pack skin care supplies. In the highlands, your skin will dry out very quickly, so a good moisturizing lotion, face cream and lip balm will help keep your skin hydrated and feeling good.
Events in the Alps in February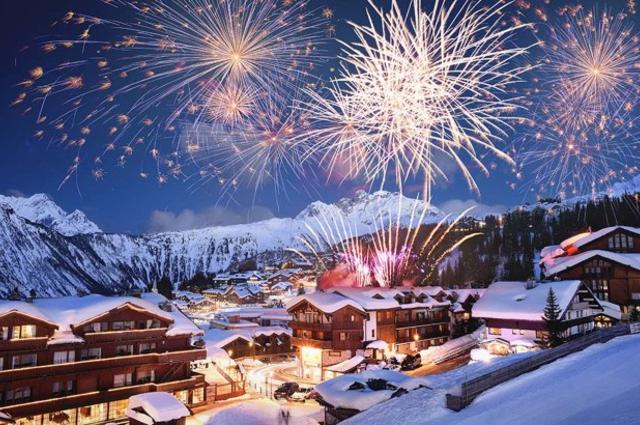 Of course, in the winter season, the main entertainment in the Alps is skiing. But if you want to diversify your leisure time, mark the most popular events in February in your calendar. In the second half of the month, the French resort of Val-d'Isere hosts the ESF Firework festival, similar to those held in Courchevel and Meribel.
At the end of February, the international cricket championship is held in St. Moritz, Switzerland. And in the Austrian village of Axams, not far from Innsbruck, the first week of February is celebrated with the amusing Wampelerreiten carnival, which has been considered a national treasure of Austria since 2016.
Have a great vacation!
https://voyage10.com/wp-content/webpc-passthru.php?src=https://voyage10.com/wp-content/uploads/2021/04/winter-698682_1920.jpg&nocache=1
961
1920
Anna
https://voyage10.com/wp-content/webpc-passthru.php?src=https://voyage10.com/wp-content/uploads/2022/01/voyage10_logo-2-300x95.png&nocache=1
Anna
2020-08-27 09:50:38
2022-12-24 17:23:39
Alps in February