Amsterdam's best night clubs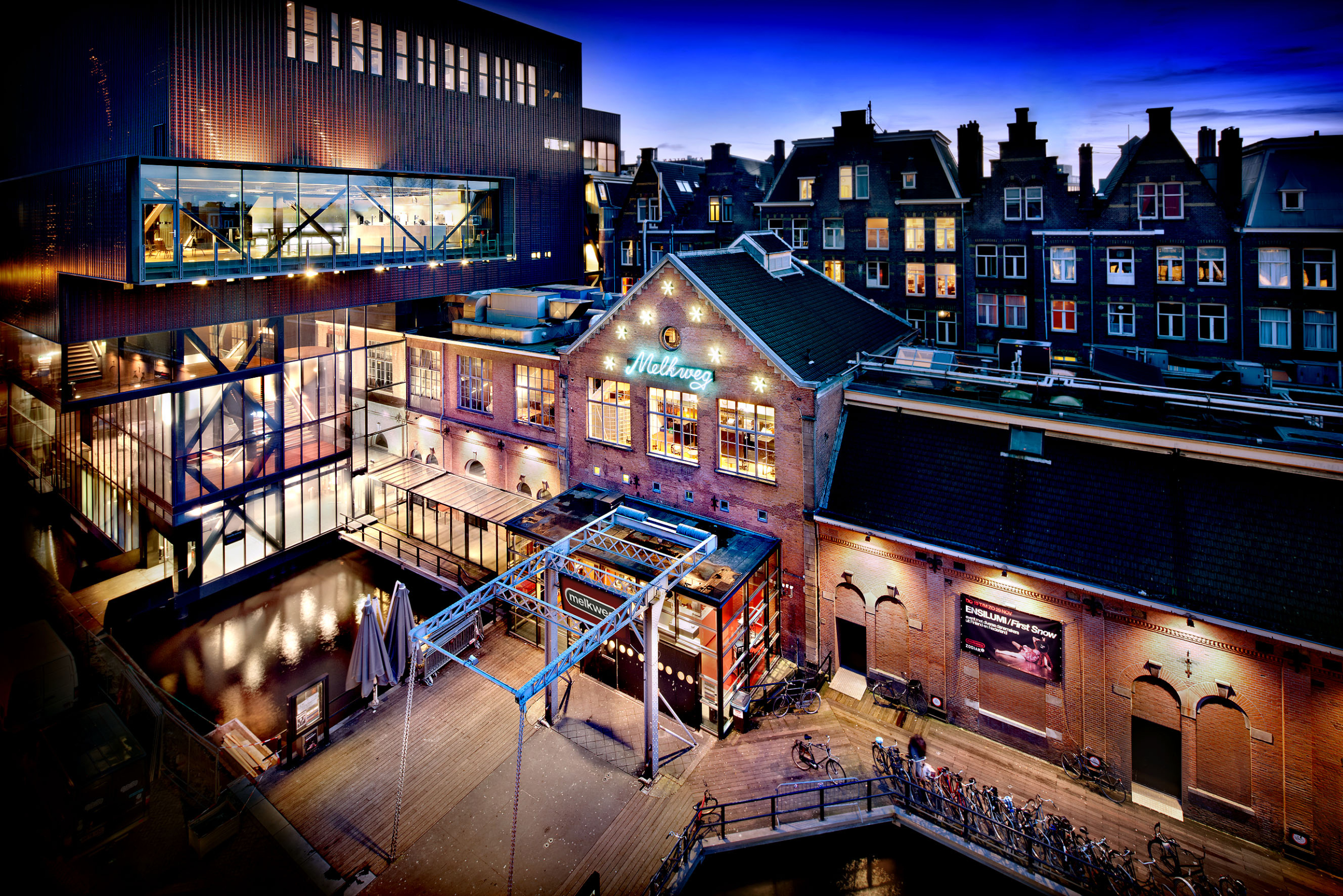 Amsterdam is famous as a center of culture, entertainment and night life. We've already written about Amsterdam's cultural life in other articles. This one is about the city's night life. It's a popular party city for good reason. Amsterdam has an unbelievable concentration of clubs that are popular among the Dutch and tourists alike.
Some of the best clubs in Amsterdam are Paradiso, Escape and Melkweg. They're in the Leidesplein district next to Rembrandtplein square, so this part of Amsterdam is often called the center of the night life.
World-famous DJs come to the largest stages. There are trance music festivals in the summer attended by hundreds of thousands of people. The clubs have parties almost every day. The biggest ones are from Thursday to Saturday, since these are the days when most visitors stop working. Nothing starts before 11, and the biggest parties last until the morning.
We've made a list of Amsterdam's 10 best night clubs with excellent DJs and exciting parties. Don't forget to buy a club ticket to get significant discounts. And if you want to walk around Amsterdam at night and learn its secrets and see the red-light street, then please check out our tour!
Paradiso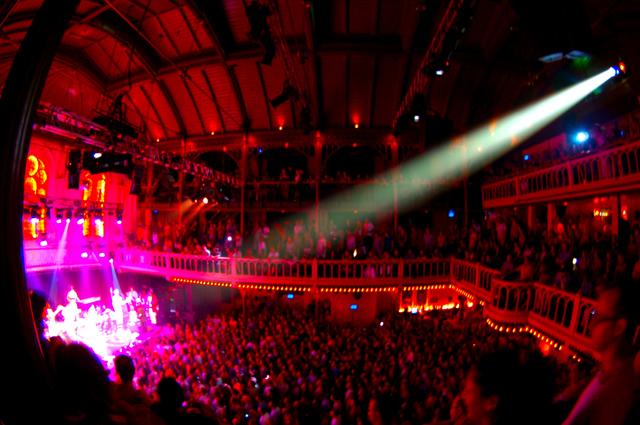 Without a doubt, this is one of Amsterdam's best clubs. Rock groups like the Sex Pistols and the Rolling Stones have performed here, as well as the best DJs like Tiesto and Armin van Buuren. The club's hall has an unusual shape and configuration. That's because the club is in a former church. This gives the club excellent acoustics. The club is at Weteringschans 6 in the city's absolute center. Entrance to Paradiso is usually expensive (sometimes up to 200 Euros), but it also has a cheap bar and superb entertainment and the prices aren't always that high.
Melkweg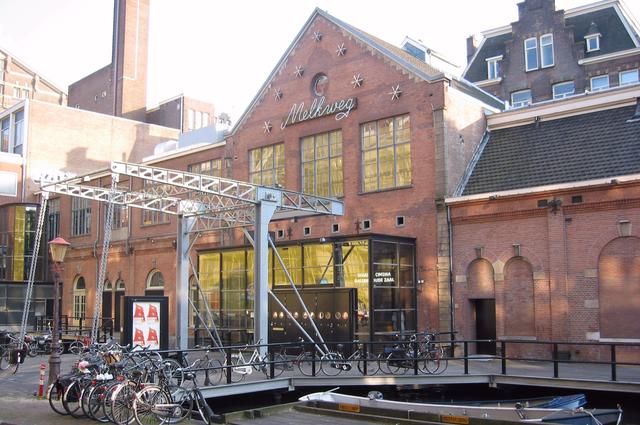 This is a full-fledged entertainment complex, with a night club as well as a movie theater, several concert halls, a restaurant, a large bar and a terrace. It's praised for its themed evenings. For example, it's only open to girls on Sundays, and there are dance areas on Fridays and Saturdays where only the best DJs in the Netherlands are invited. During the week, entrance costs 15-25 Euros, but if celebrities are coming then it can be up to 200 Euros. The bar isn't very expensive. The address is Lijnbaansgracht 234.
Escape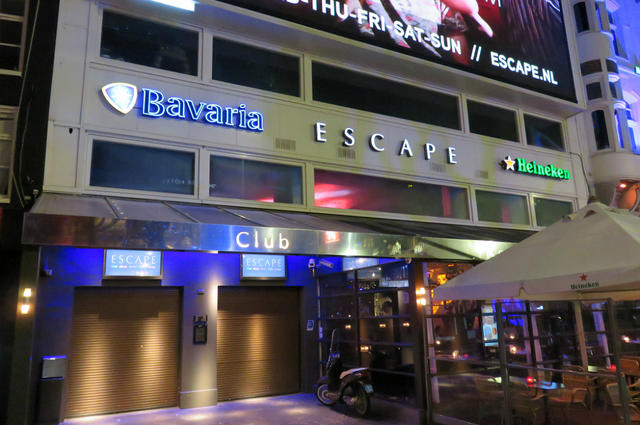 This is Amsterdam's oldest club, located at Rembrandtplein 11. It has bombastic parties with world-leading DJs. This club cares about its reputation, so the bouncers might not let you in if you don't meet the established dress code. The largest events are usually on the weekends. The club is made for high-income people: entrance is 50-100 Euros and you could spend up to 500 Euros at the bar a night.
Nyx
This club is on several floors of an old building at Reguliersdwarsstraat 42. It has an amazing atmosphere. This club is aimed at young people, so the music here is varied. Entrance is comparative cheap at 10-30 Euros. During the week, girls can get in for free until midnight. The bar is also comparatively cheap.
Sinners in Heaven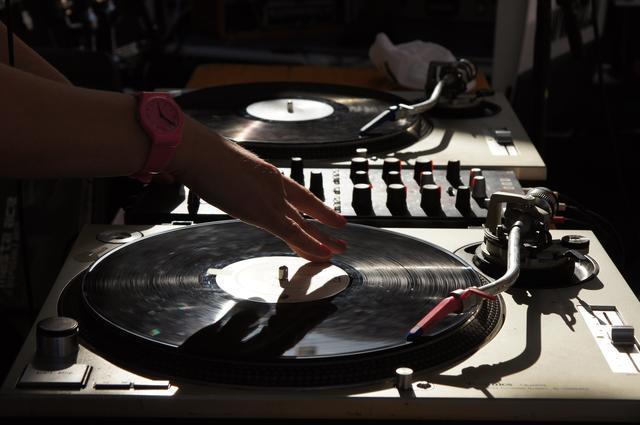 This is a pretty exclusive club where the Amsterdam youth elite goes. It often has private parties. You can only get in if you buy an expensive entrance ticket (up to 500 Euros). You can't get in for even that much every day, and it's not always available to everyone. This club is praised for its exclusive style, superior service and respectable atmosphere. The address is Wagenstraat 3-7.
Panama
This is a classic club aimed at trance and dance music fans. The huge hall can hold 1000 guests. When famous DJs come, the crowds double here. It's hard to call this club respectable, but it has earned its popularity. This is largely due to the appealing prices. Club entrance costs about 10-20 Euros, and with another 25 Euros you can spend half the evening at the bar. The club is at Oostelijke Handelskade 4.
Mazzo
Mazzo is a small club at Rozengracht 114 in the Jordan district. Techno and progressive trance fans love to come here. There is an English underground party here every Friday. Entrance is cheap, from about 5 to 15 Euros, and the bar isn't expensive.
Power Zone
The thing that sets this club apart is the huge hall with a dance floor and large stage. The club was built in a former factory at Daniel Goedkoopstraat 1. The interior is extremely minimalistic; however, that doesn't ruin the experience. People come here because they want to dance. The prices here are correspondingly low. Entrance is no more than 20 Euros and you can get several cocktails at the bar for 5-10 Euros.
Hotel Arena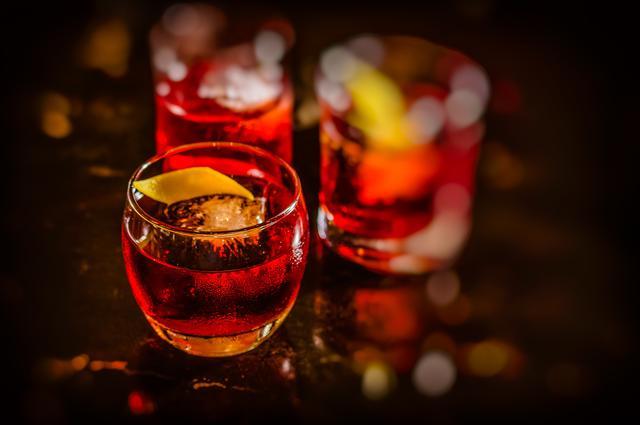 This small club is in the Hotel Arena hotel at Gravesandestraat 51. The positives of this club are the opportunities to dance, eat and drink. It's mainly a tourist spot. The best parties are on the weekends. Entrance costs 10-30 Euros. The bar is cheap.
Studio 80
This is a very famous dance club with techno music. World famous DJs often come here. Entrance is 15-20 Euros and the address is Rembrandtplein 17.
If you plan on an active night life in Amsterdam, you can get a special club ticket. You should also check out the list of tours around forbidden Amsterdam.
Enjoy your trip!
https://voyage10.com/wp-content/webpc-passthru.php?src=https://voyage10.com/wp-content/uploads/2020/05/Melkweg_en_Rabozaal-scaled.jpg&nocache=1
1708
2560
Alina
https://voyage10.com/wp-content/webpc-passthru.php?src=https://voyage10.com/wp-content/uploads/2022/01/voyage10_logo-2-300x95.png&nocache=1
Alina
2020-05-23 20:05:23
2022-12-24 16:59:30
Amsterdam's best night clubs