Save time in Rome: which attractions to book in advance
Rome is one of the most visited cities in Europe, and maybe in the world. The Eternal City entices crowds of tourists, and that means that multi-hour-long lines are present at the most popular Roman tourist sites. If you don't want to suffer a multi-hour torturous wait at the ticket booth, we'll tell you which destinations in Rome are worth getting tickets in advance for and how to do it without extra charges.
Rome is a real treasure, home to some of the most famous works of art from various periods from antiquity to modernity. Tourists all line up to see them making them the most visited places in Rome.
The Colosseum, Roman Forum, and Palatine hill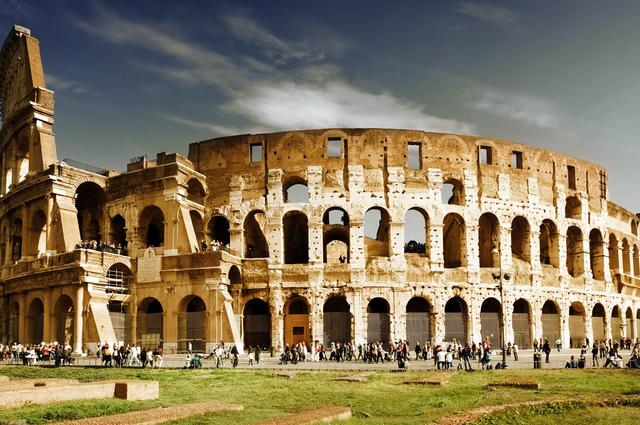 You can buy a ticket in advance for the Colosseum here, and then you won't have to stand in line. In addition, there's also an excellent tour of these places that you can read more about here.
The ticket services work from Monday to Friday from 9 to 5 (with a break from 1 to 2), and Saturday from 9:30 to 2 (no break). There's a 2 Euro commission for each ticket.
A standard ticket is 16 Euros and a discount one is available for 2 Euros.
Children under 18 and seniors over 65 years old can get a free ticket (which can also be booked in advance for 2 Euros).
If you decide to buy a ticket on this site, then we recommend printing it out at home as an e-ticket. The ticket is active for 2 days and for all 3 tourist sites. You can go to the Colosseum, Roman Forum and Palatine hill each once.
» See more – Everything tourists need to know about the Colosseum
Borghese Gallery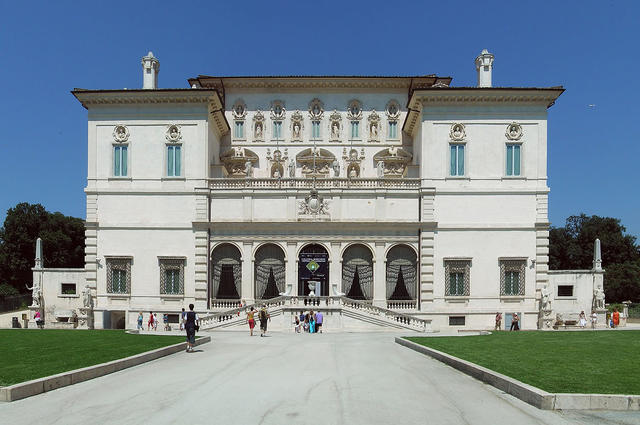 A standard ticket to the Borghese Gallery costs 13 Euros, a discount one is 2 Euros. There's a 2 Euro commission for each ticket. You can get a ticket online using this link.
To register your ticket, you need to go to the ticket counter an hour before your chosen time and show your ID code that will be emailed to you after your pay.
We recommend buying your tickets to the gallery at least a month in advance.
Vatican Museum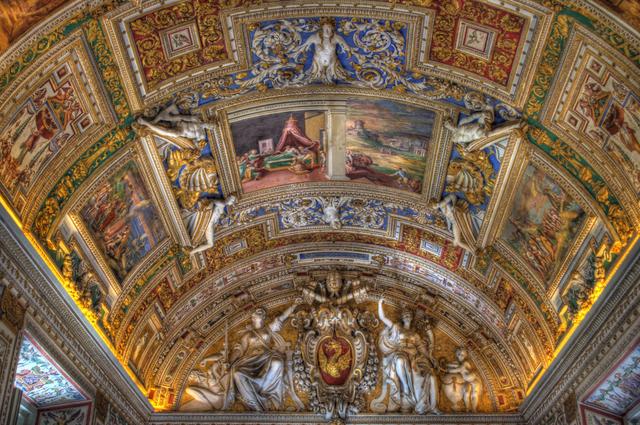 There's an opportunity to get into the Vatican Museum in the first group in the morning, but you'll need to get up early (it starts at 7:45). The benefit is that there are no lines and an audio guide is included as a bonus. You can book it on this site.
A colossal number of people want to get into the legendary Vatican Museum every day, so booking a ticket will save you at least 2 hours of waiting in line.
» See more – Advice for tourists in the Vatican
Capitoline Museums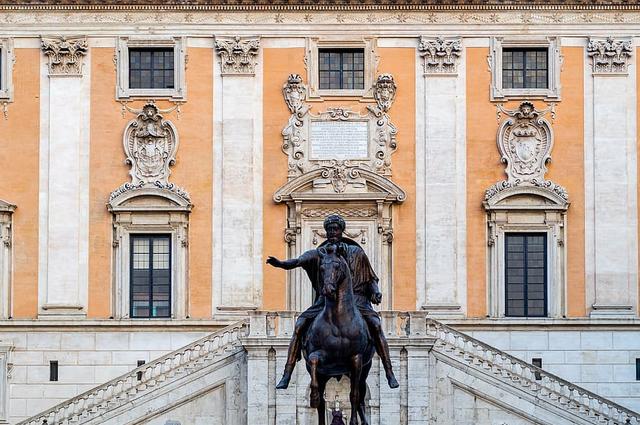 A standard ticket is 15 Euros and a discount one is 13 Euros. There's a 1 Euro commission for each ticket. You can also get into the Capitoline Museum as part of a mini-group tour which is much more interesting than going alone.
An excellent way to avoid long lines is by getting the Roma pass. This pass gives you the ability to visit popular tourist sites without lines. You can get one in advance using this link.
There are two types of passes: 48 hours (32 Euros) and 72 hours (52 Euros).
For this price, you'll:
save money on public transport for 48 or 72 hours;
gain free entrance to the first two museums or archeological sites;
receive a discount on visiting other museums, events, and exhibitions;
and get a map of Rome.
For your first two museums with the Roma pass, we recommend picking the Borghese Gallery, Capitoline Museums or the Colosseum/Roman Forum/Palatine hill. That way, your pass pays for itself. This service doesn't include the Vatican Museum.
We recommend not worrying about the 2-3 Euro reservation fee, since waiting in lines could take 2-3 hours. You should reserve each ticket at least a month in advance. That way you'll have more options for dates and times.
Rome is an ancient city with many tourist sights and even more tourists. If you solve this problem by getting tickets to popular places in the Italian capital beforehand, then your impression of the Eternal City will be even more wonderful.
Have an unforgettable vacation in Rome!
https://voyage10.com/wp-content/webpc-passthru.php?src=https://voyage10.com/wp-content/uploads/2021/04/piqsels.com-id-fczrb-scaled.jpg&nocache=1
1920
2560
Alina
https://voyage10.com/wp-content/webpc-passthru.php?src=https://voyage10.com/wp-content/uploads/2022/01/voyage10_logo-2-300x95.png&nocache=1
Alina
2020-05-30 19:01:54
2022-12-24 17:12:01
Save time in Rome: which attractions to book in advance