The top 9 kid-friendly destinations in Nice

yaoqi / unsplash
There are lots of places in Nice that the whole family can enjoy. There are indoor and outdoor parks with rides and shows, museums with child-friendly exhibits, and much more. Here are nine places you can visit with children that are sure to keep everyone entertained. Don't miss out on these fun family activities. But first, take care of a good hotel in Nice!
» See more – Nice: local guide
Marineland park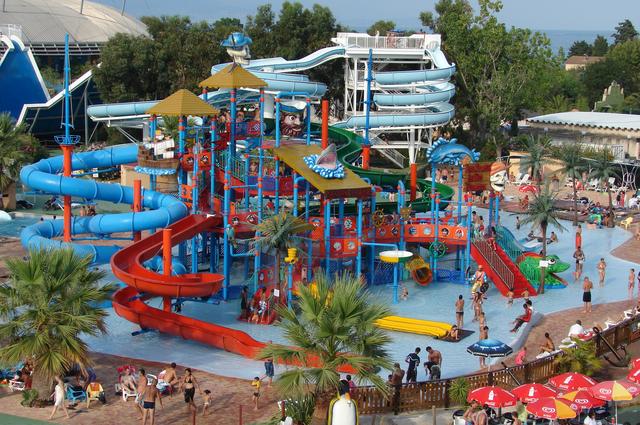 This entertainment complex comprises 5 parks and is located in Antibes, halfway between Nice and Cannes. If you ask people who have been there if it's worth spending your time and money to visit, the answer will likely be a unanimous «of course!». You'll find something here for everyone to do:
Enjoy rides like rope swings, Ferris wheels, rollercoasters and more.
Walk through an underwater tunnel with transparent walls where you can watch sea creatures, including sharks.
Watch a show with dolphins, seals, orcas and sea lions.
Play in a water park with many rides including water slides that are over 2 km long and an artificial wave pool.
See happy penguins living in an environment designed to closely resemble their natural habitat.
You can also visit the Butterfly Jungle and the Wild West Farm that are nearby.
Address: 306 Avenue Mozart, Antibes. You can get there by car; on the 23, 100 or 200 buses; or on a train (Biot station).
Hours: 10:00 – 22:00 in the summer, 10:00 – 18:00 in September, and 10:00 – 17:00 until the end of the year.
Tickets: €39.90 for adults, €32.90 for children 3-12, and are free for children under 3. There are also several combined ticket packages for the whole family. We recommend getting tickets online, so you don't have to wait in line, but rather run off to have fun..
Luna Park Indoor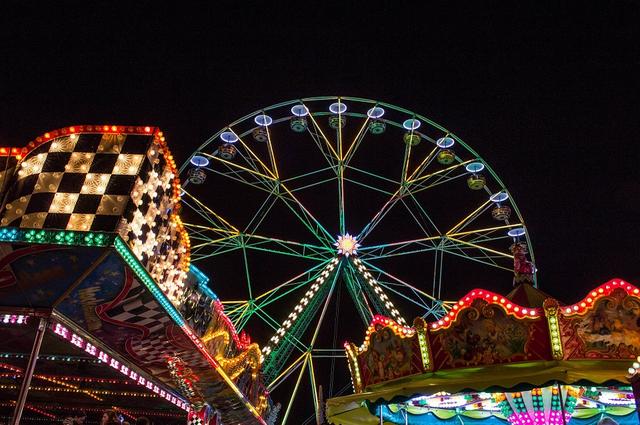 This is a place where both children and adults alike can have fun to their hearts' content. No matter what kinds of rides you like, you can find them here: there are more than 130 of them! Luna Park is always crowded and full of the sounds of laughter and excitement from those who decided to ride the carousels and rollercoasters.
Address: Palais des Expositions Esplanade de Lattre de Tassigny, Nice.
Hours: every day 14:00 – 23:00 and to 01:00 on Saturdays. It closes at 20:00 on December 24 and at 21:00 on December 31.
Tickets: entry is free, attractions — €2-3 for a child and €4-6 for adults.
Phoenix park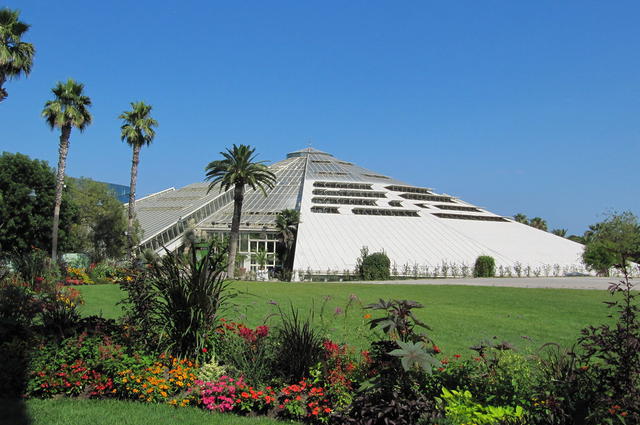 This gorgeous spot is across from the Cote d'Azur airport to the west of the city. This park has innumerable interesting animals including kangaroos, owls, otters, parrots, iguanas and many more. There are over 2,500 types of plants and trees from all over the world here, along with a separate greenhouse where you can see predatory plants and rare orchids with your own eyes. Once an hour you can enjoy the "singing" fountain whose waters "dance" to classical music.
Address: 405 Promenade des Anglais, Nice. You can get there from the city on a 9, 10, or 23 bus (Saint Augustin bus stop).
Hours: from October 1 to March 31 9:30 – 18:00 and from April 1 to September 30 9:30 – 17:30.
Tickets: €5.20,  €3 for children and are free for children under 12.
Parc Zoologique de Frejus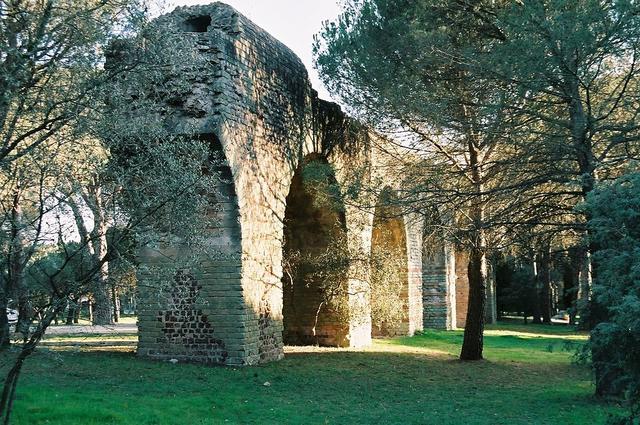 A trip to the zoo is always enjoyable and memorable for kids and adults alike. Don't miss out on the Frejus zoo in Nice's suburbs. You'll find elephants, Siberian tigers, lions, panthers, crocodiles, penguins, tigers, zebras, ostriches and many other exotic animals and birds. While in the zoo, you can get something to eat in a nice cafe and feed the animals.
Address: 240 rue Hubert Masquefa – Le Capitou, Frejus. It's 35 km from Nice on the 20 bus from the airport.
Hours: 10:00 – 18:00 from June 1 to August 31, 10:00 – 17:00 March 1 to May 31 and from September 1 to October 31, and 10:30 – 16:30 November 1 to February 28.
Tickets:t €18 for adults, €13 for children and are free for children under 3.
Florian confectionary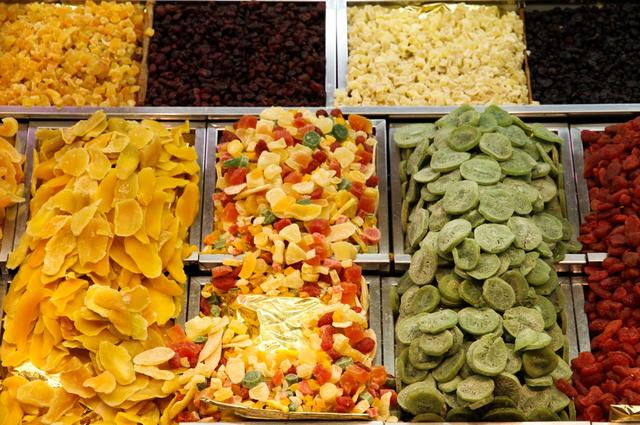 This local tourist attraction is a museum, shop, and factory all in one. During the tourist season, there are free tours for visitors, and the guide will tell you how the various sweets are made. There are many of them, including candied mandarins, candies of various flavors, colorful and fruity jams, sugar- and chocolate-covered fruits and much more.
It's hard to visit without spending some money. You'll finish the tour in the candy shop, with tons of different options. It'll be hard to pass on the jasmine, rose and violet jams. You'll also probably want to try the lemon-orange candies that may be hidden in a chocolate shell.
Address: 14 Quai Papacino, Nice.
Hours: every day 9:00 – 12:00 and 14:00 – 16:30. It's closed on December 25.
You can visit for free, but bring some money for a few treats!
Paillon Park
This green park is the perfect place for a walk or some outdoor games. The 12-hectare area has emerald-green grass and two thousand well-kept trees. The park entrance has a thin sheet of water and streams that come from underground. They're great to walk through on a hot summer day.
The park has a real children's amusement park that has something for even the tiniest children, with areas for older children as well. You'll be amazed by the rides. There are always tons of kids year all year round, so happy laughter can be heard even at night.
Address: next to Place Massena.
Hours: open 24/7.
Entry is free.
Nice City Centre: book hotel in
Carol de Roumanie park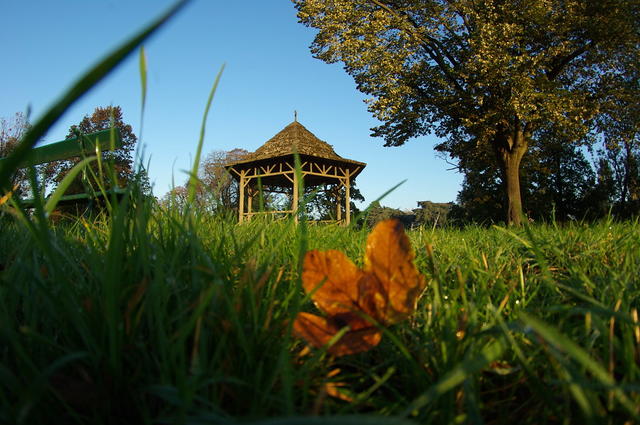 This is an original park that your kids will love. You can ride a bike or rollerskates here, play golf and badminton, or just have a picnic on the fresh grass. There's a kid's water park that opens in mid-May. In addition, you'll find an area for young children as well as rides and slides for older children.
Address: 23 avenue de Fabron, Nice.
Hours: open 24/7.
Entry is free.
Bois des Lutins park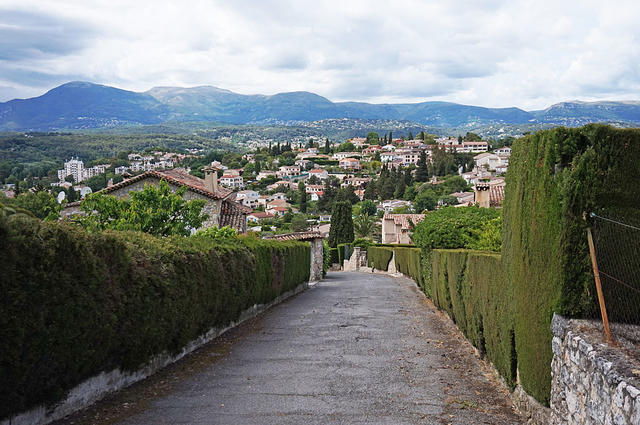 Villeneuve-Loubet: book hotel in
This wonderful place is in Villeneuve-Loubet, a small coastal town near Nice. A trip to this park will be a real adventure for you and your child. Through the close, huge trees there is a delightful meadow where gnomes and elves live. There is much to do depending on your child's age and height, including trampolines, rope bridges, rides, underground caves.
You'll see the gnomes' home, walk through a huge, dark tunnel, ride on a gondola and relax in a treehouse hammock. You can eat lunch in the park at one of the tables or go to a small cafe and try various local dishes.
Address: 2559 RD2085 Villeneuve-Loubet.
Hours: every day 10:00 – 18:00 and on Wednesdays it opens at 11:00.
Tickets: €8.50 for children from 2 to 4 and €16.50 for all over 5.
As you can see, Nice is a great vacation place for children. If you're tired of going to museums, parks and rides, you can relax on one of the beaches. Almost every one has a children's playground where your kid can have fun under your supervision or the supervision of a playground worker.
» See more – 10 things to do in Nice
Finally, we recommend downloading our audio guide for Nice. It will help make your city walks more interesting and informative.
We also recommend going on a guided tour of Nice.
Have a great vacation! 
https://voyage10.com/wp-content/webpc-passthru.php?src=https://voyage10.com/wp-content/uploads/2020/07/yaoqi-GXnhban55pQ-unsplash.jpg&nocache=1
1380
1840
Alina
https://voyage10.com/wp-content/webpc-passthru.php?src=https://voyage10.com/wp-content/uploads/2022/01/voyage10_logo-2-300x95.png&nocache=1
Alina
2020-07-27 14:57:44
2023-03-22 11:51:57
The top 9 kid-friendly destinations in Nice