10 ideas for things to do in Monaco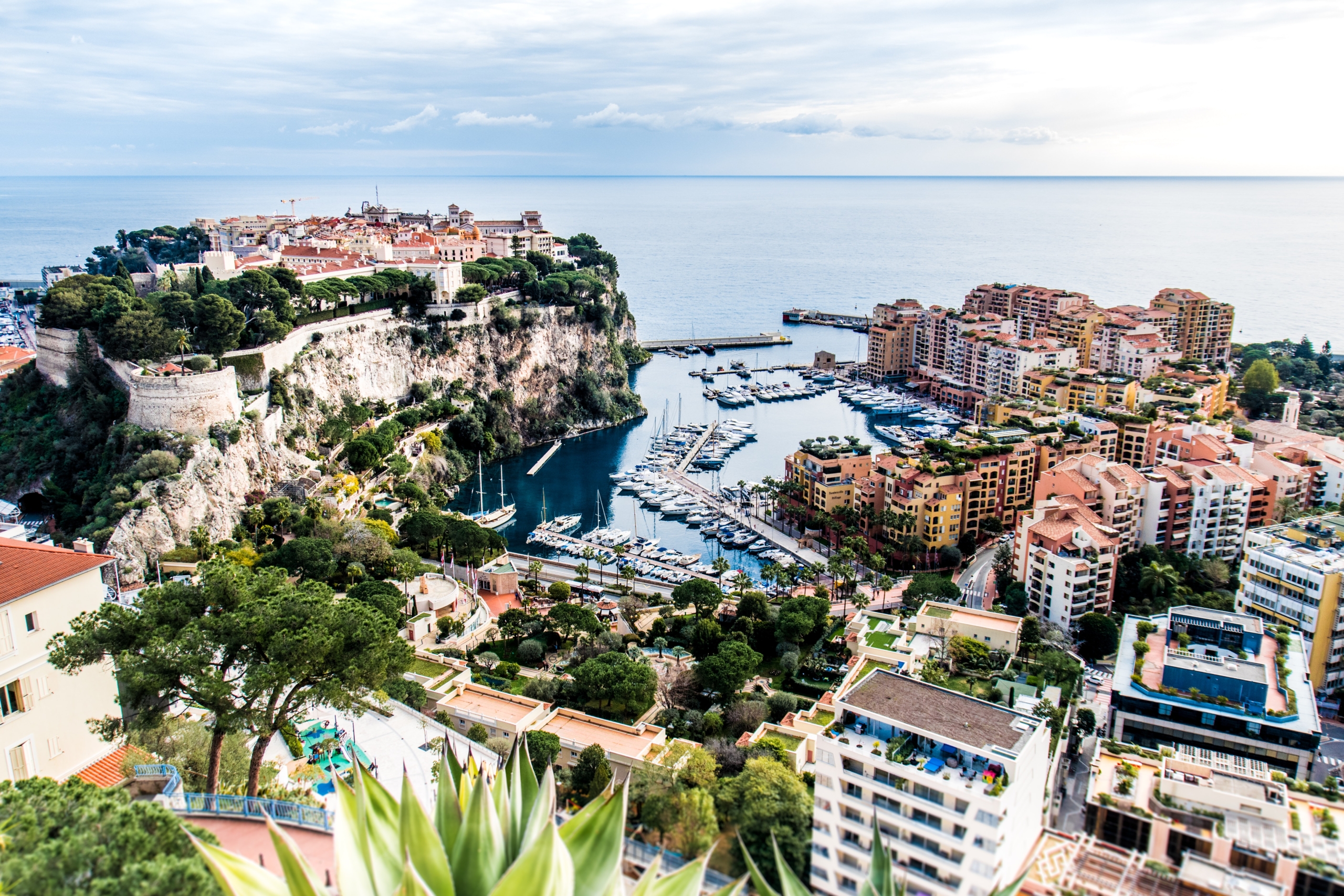 Many people who go to Monte Carlo understand exactly what they want. This article isn't for those people. We wrote this for tourists who want to learn and try as much as possible about this unique country but don't know where to start.
Walk around the whole country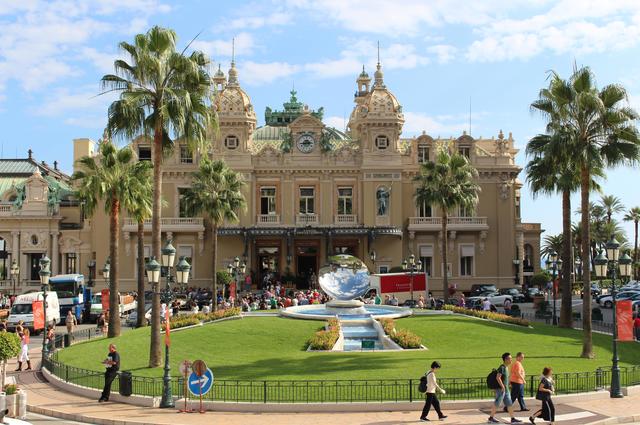 All of Monaco (including the capital, also called Monaco) is just 2 square km. If you want to, you can see not just Monaco's famous tourist sights but the whole country itself (no exaggeration) in just one day. Some people have pictures of the whole country in one picture.
Walk around the old city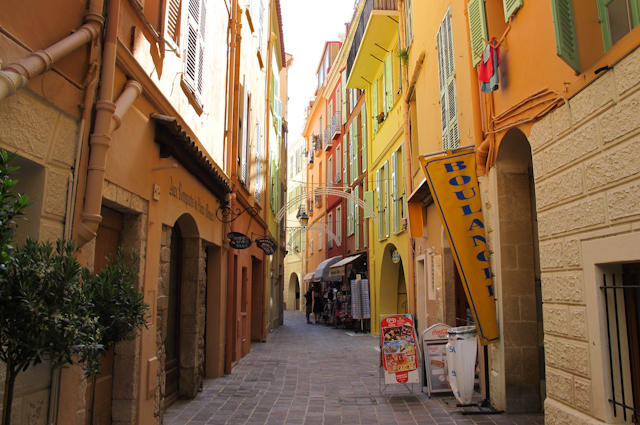 The old city is the historical and political center in Monaco. It's where Price Albert's palace is. You probably can't get into the palace itself, but it's worth walking around in the area. First, you can see the narrow streets and wonderful medieval Mediterranean architecture. Second, there are a lot of different cafes and tourist shops here. And third, the old fortress is at the top of a cliff, where you'll have a wonderful view of all of Monaco and the French Riviera.
Go to the casinos in Monte Carlo
Of course, Monaco's main city is Monte Carlo. It's the place that draws tourists to Monaco, particularly, of course, the casinos. There are two casinos in the main square, Monte Carlo casino and the Cafe de Paris casino. There is also the luxurious Hotel de Paris.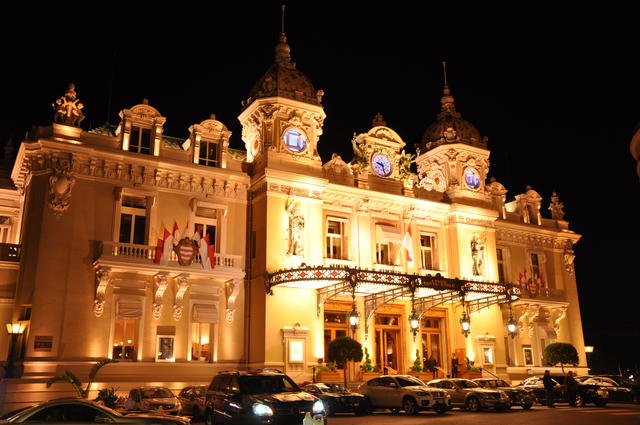 Everyone can go to the casino, and entrance is 17 euros. However, remember to dress well, because they won't let you in if you're wearing shorts and a tank top. Don't forget to take a photo at the coat check! You can watch how other people gamble or take part yourself. The minimum bet is 5 euros.
You can both gamble and eat in the Cafe de Paris casino. It opened in 1900 and maintains an out-of-time feeling with the "golden era" of France's atmosphere.
Overall, this is Monaco's most famous square. Many movies were filmed or set here, from James Bond to Madagascar 3.
Go to several car dealerships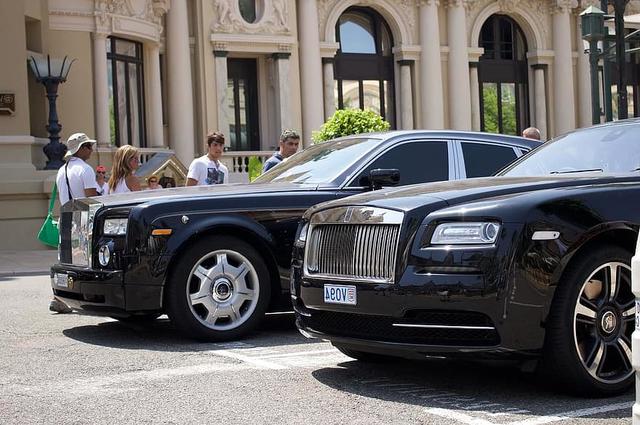 Along with the casinos, Monaco and Monte Carlo are known for their cars. Each is more expensive than the last. Most cars that are set up in front of casinos are regularly taken to exhibits and shows. There are a lot of car dealerships here, given the tiny size of the country. You can find Bentley and Rolls Royce dealers here, so don't pass up on the opportunity to go into a dealership and look at your dream car. No one will stop you. They'll only help you. Who knows, maybe you have a million euros with you. Anything is possible in Monaco!
Watch the Formula 1 Monaco Grand Prix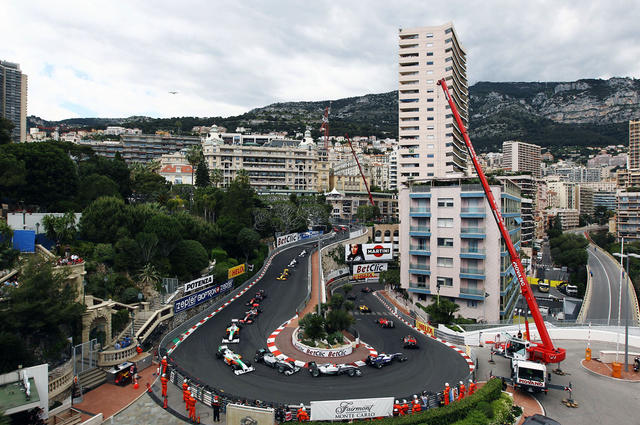 The Monaco Grand Prix is one of Formula 1's most famous stages. The race has been held here since 1950, and there were horse races before that. The Monte Carlo track runs across the country. The racers drive on normal roads that people and buses drive on every day.
If you aren't in Monaco during the race, you can still see the cars that competed and won the Monte Carlo track over the years in the Monaco car museum. You can get an official touring symbol there. A race ticket costs about 100 euros.
Go swimming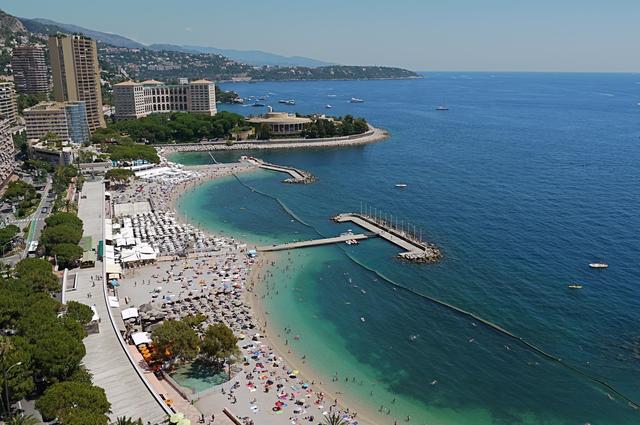 Monte Carlo may have some of the best beaches in the world. They're small and artificial since the country is on cliffs. But they're still a great place to relax. Instead of sand or stone, you'll find small pebbles that won't get stuck in your hair and aren't painful to lie on.
Try the beer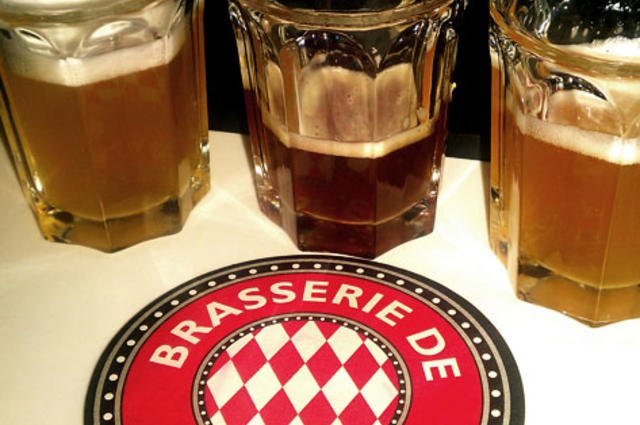 Monaco's cuisine has its own specificities, but it's similar to the food in Nice. However, there's one big difference: they drink rose wine in Nice and beer in Monaco. The beer is local and similar to Belgium beer, which is a bit unexpected. Nevertheless, Monaco has three types of beer: dark, light, and amber. The last, we think, tastes the best.
Send a postcard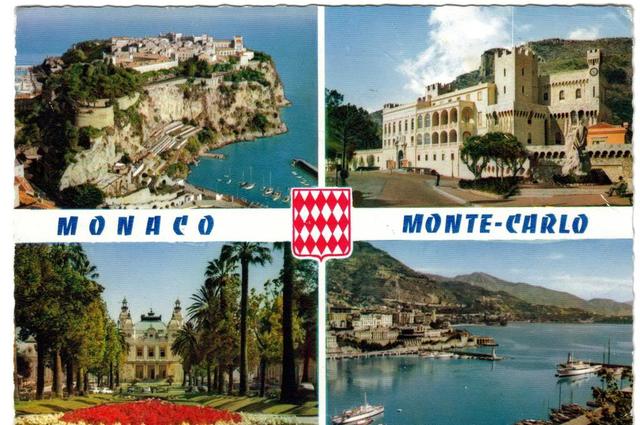 It's fun to collect postcards from countries all over the world. Even if you're not particularly into collecting them, you'll want to check out the stamps. Monaco is praised for its unique stamps. There's even a stamp museum here. The stamp market makes up to 4% of Monaco's GDP.
Look at yachts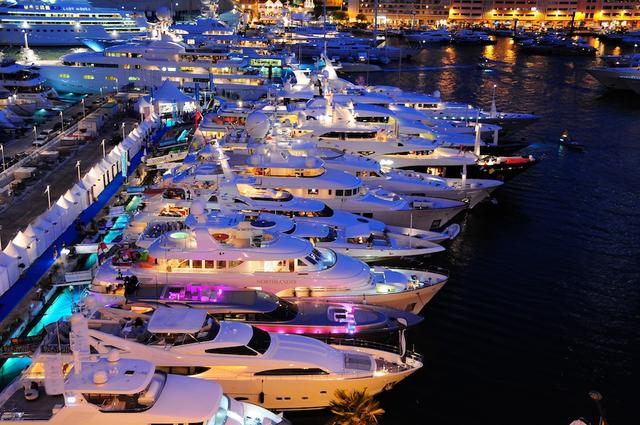 Monaco's main port has the largest and most expensive yachts in the world. You may enjoy spending some time wandering around admiring these impressive boats and imagining the lifestyle that comes with them.
Spend the night in Monte Carlo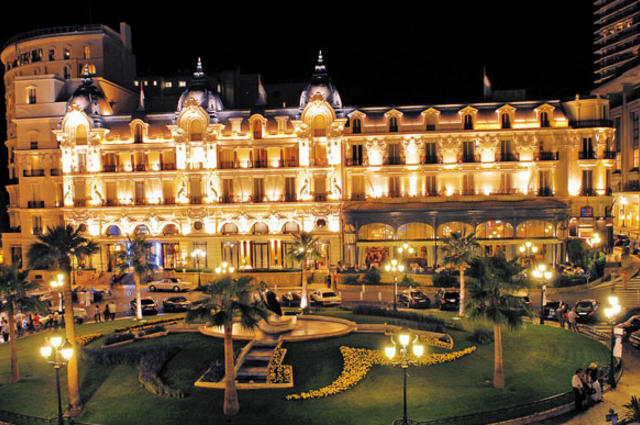 Monaco and Monte Carlo are most active at night. That's when the casinos really get busy, and there are only luxury cars on the roads. If you want to see this extravagance, you'll need to stay in Monaco overnight. We recommend looking at this link to see some of the hotels in Monte Carlo.
Enjoy your trip to Monaco!
https://voyage10.com/wp-content/webpc-passthru.php?src=https://voyage10.com/wp-content/uploads/2021/04/julien-lanoy-NC7PsIsZ-mE-unsplash-scaled.jpg&nocache=1
1707
2560
Alina
https://voyage10.com/wp-content/webpc-passthru.php?src=https://voyage10.com/wp-content/uploads/2022/01/voyage10_logo-2-300x95.png&nocache=1
Alina
2020-07-24 12:22:20
2022-12-24 17:19:23
10 ideas for things to do in Monaco