What to bring home from Paris: souvenirs, food and gifts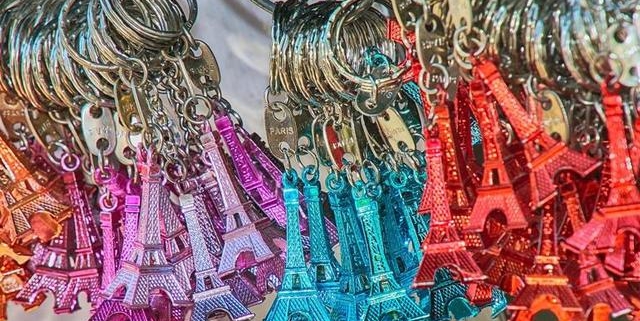 What should you take with you when it's time to leave Paris? We've got the answer! Useful souvenirs for relatives, gifts for your loved ones and something for yourself to help hold onto memories. Find the ones that are right for you!
Wine
France and wine are inseparable: cognac, champagne and many more are inseparable from the country. Alcohol here is comparatively cheap and well-made.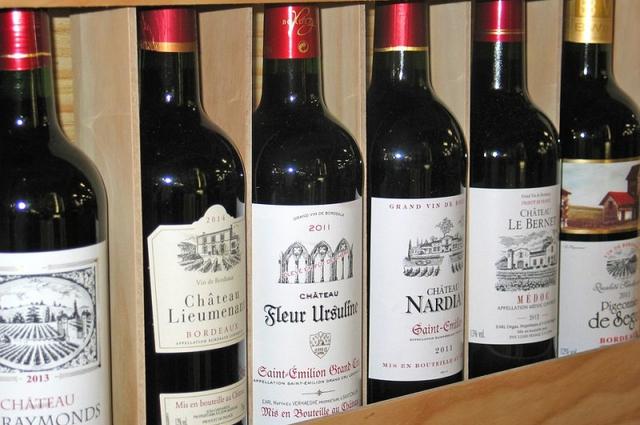 A good bottle of champagne costs at least 15, and better ones go for 25 Euros. Cognac starts at 20 Euros, and good cognac can be found for 30-35 Euros in grocery stores. Calvados is a strong French brandy made from apples or pears. A bottle of good calvados starts at 30 Euros.
You can find cheap wine in France, but don't pick the cheapest. Good wine costs 5-6 Euros per bottle, and it should have a deep bottom and green sticker on it. That's what the French drink at lunch. Wine is sold for 20 Euros a bottle on holidays.
It's worth noting that duty-free alcohol is only cheaper for expensive drinks like cognac XO. Everything that costs 50 Euros a bottle is cheaper to buy in Paris.
Don't forget about customs limitations.
Perfumes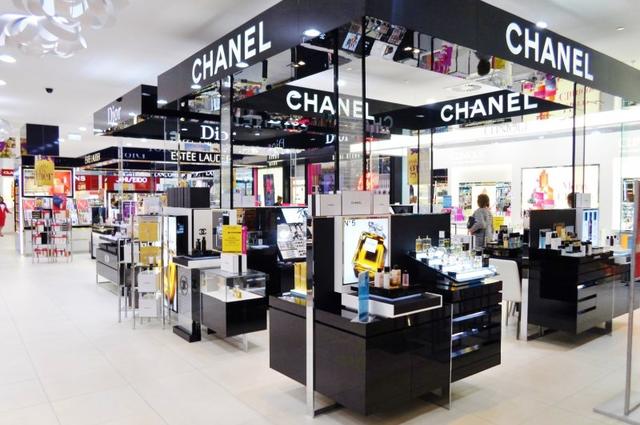 If you or a loved one enjoys perfume, you have to get some from the city of love! Duty-free has perfumes for a bit cheaper, but you can buy them in Paris's malls too.
Cosmetics are available too, and don't forget, you can get a tax refund for officially purchased souvenirs.
Cheese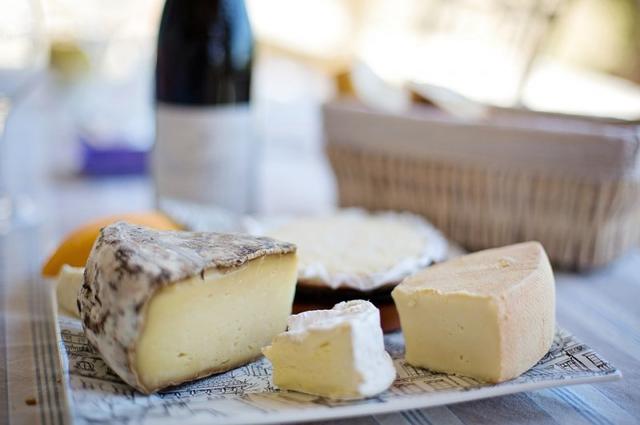 French cheese is of course the best. However, it isn't worth getting a lot of it to bring home. Its smell, gently speaking, isn't very pleasant, so many types are hard to take with you. You can't take cheese in carry-on luggage, so make sure it's well-wrapped and put it in your checked bags. Mostly, though, enjoy it while you're in the city!
Clothes
Paris is inarguably the capital of fashion! There are high-fashion stores, famous fashion buildings, and many malls here as well as the Champs Elysees… Paris is the center of shopping!
» See more – The Best Shopping in Paris
Macarons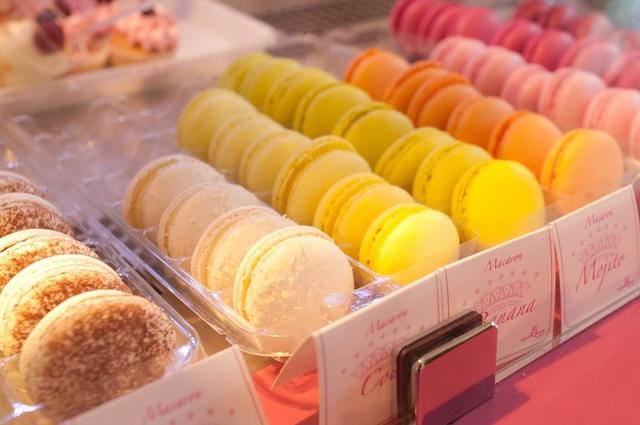 Paris has tons of different sweets and treats. One of the best is macarons. You have to try them and bring some home for your friends!
Souvenirs
You can find little souvenirs at all of the major tourist destinations. Find the ones that best represent your trip to bring home with you, whether they're inexpensive trinkets or bigger fancier items. The important part is the meaning that they'll have every time you look at them at home.
» READ MORE – All flea markets in Paris
Chocolate
Chocolates are a great gift to bring back for friends and family. Paris chocolates are famous and everyone will feel special receiving these wonderful gifts.
Scarves
Scarves are very important for all French people, men and women. You can find them for anyone in Paris!
Hats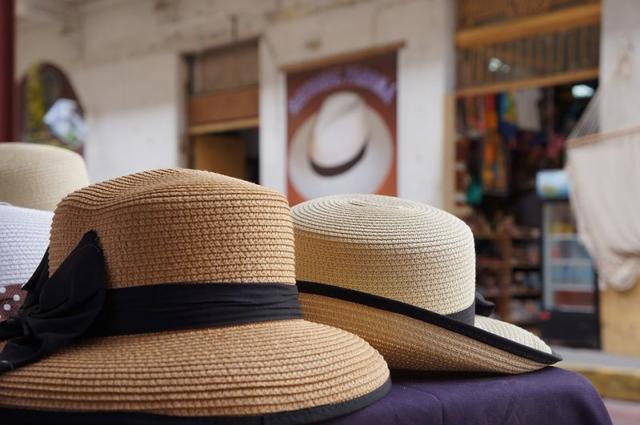 Paris loves hats as much as scarves. They're in every tourist shop. Choose a French hat for yourself or a fashion-loving friend.
Retro fashion
Paris has many boutiques and flea markets. They sell a lot of interesting things, from retro-postcards with views of old Paris to books from Hemingway's lifetime. They also have records and CDs. Take French music home with you!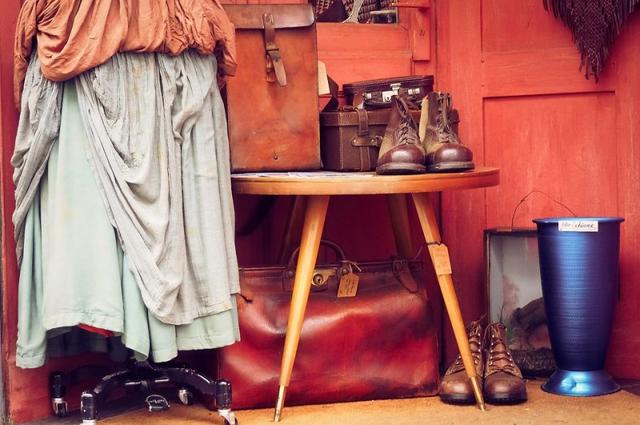 You can buy anything in Paris. It depends on what you want and what you can afford. We've mentioned some of the most popular tourist items. Walk around the city, look at small shops and you'll surely find something interesting!
Have a great trip!
https://voyage10.com/wp-content/webpc-passthru.php?src=https://voyage10.com/wp-content/uploads/2021/08/eiffel-tower-4450036_1280.jpg&nocache=1
425
640
Alina
https://voyage10.com/wp-content/webpc-passthru.php?src=https://voyage10.com/wp-content/uploads/2022/01/voyage10_logo-2-300x95.png&nocache=1
Alina
2020-03-13 18:16:04
2022-12-24 14:36:29
What to bring home from Paris: souvenirs, food and gifts