Besides pictures and impressions, you probably want to bring home souvenirs and gifts to remind you of your Italian vacation and share something with your friends and family. In the city, you'll find tons of useful and nice things, so your biggest problem will be choosing something.
Wine
Italy is one of the biggest exporters of wine, but it's the quality that matters here, not the quantity. While France may be more famous as a wine destination, Italy has many wines that are just as good as any French wine. Not taking home a couple bottles would be a crime.
Every part of Italy makes their own wine using various types of grapes and production methods. Rome usually has wine from the Roman Castles region, but you can also get wine from Tuscany or Sassicaia (cabernet sauvignon).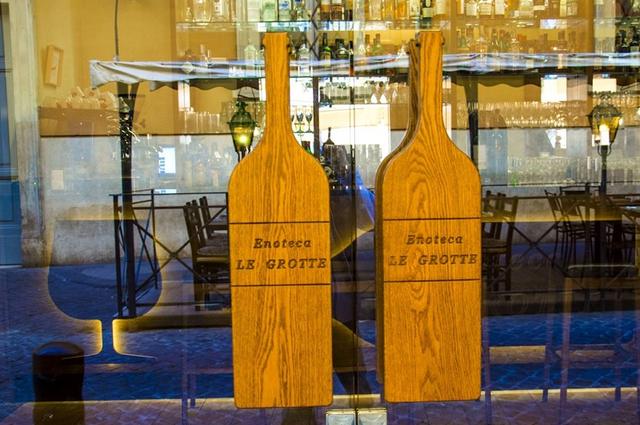 If you love sweet tannic wine, you want the dry red wine Sagrantino di Montefalco, made from Umbria grapes. According to legend, this wine is used for religious reasons and the grapes were made by Saint Francis's followers.
You can buy high-quality wine in almost every grocery store in Rome, but if you're looking for something special, go to specialty stores or wine shops.
Or you can turn buying wine into an adventure and go on a wine tour!
Delicacies
Italy is associated with ancient history, rich culture and amazing food. Italian delicacies like olive oil, balsamic vinegar, cheese, sausage, parmesan cheese, and handmade pasta are practical and nice presents for your loved ones.
A great gift for those with a sweet tooth is a famous Roman sweet. There are several to choose from, like Pangiallo Romano, a mix of nuts and raisins with honey and chocolate, Mostaccioli, a sweet pie with Greek nuts and chocolate, or Torrone Romano, a candy with pistachios, almonds and chocolate, which has been made since the Ancient Roman times.
Ceramics and tableware
You can bring home beautiful, hand-made ceramic goods that will be a great addition to any home. If you prefer classical styles, you can find something interesting in shops on Piazza Navona. You can find a wider array of ceramic goods, including modern styles, in artisan stands at the Campo de'Fiori market.
Jewelry
You can find all kinds of jewelry in Rome, from rare antiques to modern collections made from enamel and crystal. Flamboyant but elegant jewelry has always been considered integral to the Italian style.
If you're looking for expensive jewelry, maybe from the famous Italian Bulgari, it's best to look at Piazza di Spagna, where the shops are more affordable, or you can look at the Piazza Navona on Via del Corso, where you'll also find other equally beautiful items.
Religious souvenirs
Rome is of course the capital of Christianity, so of course you'll be able to find plenty of religious souvenirs, especially in the Vatican. Among the mass-produced goods, you can find real works of art like rare paintings, rosaries, crosses, and charms that could be considered jewelry. However, buying a religious souvenir isn't always expensive. The Vatican's stores always have inexpensive, but high-quality gifts like medals, statues and a set of postcards for 2-10 Euros.
Italian perfume
Italian perfumes may not be quite as famous as French ones, but they aren't lacking in quality. You could bring home famous designer perfumes by brands like Armani, Valentino, Laura Biagiotti and Dolce & Gabbana, or you can discover a new favorite from a lesser-known perfume designer.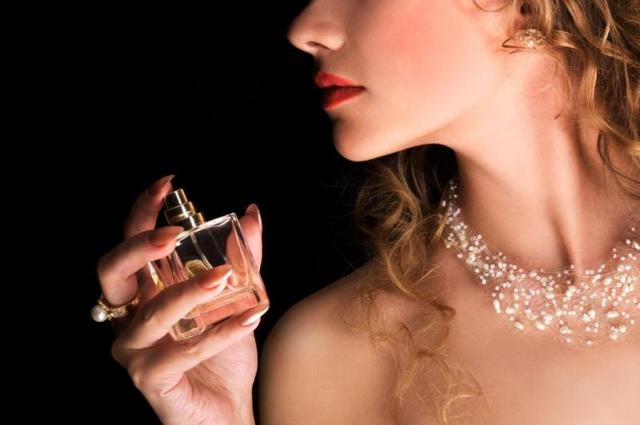 You can find a wide variety of expensive perfumes in many shops, including one of the oldest perfume shops in Italy, Acqua di Parma, on the Piazza di Spagna or on the trade street Via del Corso. If you're looking for lesser-known scents that are sold by small Italian companies, go to private shops in the Monti area.
Marble signs
If you're looking for something special that you can only get in Rome, go to Via Margutta, where you can find Roman craftsmen. Here you can easily find marble signs with a Latin inscription, like Carpe Diem or In Vino Veritas. You can even order a custom sign with an inscription or phrase that you want in a font of your choice. This'll cost you at least 15 Euros.
Should I bring home the Pope's favorite socks?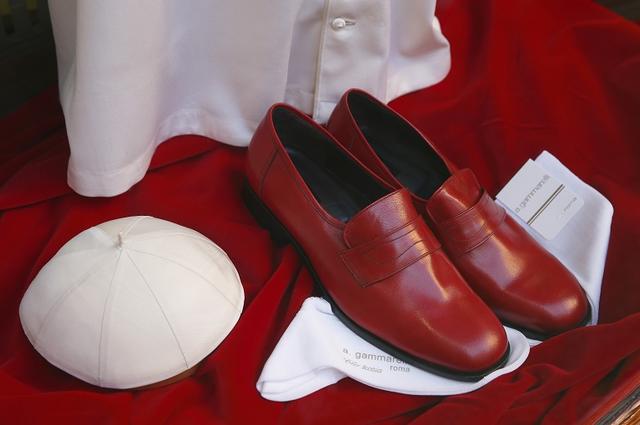 Even simple socks could be an unusual Roman souvenir if you buy them in Gammarelli, Pope Francis's favorite shop. This place has been serving the Vatican for over 200 years and is frequented by archbishops and cardinals. Gammarelli primarily specializes in religious attire, but you can also find modern accessories like gloves, belts, scarves and socks. If you're out of ideas for gifts for your male friends and family, you could give them socks that the Pope loves.
Old scientific equipment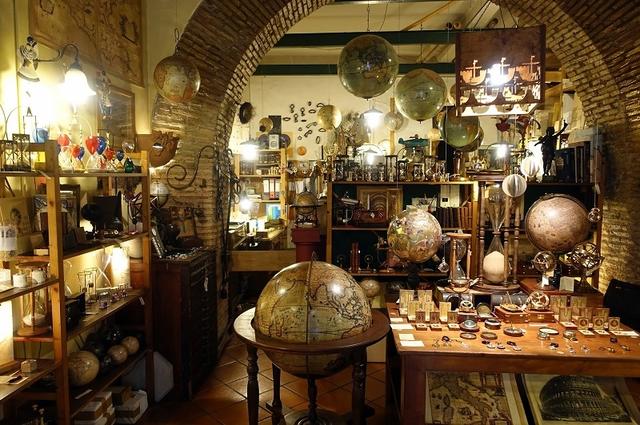 If you have friends that like science and philosophy, and you know they probably wouldn't love a box of Italian chocolates or a ceramic vase, you could get them something from the store Polvere di Tempo (Sands of Time). When you go in, you'll feel like you've been transported back in time. Instead of phones and computers you'll see telescopes, astrolabes, sand and solar clocks, and other old engineering goods that could be good for eccentric, inquisitive friends.
You have to take home something leather
It's really hard to not buy a pair of good leather shoes or other leather accessories like belts, purses or wallets in Italy. Leather goods stores are all over Rome. Of course, you'll find goods from the most expensive and well-known brands, including the famous Italian brand Gucci, on Via Condotta where there are many fancy stores. But what's great about Rome is being able to buy high-quality leather items for a more reasonable price in stores on Via del Corso and in artisan shops and young designers' shops on Via Boschetto and Via Margutta.
We hope you like our gift ideas. If you've found some great unique items in Rome, let others know about them in the comments! 
Enjoy your trip! 
https://voyage10.com/wp-content/webpc-passthru.php?src=https://voyage10.com/wp-content/uploads/2021/04/advertising-banner-italy-clothing-art-rome-flags-souvenirs-italian-t-shirts-780049-scaled.jpg&nocache=1
1605
2560
Alina
https://voyage10.com/wp-content/webpc-passthru.php?src=https://voyage10.com/wp-content/uploads/2022/01/voyage10_logo-2-300x95.png&nocache=1
Alina
2020-03-26 18:04:00
2022-12-24 16:51:37
Souvenirs from Rome