The 10 most important advices for tourists in Amsterdam

Amsterdam is a small city but has a lot to see. We'll tell you what you need to know as a tourist in Amsterdam.
Our audio guide will show you all the main sights in the city. It's interesting, informative and sometimes even fun. Download it before your trip and you'll be prepared.
Don't drop your guard!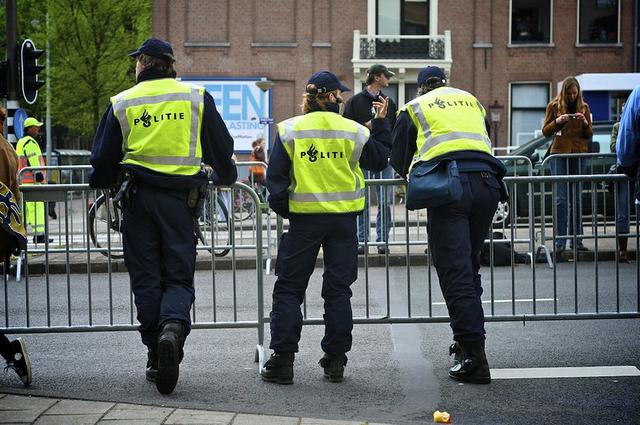 People go on vacation to relax, but if they let their guard down, they can be met with scammers and thieves that frequent tourist areas. Remember to keep your documents in a safe place, like your hotel safe whenever possible. Don't keep your bank cards and money in your back pockets or an easy-to-open backpack. If something happens, tell the police immediately. Before going on your trip, make copies of all your documents and take them with you. If something is stolen, this will make the process of getting new documents and getting home easier.
Going to Amsterdam by car
Most tourists arrive in Amsterdam on a plane, but there are those who arrive in their own cars. All the highways and almost all the tunnels are free. There is a toll for the ferries (they differ in the different provinces). Also keep in mind there's a large problem with parking in the city center and the hotels generally don't have their own parking.
» See more – where's the best place for tourists to stay?
Book a hotel in Amsterdam City Centre
Public transport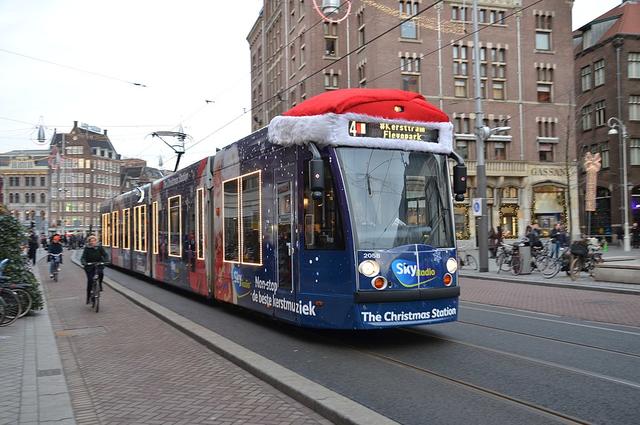 Unfortunately, public transport in the Netherlands can be expensive. Trains, buses and trolleys can all have high prices. If you want to save money, don't be afraid to walk around the city center; it's quite small and walkable, and it's beautiful. If you do need to use the city's transport systems, then you can save money by getting a travel pass that works for a varying number of days.
The Dutch rail system offers many different options for residents, but unfortunately not for tourists.
Prostitutes everywhere?
To the disappointment of some people, this stereotype is far from the truth. The red-light district is where the prostitutes are. It's just a few neighboring streets where you can find working girls. You can look at them for free. If you want, you can talk to them, but any type of aggression will be immediately addressed, and attempting to take their picture will end up with your camera in the canals.
» See more – what you need to know
Accessible drugs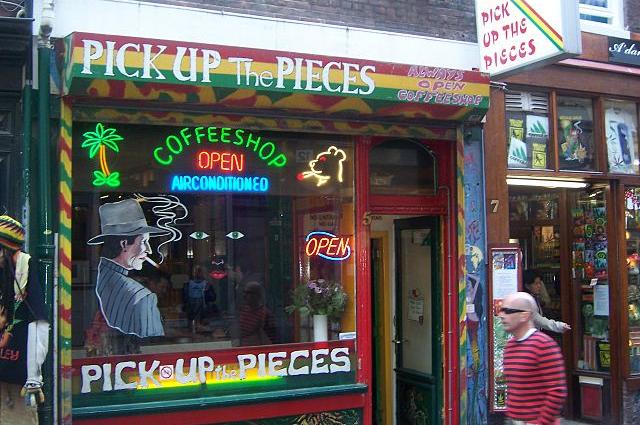 You can get marijuana products in the coffeeshops, but you will be asked to show your ID. You can also buy "magic mushrooms" but it's impossible to predict the aftereffects. While they're active, it's best to be in a peaceful area, avoid public places and be with people who you trust. You might find people selling a variety of things in the evenings near the train station or on crowded streets. Remember that this illegal, and consumption of these street products often leads to serious consequences, even death. In any case, don't forget that any narcotics can harm your health and are illegal in most countries.
Amsterdam's beaches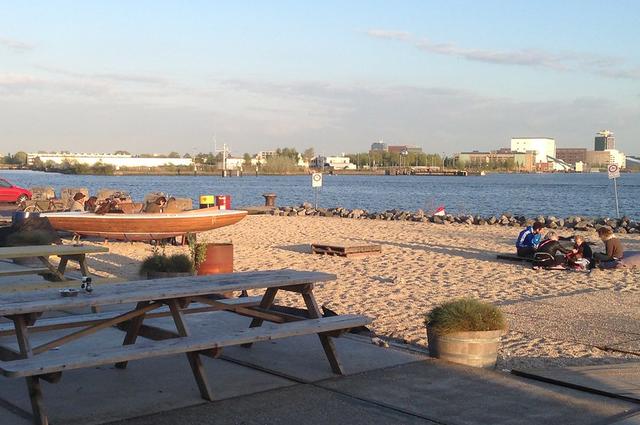 In good summer weather, residents and tourists want to go to the beach for a couple hours to enjoy the warm sun. There are about 10 beaches in various parts of the city. One of the most unusual is the beach on the HEMO museum's roof at Oosterdok 2. You can also go to Blijburgaan Zee at Pampuslaan 501 by taking the #26 trolley to the IJburg stop. The trip will take about 20 minutes. The beach Pllek is also popular among the locals. It's at tt.Neveritaweg 59 on the other bank of the IJ river. You can get there easily by taking the 906 ferry along the NDSM, and it'll take about 18 minutes.
Biking in Amsterdam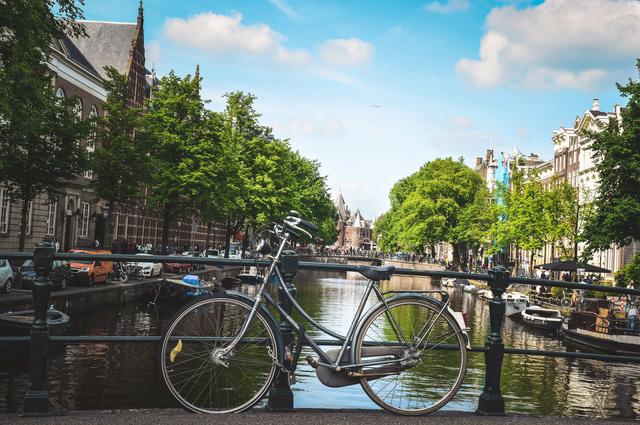 Renting a bicycle isn't difficult and will cost about 10 Euros a day. However, the intense bike traffic isn't likely to make you happy if you're not used to it. If you want to enjoy your ride, we recommend going to parks or streets farther from the tourist areas. In good weather you can ride your bike to neighboring cities or villages like Haarlem, Zaandam or Zaanse Schans.
» See more – Which cities in the Netherlands should I visit besides Amsterdam?
Be attentive to the weather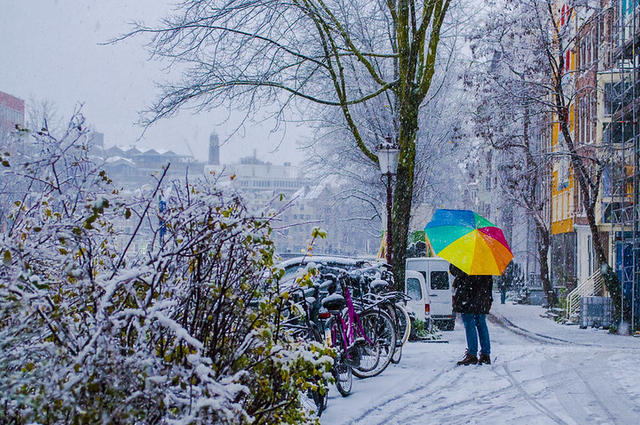 The Netherlands's climate doesn't always agree with the standard idea that summer is hot and winter is cold. At any time of the year you can find sharp changes in the weather. The summer warmth doesn't last long and it can get chilly on any given day. Summer weather typically only lasts 3 or 4 weeks. The winters here are fairly warm, with an average temperature of +5 degrees Celsius and you can find green grass and sometimes flowering trees or shrubs. It wouldn't be a bad idea to be prepared for rain at any time of the year.
Cheese, tulips and herring!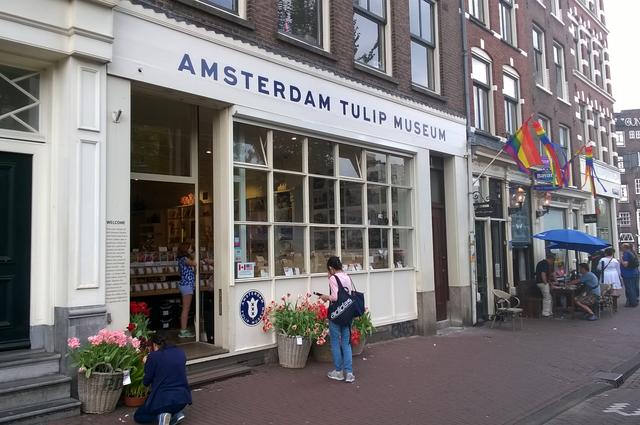 All these stereotypes are completely true and luckily tourists here have a wide choice of cheeses that they can buy anywhere. You can buy cheese in places like normal grocery stores, markets and cheese shops on shopping streets. The country is famous for its tulips, and you'll find many other types of plants as well that will delight gardeners and florists. The herring is another calling card, and you can find many other kinds of fish and sea food too. Sometimes the variety is huge and unfamiliar. Almost all the fish on the shelves were caught in the North Sea and are sold fresh. If possible, get some fresh seafood — you'll be surprised at how good it is.
I don't speak Dutch!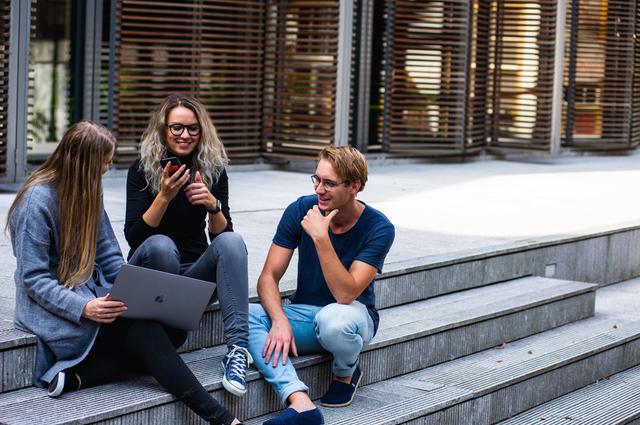 Today, almost everyone in the country speaks at least English, and many people also speak German and sometimes French. All these languages are taught in school and people speak them quite well. So if you speak other languages, you can use them confidently in the Netherlands. You'll be understood most of the time.
Don't forget about our Amsterdam tour. It's cheap and interesting. You can download it on our website. 
Have a great vacation! 
https://voyage10.com/wp-content/webpc-passthru.php?src=https://voyage10.com/wp-content/uploads/2020/05/amsterdam-4350882_1280_0.jpg&nocache=1
953
1280
Alina
https://voyage10.com/wp-content/webpc-passthru.php?src=https://voyage10.com/wp-content/uploads/2022/01/voyage10_logo-2-300x95.png&nocache=1
Alina
2020-05-19 19:51:29
2022-12-24 16:57:17
The 10 most important advices for tourists in Amsterdam