How to get from Lyon airport to Grenoble and other resorts
If you're dreaming about the alpine resorts of France, you're in for a treat. The French Alps are well prepared to receive guests, with many resorts with all the amenities. Here's our guide for getting to the resorts in the Alps.
Airplane to the Alps
The closest major airport with scheduled flights to Grenoble and other resorts is Lyon Saint-Exupéry. Wherever you're planning to go, your best choice is a flight to Lyon. Find plane tickets to Lyon here. You can easily get to many ski resorts in the French Alps by train, bus, or car directly from the airport.
You can also fly to Geneva, but there are special resort shuttles from the Lyon airport, while from Geneva you can only get to major cities, such as Annecy, by bus, or Chambery, by train.
Annecy and Chambery themselves, as well as Courchevel, have their own small airports, but they only accept seasonal charters from other European countries. If you are looking for a flight from Amsterdam or London, see connecting flights here. You can also fly in by private jet.
» See more – How to get to Lyon
Alps by car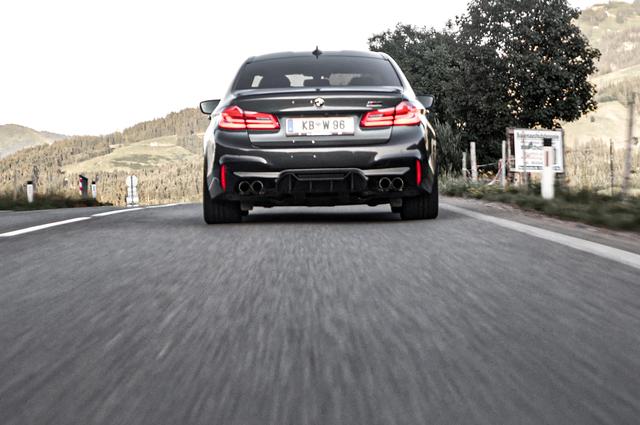 The almost perfect French roads will give you an unforgettable experience. You can order a suitable car on this website, and it will be waiting for you upon arrival at the airport. Once you load up your luggage, you can go to any resort, and on the way, enjoy the many lakes and scenic views. If you prefer a car with a driver, order a transfer here.
Lyon to Grenoble
High-speed trains to Grenoble run from the Lyon airport station about once an hour from 8:00 to 22:00. The journey will take 1 hour. Tickets cost around 19 euros, and you can buy them in advance on this convenient website and get there without hassle.
A bus on the same route is just as convenient as the train. It still takes about an hour, and the ticket is cheaper, sometimes even just 3 euros. There is another advantage: buses start running earlier, at 5:30, and ends later, you can even leave at half past eleven at night. You can choose a bus [flixbus:link label:on this website].
How to get from Lyon-Saint-Exupéry airport to Chambery, Aix-les-Bains, Annecy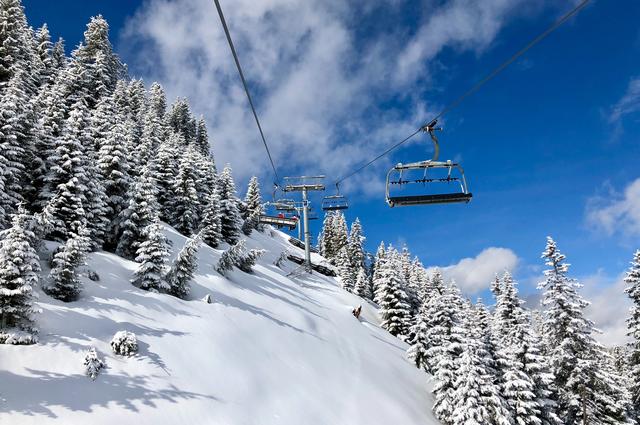 One bus goes to these three cities, stopping successively in each of them. The first stop is Chambery (an hour trip), then Technolac (1 hour 15 minutes), Aix-les-Bains (1 hour 25 minutes) and finally Annecy (2 hours from the airport). The bus makes 3-5 trips per day. Check the schedule at [flixbus:link label:this link].
The cost of a ticket to Annecy is from 7 euros.
How to get from Lyon-Saint-Exupéry airport to Courchevel and other resorts
The bus is called Navettes Rhône-Alpes and is signposted at Lyon airport so it shouldn't be too difficult to find. These are comfortable buses with a luggage compartment, so you won't have any problems with transporting your luggage and sports equipment. The shuttle connects Lyon airport with twenty ski stations: Tignes, Courchevel, Doug, Val d'Isere, Les Menuires, Alpe d'Huez, La Clusaz, Les Arcs, Val Thorens, Meribel and others. See the airport website for the full schedule. There you can also order a transfer ticket in advance.
Enjoy your trip!
https://voyage10.com/wp-content/uploads/2021/04/Cars_du_Rhone_Fast_Starter_LE_-_Aeroport_Lyon_Saint-Exupery.JPG
848
1280
Anna
https://voyage10.com/wp-content/webpc-passthru.php?src=https://voyage10.com/wp-content/uploads/2022/01/voyage10_logo-2-300x95.png&nocache=1
Anna
2020-08-29 05:53:11
2022-12-25 07:30:24
How to get from Lyon airport to Grenoble and other resorts