How to save money in Paris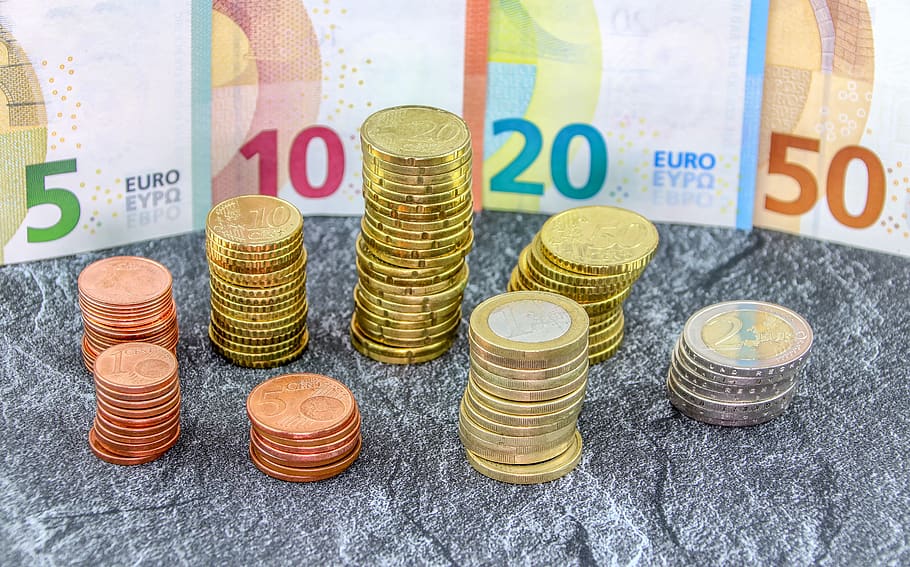 Paris is known as one of the most beautiful cities in the world, but it's one of the most expensive ones too. If you want to go to Paris and not spend a lot of money, we have some great advice for you.
How to save money on public transport
Don't buy just one or two tickets for public transport at a time. When you buy 10 at once, the 10th is free. (1 ticket is 1.9 Euros; 10 tickets (carnet) is 16.90 Euros.)
In the center of Paris, the metro stations are often quite close to each other. Consider walking instead of riding for two stations. It's cheaper, and sometimes it's even faster.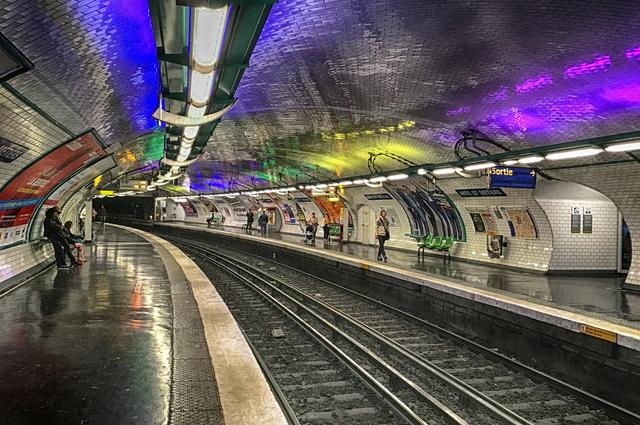 If you're planning on being in Paris for a few days and moving around a lot, then we recommend buying Navigo. This card is sold in kiosks in metro and RER stations, costs 5 Euros, lasts 10 years and can be refilled for a day, week, or month. Remember that you need to attach a photo to the card, so it's better to have one ahead of time since the photo booths start at 5 Euros. For just 22.80 Euros, the Navigo card can let you use all of Paris's public transport (metro, bus, tram, electric train) for one week (Monday to Sunday) without limits.
When you arrive in Paris, don't call a taxi to get to the city. You can take the number 7 tram to the metro station Villejuif – Louis Aragon from Orly airport, where you can then get a Navigo card and not worry any more about paying for trips. There's a Roissybus shuttle from Charles de Gaulle airport to the Paris-Opera station that costs 12.5 Euros, and the suburban RER train will get you there faster and for about 10 Euros.
How to save money on a hotel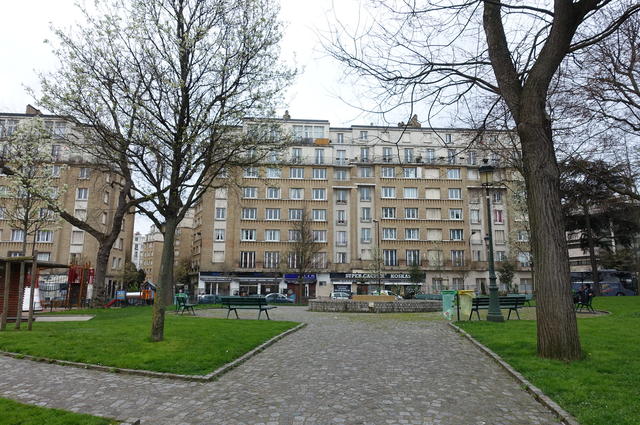 If you want to save money on lodging in Paris, we recommend not booking a hotel in the center of Paris. The 13th, 14th, and 15th districts have great places to stay in Paris. They're a bit far from the center, but the metro is everywhere, and you'll get to the center of the city in just 15-20 minutes.
13th arr., Paris: book hotel in
14th arr., Paris: book hotel in
15th arr., Paris: book hotel in
If you want to save money, you can find a studio apartment to stay in. There's no maid service, but it is much cheaper and has a kitchen. And, of course, there are hostels. We recommend looking at hotels, hostels and apartments in the areas near metro stations Porte d'Orleans, Porte d'Italie and Porte de Vanves. They're on the outskirts of Paris, but they're all near the metro (15 minutes from the center) and the price for a room could be 3-4 times cheaper than in the center. And these places are generally quiet and safe.
» See more – Paris districts. Where's the best place for a tourist to stay?
Porte d'Orléans: book hotel in
Porte de Vanves: book hotel in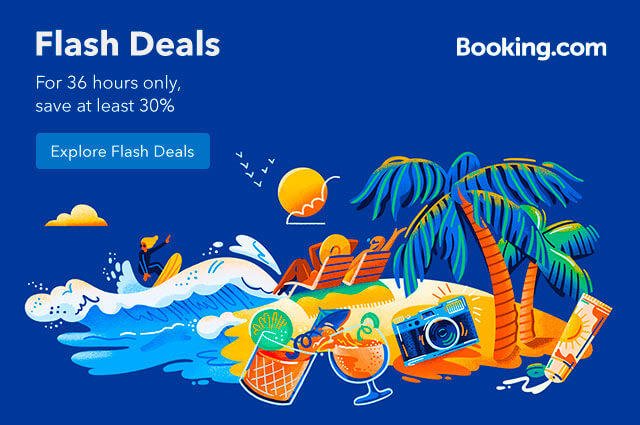 How to save money on food
Don't eat breakfast in your hotel. It's probably just coffee and croissants, maybe toast with jam and cheese and eggs if you're lucky. This breakfast will cost at least 7-9 Euros which you could spend elsewhere.
Is it worth eating breakfast in Paris cafes? Yes, at least once, just to see how it feels to drink coffee while sitting on a terrace in Paris and watching pedestrians. But remember you're mostly paying for the view and service. It's best to take your food to go (a emporter) which is always cheaper.
Buy a croissant or other fresh pastries with coffee in the local bakeries (boulangerie) and comfortably eat your breakfast in one of many parks.
Do you want to save money on lunch? Buy a prepared salad in a grocery store (they're sold with sandwiches and cost 4-6 Euros). This is a good lunch with fresh lettuce, cous-cous, and meat or fish.
Don't buy cheese at cheese stands. Go to the grocery store where you can buy huge cheese blocks for a lower price, or prepared cheese plates that aren't of bad quality. The best tasting cheeses are in the small stands or in Paris markets, but they are much more expensive.
» See more – 10 affordable places to eat in Paris
How to save money on water
Buy a bottle of water in advance in a grocery store. A 0.5 l bottle of water in tourist areas can cost up to 2 Euros. In the summer, a chilled bottle of water from a grocery store could be 2-3 times more expensive than room temperature water.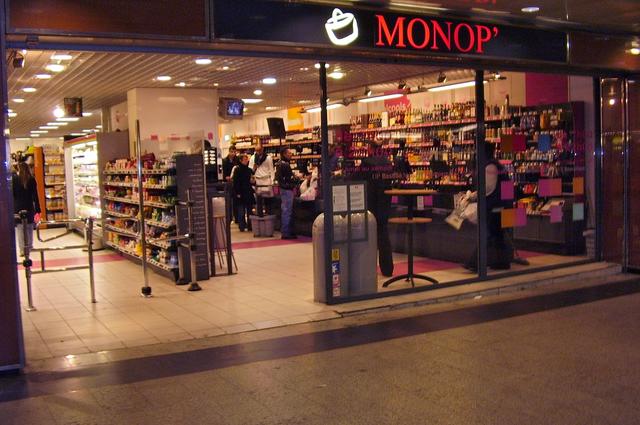 Have you seen the green water fountains? Use them. The water is clean and you can fill up your own water bottle.
Don't order Evian in a restaurant. Order a pitcher of water (carafe d'eau). It's tap water, but it's clean and free.
How to save money on toilets
There are many free public toilets in Paris, not just at the popular tourist attractions but spread throughout the city. We recommend downloading a map of the locations.
How to save money on viewing platforms
You don't have to go up the Eiffel Tower or the Montparnasse towers to get a good view of the city. You can get an absolutely wonderful and free view from the top of Montmartre or the room of the Institute of the Arabian World, or the Galleries Lafayette and Printemps (there's a nice cafe on Printemps's roof on Boulevard Haussmann too).
How to save money on museums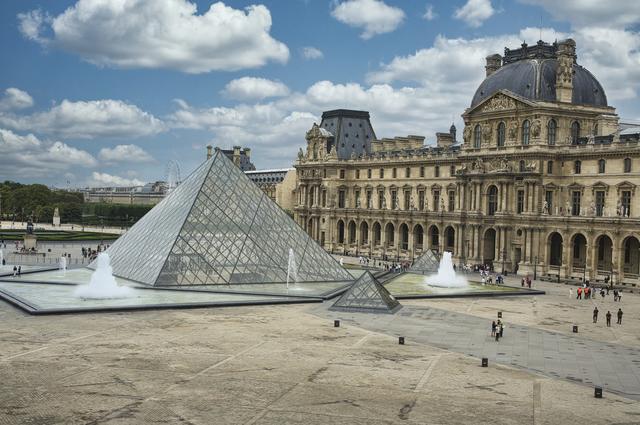 And don't forget about the free museums whose collections are sometimes even better than the famous ones.
We hope something here will be helpful for you. Have a nice time in Paris!
https://voyage10.com/wp-content/webpc-passthru.php?src=https://voyage10.com/wp-content/uploads/2020/02/money-coins-bank-note-euro.jpg&nocache=1
567
910
Alina
https://voyage10.com/wp-content/webpc-passthru.php?src=https://voyage10.com/wp-content/uploads/2022/01/voyage10_logo-2-300x95.png&nocache=1
Alina
2020-02-25 19:24:11
2022-11-17 15:20:21
How to save money in Paris