Popular brands and shopping in Italy

Shopping is a popular activity during a vacation, especially in Italy, the birthplace of many iconic fashion brands. It's impossible to stay apathetic in front of the brilliant windows of world-class fashion stores with their amazing high-quality clothes and shoes. Do you love Italy and all it has to offer? Then you probably want to buy something by a true Italian clothing brand. We'll tell you about the most popular brands among the locals.
» See more – trade streets and outlets
Italian clothing brands
Italian cloth is praised around the world for its ideal tactile qualities. High-quality fabrics are important for nice suits and dresses, but they also make everyday clothes a joy to wear. If you love soft and comfortable clothes, then the Italian brand Falconeri will suit you with high-quality products in cashmere, wool and hosiery, all in a casual style. Since 2009, the brand has become part of the lineup of the Italian company Calzedonia Group, and now you can find their stores in any mall in the center of Rome.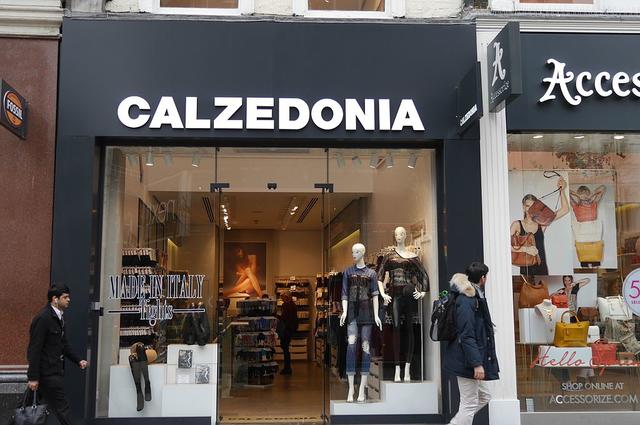 If you love a classic style, then you want Peserico. They have excellent options for men's and women's everyday clothes in warm colors. The Italian style is apparent in every aspect of these clothes!
The clothing brand Marella has long since gone abroad and is loved by fashionmongers all over the world. You can find everyday clothes as well as options for special events and accessories. Marella is also an Italian shoe brand and will definitely have something you like.
Stefanel is a popular Italian women's clothing brand. Almost every Italian woman knows how to find their stores, where you can find classic pants that are made to order, the perfect trenchcoat, and the most feminine dresses.
If you're going to Italy in the winter, then be aware that most locals wear jackets and parkas by one brand: Colmar. It's hard to find a brand for sporty outerwear with better quality than this one! Colmar's calm, composed style gives their clothes a special charm that's hard to surpass. The company will soon celebrate its 100-year anniversary!
If you're looking for a men's high-quality classic suit, then you have two great choices: Canali and Brioni. You can find their shops on Condotti, the trendiest street in Rome. These two famous Italian men's suits brands are rivals, as you may imagine, both founded in the first half of the 20th century. They also offer a line of everyday clothes, shoes and accessories.
Italian shoe brands
Can you go to Rome without seeing the Colosseum? No. Can you go to Pisa and not look at the famous leaning tower? No! It's just as impossible to go home from Italy without buying a pair of locally-made shoes. Italian shoes are famous for their quality, comfort and style. Shoes and leather products are among the best things you can take home from Italy. But where can you find shoes that were 100% made in Italy?
The first thing you want to look for if you want high-quality Italian shoes is that they're handmade. Craftspeople place their love and experience in every new pair. If you need to find men's shoes, then look into Velasca. They have stores in Rome, Milan and Florence. If you're looking for women's handmade shoes, then you want Moreschi, where you can find classic pumps, boots and heel-less shoes. They also have a men's collection on offer.
If you're looking for high-quality, but not too expensive Italian shoes, then you want Nero Giardini. Their stores are in most cities and they have shoes for women, men, and children. A benefit of this brand is that all of the shoes are partially assembled and painted by hand, which ensures their high quality and long life, and the tricolor on every pair reminds you of the country in which they're made.
Other than these, we recommend looking at Italian brand stores Melluso that you can find in every large city. Finally, if you're looking for shoes that are as comfortable as possible, then don't forget about the famous Italian brand Geox.
Italian brands for underwear, purses and accessories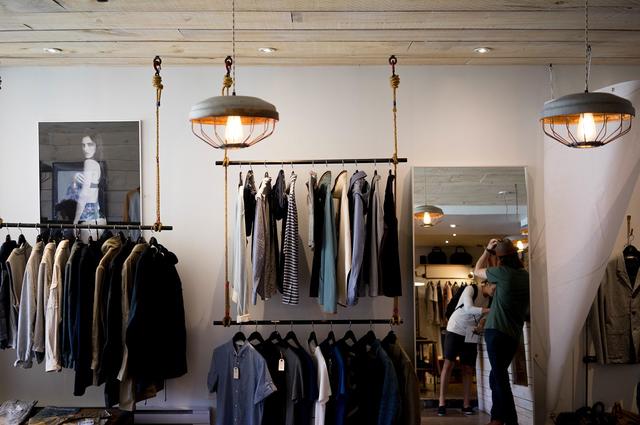 If you love dainty underwear, we recommend Yamamay, as well as the famous Italian brands Tezenis, Calzedonia and Intimissimi. That they all offer great quality for the price you'll pay.
Do you want to buy something really Italian? Then you need to go to Borsalino for a delicate handmade hat!
Do you want a leather Italian purse? Of course! Coccinelle has compact leather bags and accessories, and any woman can find something she likes. And you also should go to Braccialini. Their products are in high demand among Italians. If you like a more serious style, then Piquadro is a great choice.
Italian perfume brands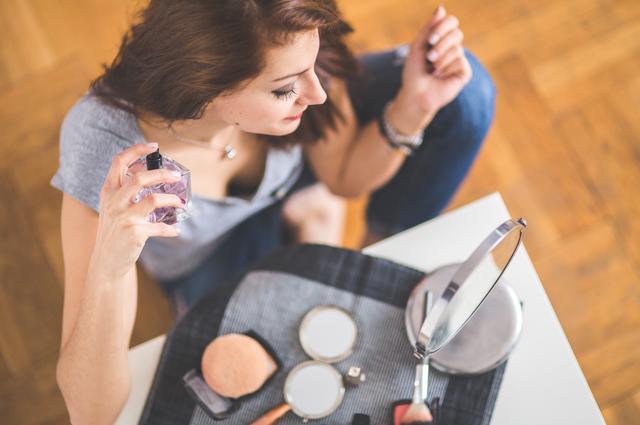 Many tourists want to get Italian-made perfume since everyone wants to take a nice smell from the "Sweet Country." (Sergio Endrigo called Italy this in his song "Il Dolce Paese.") That's why we recommend going to perfumeries like PROFUMUM Roma, Acqua di Parma and Flumen. Italy's scents on your skin will be a nice reminder of your trip!
Vacations are also always over too soon. A shopping tour in Rome will help you with your shopping, giving you the opportunity to see the leading brands more efficiently so that you have time for everything you want to do during your stay in Rome. You can book one here.
While there are certainly many world-famous Italian brands, true Italian style is more about quality, comfort and aesthetics than just world-famous fashion stores. And a purse or cozy cashmere sweater from Italy will always remind you of your wonderful trip!
Which of the aforementioned brands were you able to see in your trip to Italy? Tell us your stories in the comments and come back again!
https://voyage10.com/wp-content/webpc-passthru.php?src=https://voyage10.com/wp-content/uploads/2020/05/pexels-photo-974902.jpeg&nocache=1
868
1280
Alina
https://voyage10.com/wp-content/webpc-passthru.php?src=https://voyage10.com/wp-content/uploads/2022/01/voyage10_logo-2-300x95.png&nocache=1
Alina
2020-05-27 18:52:22
2022-12-24 17:08:26
Popular brands and shopping in Italy