What to see in Paris in a week

A whole week in Paris? You're so lucky! You don't know where to go or what to do? We can help. In a week you can do basically everything, from seeing the main tourist sites and a few museums to walking throughout the small Paris streets.
We'll assume it's your first time in Paris. Then book a hotel in a convenient place to not lose time on the road. Then just get ready to have a great trip!
Paris City Centre: book hotel in
First days
The first thing to do, of course, is to visit all the main tourist sites. We already have a two-day foot tour prepared to help you do just that.
» See more – route on the map
If you're a fairly strong walker, you can use the one-day guide that gets you to all the same places.
Besides the sites in the articles linked above, we also recommend going up the Eiffel Tower, or to any other viewing platform in Paris. The city is yours for these few days.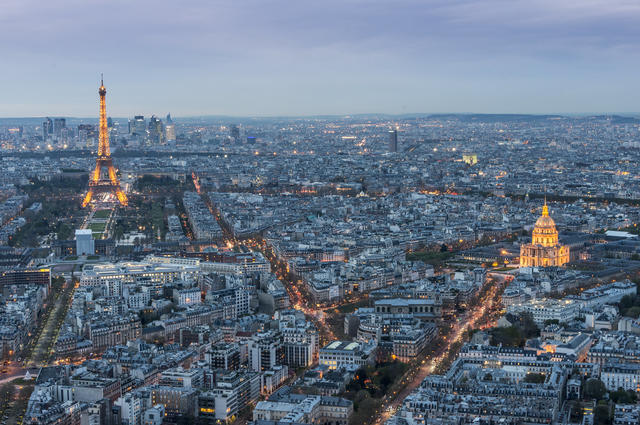 If you can't or don't want to do that much walking, you can use the tourist bus Hop-on-Hop-off. This bus can pick you up from any tourist site and take you to the next one. Find tickets here.
Day 3
Spend a half or whole day to go to Montmartre. If you can, walk all the way to the top. There're a lot of places worth seeing, but many of them are hidden away. Our audio guide will make your walk more fun and informative.
Montmartre is a good place for lunch. The restaurants here are quick, inexpensive and sometimes pretty tasty, although we can't guarantee the food's quality here, so if you're planning on being here for lunch, you might want to do some research.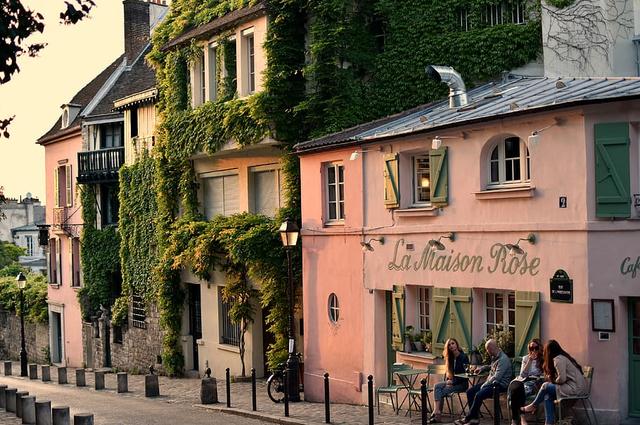 At the top, next to Sacre-Coeur, there's a beautiful view of the city. Make yourself comfortable here and enjoy the street music.
» See more – Is There A Red Light District in Paris?
Day 4
With a whole week in Paris, you can set aside a day for museums. Pick the ones you're most interested in. You'll certainly want to visit the Louvre. Choose Orsay if you want to see the best from the impressionists, or the Pompidou if you like contemporary and modern art.
Remember that you need to book the date and time for your visit to the Louvre in advance on the official site or here. If you want to see all the best pieces in the Louvre, download our audio guide for the museum.
Day 5
It's worth spending one day shopping. Even if you don't follow fashion, try going for a walk along Champs Elysees. There's a lot to see in the shop windows, and you can enjoy the historical street.
» See more – The Best Shopping in Paris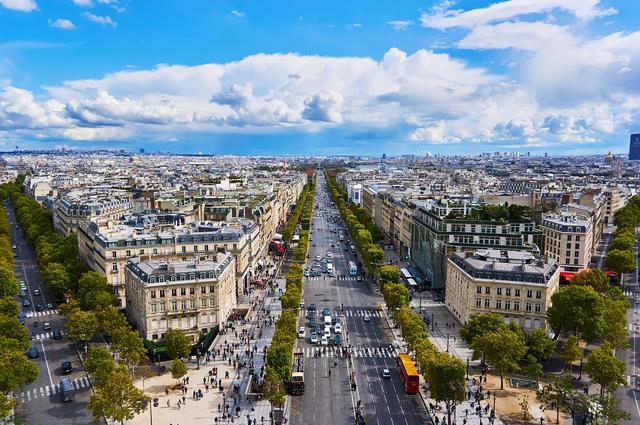 Don't forget about your family and friends. Look at the deli for presents.
Day 6
If you're traveling with kids or you just love theme parks, spend a day in Disneyland or Asterix. These parks are for adults as much as for kids, so it's worth the trip.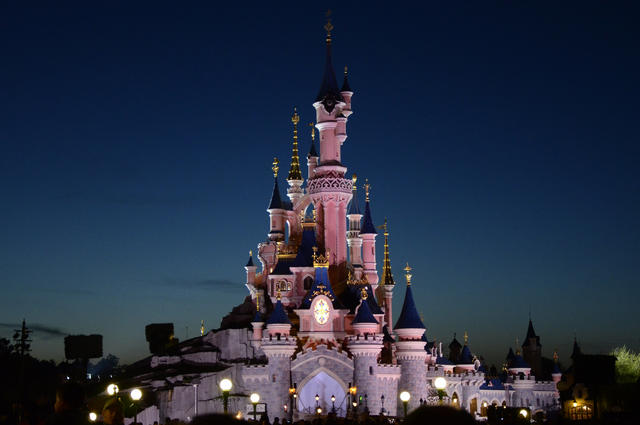 If you don't want to ride the rides, just go for a walk in Paris's parks, have a picnic and enjoy the French air and architecture. If you aren't too tired, you can go to a castle like Versailles, Fontainebleau or Vaux le Vicomte. There are parks there as well.
Day 7
Counter the natural sadness of your last day in Paris with a repeat of your favorite activity. Did you like the museums? Go to another one! Did you like walking around? Find a new route with our audio guides.
And don't forget to say goodbye to Paris at the Eiffel Tower! For a great final night in Paris, have dinner at the Eiffel Tower. You can book a table here.
Have a nice trip!
https://voyage10.com/wp-content/webpc-passthru.php?src=https://voyage10.com/wp-content/uploads/2020/02/paris-3296269_1920.jpg&nocache=1
1280
1920
Alina
https://voyage10.com/wp-content/webpc-passthru.php?src=https://voyage10.com/wp-content/uploads/2022/01/voyage10_logo-2-300x95.png&nocache=1
Alina
2020-02-24 19:22:32
2023-02-10 11:45:59
What to see in Paris in a week