Traditional dishes you need to try in Normandy
Since the olden days, Norman cuisine has been praised for its variety and traditions. Thanks to the abundance of local products, the cafes and restaurants generously treat tourists to everything the Norman soil has to offer.
There's a huge variety of seafood, meats, dairy products, and fruit and vegetables all from local sources in Normandy.
Seafood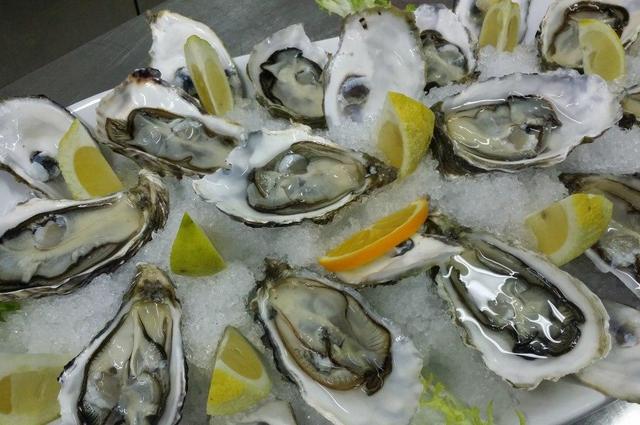 There's a large assortment of seafood like oysters, shrimp, and mussels used in Norman cuisine. They're very fresh, salty, and pleasantly smell like the sea. The les huitres de Saint-Vaast-la-Hogue (oysters with forest nuts) are out of this world!
Dairy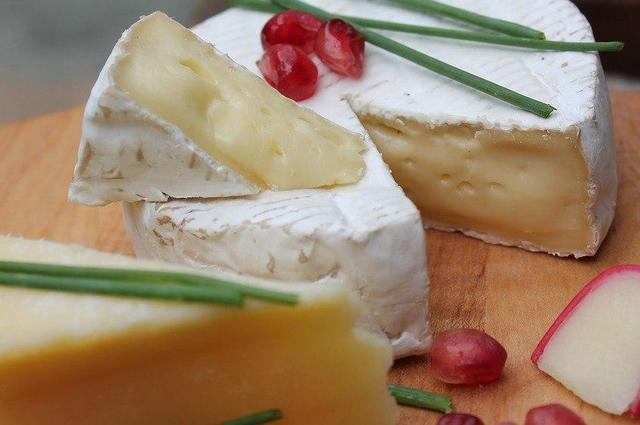 Natural dairy products like butter, sour cream, cottage cheese and of course many different cheeses like Livarot, Camembert, Neufchatel and more are all made in the region.
» See more – the cities worth visiting
Meat
The best, juiciest meat is raised in the flood plains. You'll find:
lamb dishes made with old recipes,
canard au sang de Rouen (bloody duck from Rouen),
ses tripes a la mode de Caen (Caen tripe),
le caneton a Duclair (Duclair duckling),
le poulet valee d'Auge (chicken from the Auge valley),
l'andouille de Vire (sausage from Vire),
le boudin noir a Mortagne-au-Perche (Mortagne-au-Perche blood sausage),
le boudin blac a l'Avranchin (white sausage from l'Avranchin),
l'omelette de la Mere Poulard du Mont-Saint-Michel (a chicken omelette from Mont Saint Michel),
le poulet a la normande (Norman chicken),
les magrets de canard aux pommes et au cidre (duck with apples and cider),
le lapin farci a la normande (Norman stuffed rabbit),
le roti de porc a la normande (fried norman pork).
Don't miss the potato salad with camembert cheese!
Fruits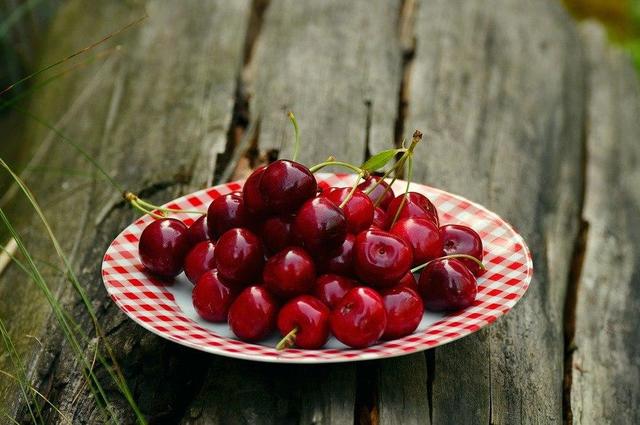 Local fruits and fresh vegetables, including pears from Avranchin, Alencon or Rouen, and cherries and apples from Duclair, are used in desserts and alcoholic beverages.
Beverages
High-quality alcoholic beverages include cider (apple), le calvados (50 proof apple vodka) apple liqueur (le pommeau: 2/3 apple juice and 1/3 calvados, 16-18 proof), pear liqueur and pear brandy. Traditionally, the Normans would take a shot of cognac during lunch to help digestion.
A sorbet called the Norman hole, apple ice cream with calvados, is extremely popular during big parties and banquets. It's a real work of destilling art that can help anyone enjoy their lunch and digest it better.
If you want to go to a drink tasting, we recommend booking a one-day guided tour. You can learn more and book one here.
Sweets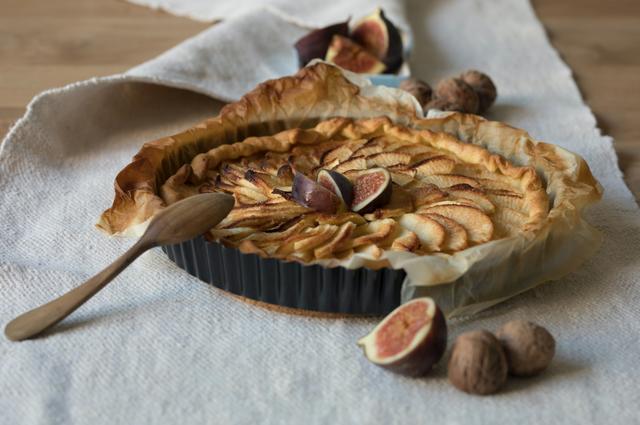 Did you know that candy from Rouen is called Norman diamonds? The tetrahedral caramel candy Falaise (aux berlingots de Falaise), the caramel Alencon (aux Bouchons d'Alencon) and many of treats from Normandy will delight you and make your trip to the northern region of France even better!
Among the various Norman desserts you can try are:
apple pancakes (les beignets aux pommes),
crepes with cheese
apple or cherry dessert Clafutis with calvados (le clafoutis aux pommes et au calvados).
These will make your mouth water and let your taste buds really enjoy Norman food.
Enjoy your trip and bon appetit!
https://voyage10.com/wp-content/webpc-passthru.php?src=https://voyage10.com/wp-content/uploads/2021/04/Normandy_10-_Port-en-Bessin-Huppain_4826326884.jpg&nocache=1
850
1280
Anna
https://voyage10.com/wp-content/webpc-passthru.php?src=https://voyage10.com/wp-content/uploads/2022/01/voyage10_logo-2-300x95.png&nocache=1
Anna
2020-08-14 10:47:32
2022-12-24 17:17:52
Traditional dishes you need to try in Normandy