10 Things to Know Before Going to Paris Disneyland
Do you want to visit Disneyland on your Paris trip? Great idea! We've prepared some advice about Paris Disneyland just for you.
Is it worth going to Paris Disneyland?
Of course! This is the only place where you can go to Sleeping Beauty's castle, see amazing shows, take head-spinning rides and meet all your favorite Disney characters! 15 million tourists can't be wrong about where to go on a family vacation every year. Every meter here is an incredible photo opportunity, and each building is right out of your favorite childhood movies! Believe me, it will be a memorable trip for all. Disneyland isn't just for kids: you won't be able to remain indifferent, serious adults in the park! You can find tickets to Paris Disneyland here.
Attraction safety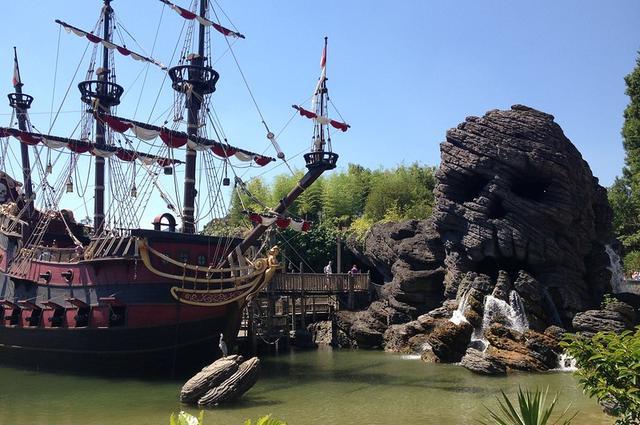 All the rides in the park are safe. There have been two times in the past 27 years that a ride has gone out of service, but not due to injuries. So don't worry about safety, and just be prepared to have a lot of fun.
How many days do I need?
Many people wonder how much time they need to spend in the park. The first thing to keep in mind is that Disneyland is actually two parks. Each of them will take at least one full day if you want to do everything, and that's if you have no lines. One day is enough for an adult to ride everything, but if you have kids, it's better to take two or three days.
Where is the park?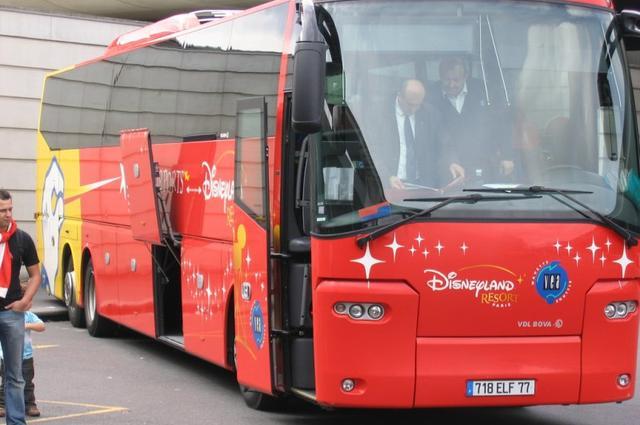 It's paradoxical, but Paris Disneyland isn't actually in Paris. It's at RER Marne-la-Vallee station in the fifth transport zone. It'll take you 40 to 60 minutes from the center of Paris to Disneyland on public transport, and taxis are a bit faster (you can order one online). There's another option: you can rent a car and not depend on the public transport schedule. You can choose and book a car by using this link.
» Also read the article – How to get to Disneyland from Paris
Where should I stay?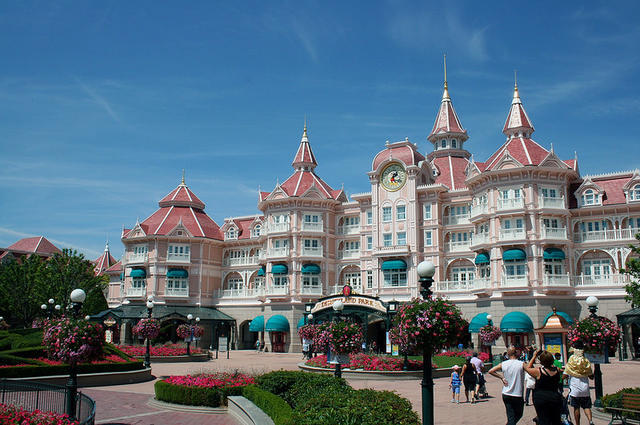 Disneyland Paris: book hotel in
If you've decided to extend your stay here to two or three days, then it's better to pick a hotel near the park or in Disneyland itself. One big advantage if you choose a Disney hotel is that the park opens an hour earlier for those staying nearby. This'll give you the opportunity to go on a few rides without lines. If you use this link, you'll find all the hotels near Paris Disneyland.
» READ MORE – Paris Disneyland: where to stay?
What's the best time to go to Disneyland?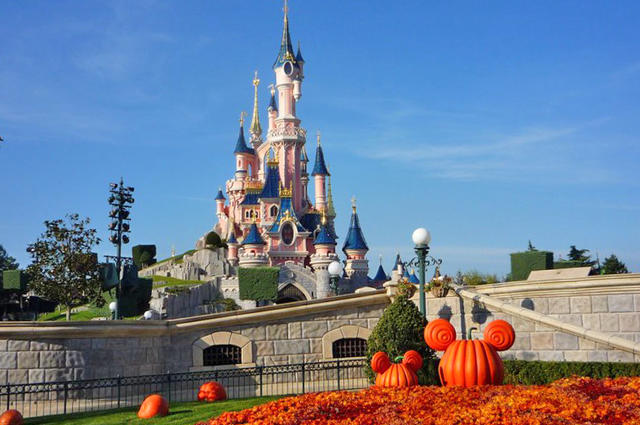 The least busy season for Paris Disneyland is from November to March, excluding New Year's. The busiest season is from May to August. This is when kids don't have school in Europe. The lines will be much longer in the summer, especially on the weekends. The best days to visit Disneyland are weekdays, other than Wednesday (it's a day off for elementary school kids).
» READ MORE – Top 10 hotels near Paris Disneyland
Buy Disneyland tickets in advance
Your Paris Disneyland ticket lets you ride all the rides for one day.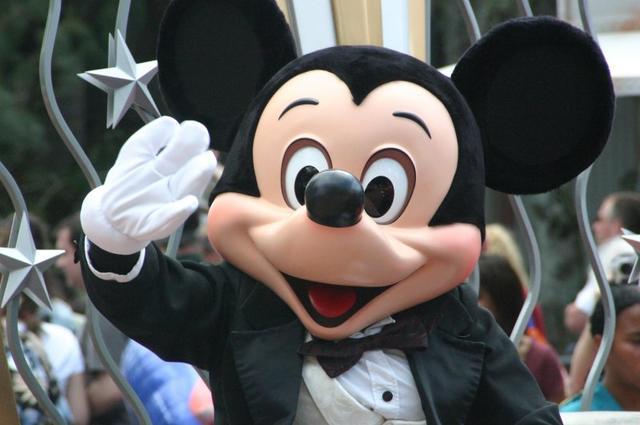 We recommend getting your tickets in advance (look at tickets on this link) so you don't lose time in lines. You'll find a way to get to Disneyland and transport from the center of Paris by using the following link.
» Also read the article – Tickets for Paris Disneyland: Where to buy them and how much they cost
The most interesting rides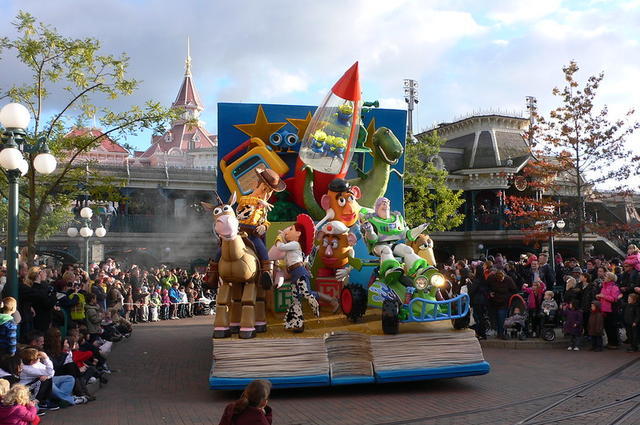 Disneyland is two parks that are separated into thematic zones of Disney live action and animated movies. Someone might want to go to Indiana Jones, and another will prefer Pirates of the Caribbean. A classis is always Mickey Mouse and his friends. According to the reviews, the best ride in Paris Disneyland is the space roller coaster in the Jules Verne zone.
Where can I eat?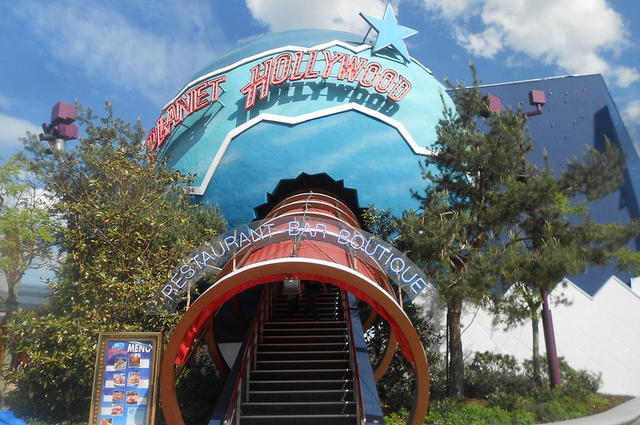 You can eat, sleep, and buy a ton of souvenirs in Disneyland. However, the food here is more expensive than in Paris, and much of it is American hot dogs and sandwiches. Some French visitors bring food with them to save money.
Fast pass
The most popular rides in Paris Disneyland have fast passes. You can use your entry ticket and get a free ticket for a fast line for a ride. It will have a specific time when you need to show up, and then you can get through the line quickly. This will save you some time and you can plan your day as it's comfortable for you.
We recommend:
Downloading our audio guide of Paris with the main tourist attractions and interesting routes. Here's a link for you.
Have a nice trip to Paris Disneyland!
https://voyage10.com/wp-content/webpc-passthru.php?src=https://voyage10.com/wp-content/uploads/2022/01/voyage10_logo-2-300x95.png&nocache=1
0
0
Alina
https://voyage10.com/wp-content/webpc-passthru.php?src=https://voyage10.com/wp-content/uploads/2022/01/voyage10_logo-2-300x95.png&nocache=1
Alina
2020-01-28 22:31:39
2023-01-20 10:37:58
10 Things to Know Before Going to Paris Disneyland