Travelling to Rome: Ten Smart Tricks for a Great Vacation

We tell you the details and the secrets of a pleasant and safe vacation to make your trip to Rome unforgettable.
» See more – 100 tips for your trip to Rome
Safety and security in Rome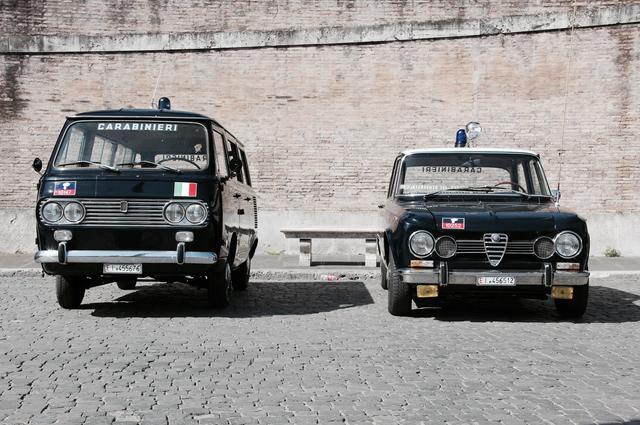 To avoid theft and trouble, spread your documents, credit cards, and cash in different places: pockets, liners, wallets, and key holders.
Some money is better left in the hotel room (in a suitcase or safe). In reality, Italy is not as dangerous as you hear. However, there are pickpockets and thieves in every tourist spot, especially in popular, crowded places.
» See more – Dangerous parts of Rome
Choose the right shoes
For long walks in Rome, wear comfortable shoes. In addition to decent walking distances, a special test in the Eternal City will be the roads and streets. The ancient cobblestone is uncomfortable to walk in high heels, platforms, and shoes with thin soles. In addition, the city has countless stairs: not for nothing, Rome is called "the city on seven hills".
Drinking fountains in Rome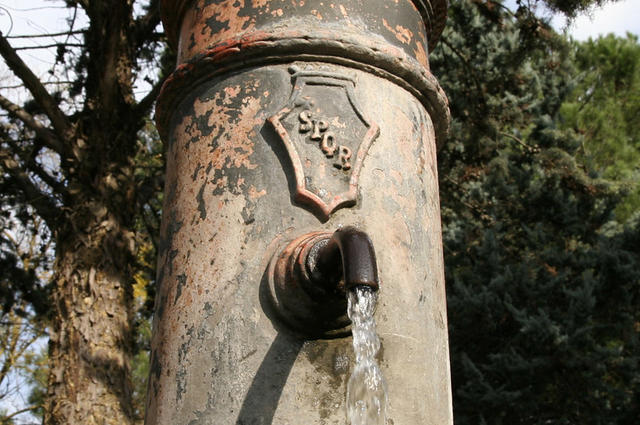 To avoid endless buying of drinking water in supermarkets or tourist stores, you can buy a bottle of water and refill it as much as you want from the drinking fountains of Rome. There are numerous around the city; look for small fountains with taps, nipples, etc. And do not worry, you will not get poisoned – it is crystal clear water from mountain springs
Where to eat in Rome?
How to eat well in the center of Rome without spending too much? Do not eat in restaurants near the Pantheon, the Colosseum, the Spanish Square, and the Trevi Fountain. In such establishments, more often than not:
tasteless;
you will pay two or three times more.
However, turn the corner onto a quiet street and be surprised by the variety of inexpensive restaurants with tasty Italian cuisine hidden from the eyes of tourists. For prices, check out the menus posted on the street next to your favorite restaurant.
» See more – Try these 10 dishes to experience the best of Roman food
Breakfast Dolce Vita style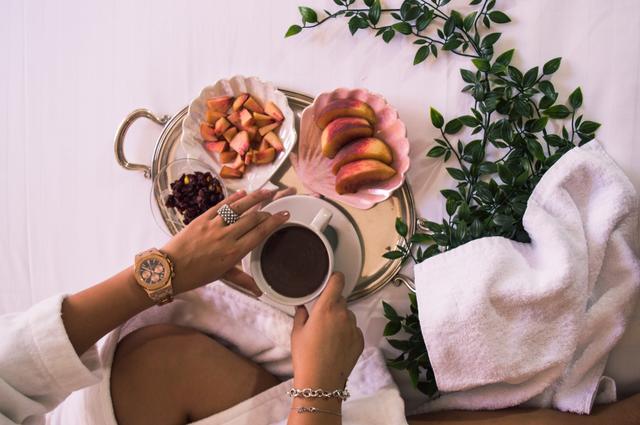 Want to enjoy a delicious Italian breakfast in Rome? Then come to any nice bar you meet on your way, enter, and feel free to order a fresh sweet pastry along with a delicious hot cappuccino with lush milk foam. The pleasure of all'italiana is assured.
You need to get used to the fact that the "bar" in Italy is a coffee house, not a place for drinking alcohol.
We recommend you get to the bar early, at 7-8am, because the counters offer a variety of sweet pastries with all sorts of fillings. By 10 or 11 in the morning, there is almost nothing left.
» See more – The best cheap places to eat in Rome
Weather peculiarities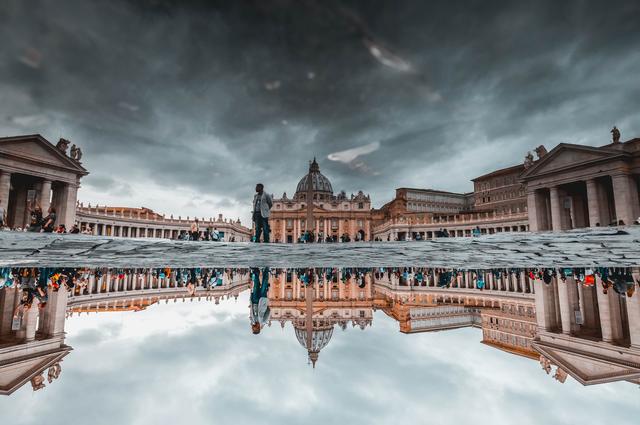 For a trip to Rome in spring, we advise you to choose mid-April to May (the rains have already passed), and in summer, the period from June to mid-July (because later the heat is unbearable).
September to mid-November is also good in Rome. After November, you have the rainy season. And winter in Rome is best from late December to February (the thermometer is about +10, the wind is cold, but the sun is warm).
Another important tourist tip: Always dress in Rome according to the "cabbage" system, so you can take something off/on depending on the temperature changes during the day.
How to avoid lincommaes to the sights?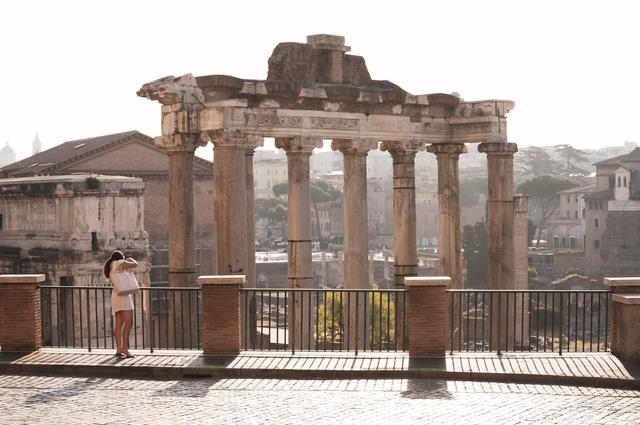 Rome and its residents wake up early, around 6 or 7 in the morning. But the crowds of tourists fill the streets of the Eternal City at about 10am.
So to have time to capture the Trevi Fountain, the Colosseum, and the Spanish Square without thousands of tourists around, you will need only to get up at dawn. At the same time, you can buy admission tickets much faster. More convenient is to buy it online in advance.
» See more – 30 major attractions in Rome
Beware of pesky florists!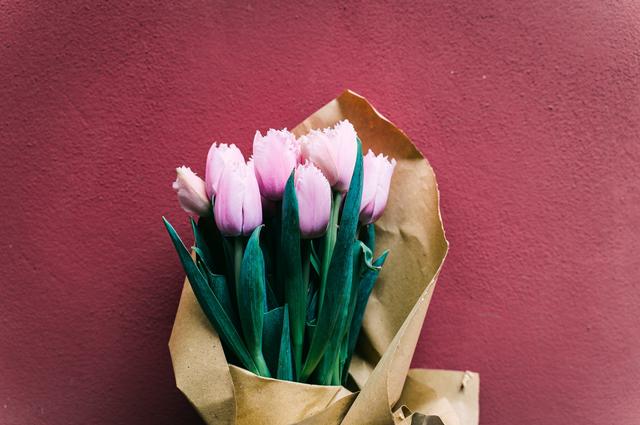 Like any other tourist mecca, the center of Rome is full of peddlers from the Middle East who sell their wares (flowers, toys, trinkets, scarves, and bags).
They are especially impudent with their tricks with flowers: first, they put them in your hands or your companion's with the phrase "It's a gift," and then demand 5 euros for three tiny roses. An unpleasant situation, isn't it? So, ignore them.
» See more – trade streets and outlets
Cab in Rome – not a cheap pleasure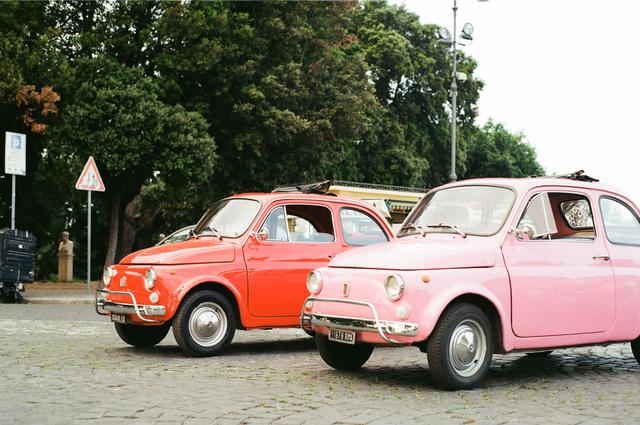 If you are used to a cab as a convenient and inexpensive mode of transportation, be prepared for the price in Rome. Even a short trip of 10-15 minutes will cost about 20-30 euros, but on the way from the airport to the city center, you will need to pay 60-70 euros (in general, it is better to order a transfer with a fixed price from the airport).
» See more – How to save money on public transport in Rome
Therefore, it is better to use the bus, subway, or train. Although, you can view the center of Rome on foot.
About transportation: Tickets for metro and buses can be purchased either from ticket machines at metro stations, newsstands, or tabaquerias (shops with a sign "T").
Tickets cost €1.5 each and are valid for 100 minutes from the start of use.
Buy tickets for sightseeing in Rome online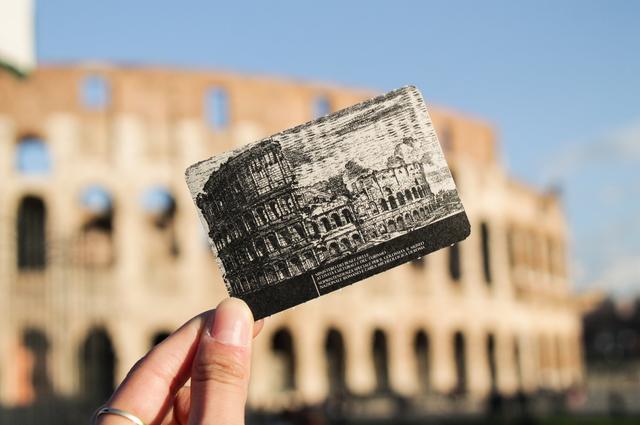 You do not need to stand in hour-long lines to buy tickets to the main attractions in Rome if you buy them in advance online. For example, you can buy tickets for the entrance to the Colosseum and the Roman Forum at this link.
Following these tips, you can make your vacation in Rome ten times more pleasant, easy, and carefree. 
Buon viaggio!
https://voyage10.com/wp-content/webpc-passthru.php?src=https://voyage10.com/wp-content/uploads/2021/11/2221.jpg&nocache=1
1333
2000
Alina
https://voyage10.com/wp-content/webpc-passthru.php?src=https://voyage10.com/wp-content/uploads/2022/01/voyage10_logo-2-300x95.png&nocache=1
Alina
2021-11-30 19:33:33
2022-12-25 07:59:45
Travelling to Rome: Ten Smart Tricks for a Great Vacation