10 places in Paris to go with children
Androland °o° / Unsplash
Paris is a city where childhood dreams come true. Even adults love going to Disneyland or riding on a carousel near the Eiffel Tower. Now, we'll write what other types of entertainment there are in Paris.
Disneyland
The only official Disneyland park in Europe, Paris Disneyland is actually two parks: Disneyland, with Sleeping Beauty's castle, and Disney Studios which has more attractions for adults. We've written in great detail about the park in a few articles, and you can buy tickets here so you won't lose time in lines.
» See more – Where to buy them and how much they cost
Address: Boulevard de Parc, 77700 Coupvray.
Disneyland Paris: book hotel in
Park Asterix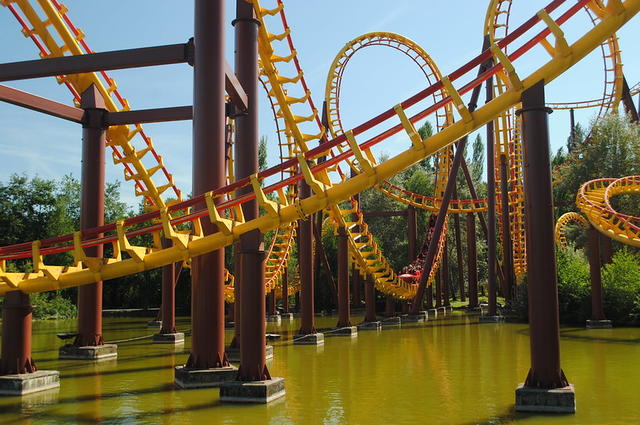 If you want something really French, go to Park Asterix. You'll find characters from the famous comics to take you on a journey to ancient Gaul, Rome and Egypt. The tickets include a shuttle to the park, which is great since it's not easy to get there.
If you want to get there on your own, you need to go to the 1st terminal of Charles de Gaulle airport and take a special bus.
Asterix Park has many water rides, so it's only open from April to October.
Tickets cost 43 Euros for children and 45 for adults.
Address: Parc Asterix, 60128 Plailly.
La Villete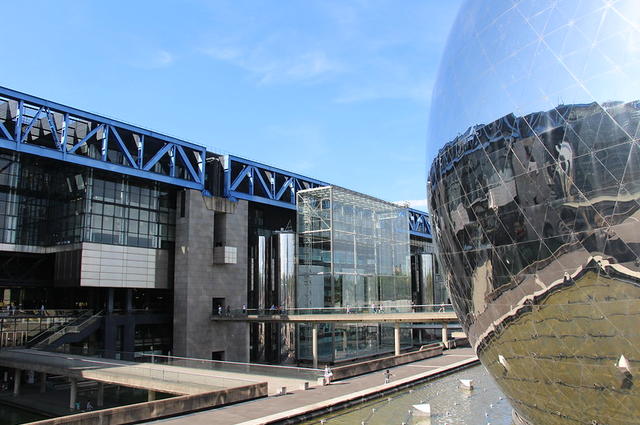 The city of science and industry La Villete (Cite de Sciences et de l'Industrie La Villete) is an amazing museum for people of all ages. There are two exhibits for kids from 2-7 or 5-12 years old, a planetarium, interesting permanent exhibits and varying temporary ones, and a 3D movie theater. You'll have a great family adventure for the whole day.
Address: 30 Avenue Corentin Cariou, 75019 Paris.
Metro station: Porte de la Villette (line 7).
Hours: from 10 to 6, or until 7 on Sundays. Closed on Mondays.
Tickets cost from 9 to 12 Euros.
Website: lavillette.com.
Palace of Discovery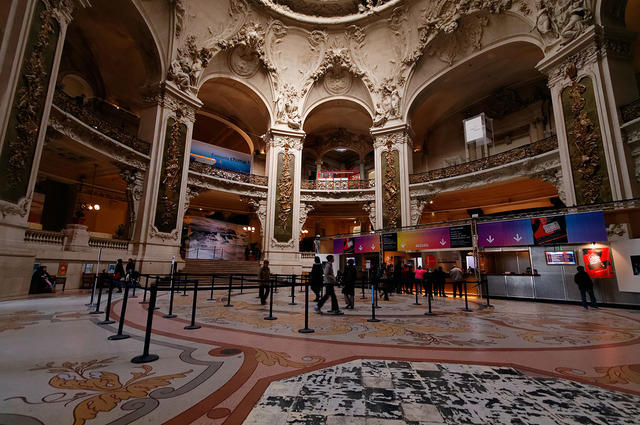 Palais de la Decouverte technically is part of La Villette, but it's in the middle of Paris, between the Seine and Champs Elysees. The Large and Small Palaces have very interesting scientific exhibitions, including a room for Pi and a planetarium.
Address: Avenue Franklin Delano Roosevelt, 75008 Paris
RER C: Invalides
Metro: Champs Elysees-Clemenceau (lines 1 and 13) or Franklin D. Roosevelt (lines 1 and 9).
Tickets cost from 3 to 9 Euros.
Website: www.palais-decouverte.fr
Paris Zoo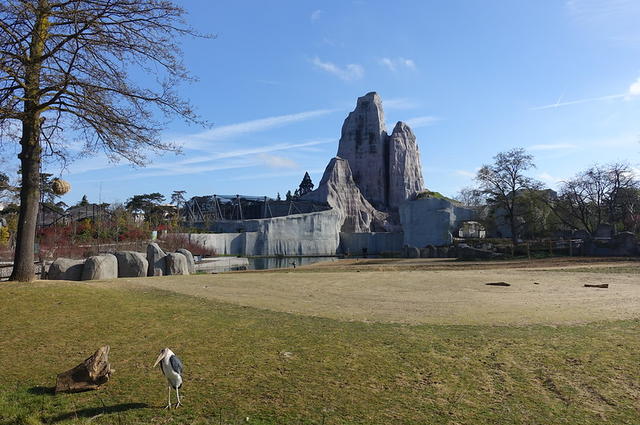 The Paris zoo was under repairs for a long time, but it's open again. The zoo has changed a lot, and it's amazing with its lack of cages for the animals. It's next to the Bois de Vincennes, where people like to walk with their kids, ride a boat on the lake or through the park on a bike.
Address: Route de la ceinture du lac Daumesnil, 75012 Paris.
Metro station: Porte Doree (line 8).
Tickets: 15 Euros for children and 20 for adults.
Website: parczoologiquedeparis.fr.
Botanical Gardens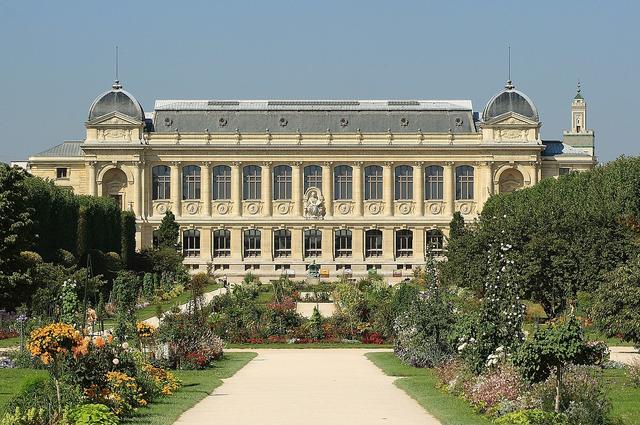 The huge botanical garden is one of the oldest in Europe. There are several museums, including the Gallery of Evolution, a beautiful square and a small, wonderful zoo.
Address: 57 Rue Cuvier, 75005 Paris.
Metro stations: Gare d'Austerlitz (line 5), Censier Daubenton (line 7), Jussieu and Gare d'Austerlitz (line 10).
Tickets: start at 9 Euros.
Hours: from 8 to 6:30 in the summer and 'til 5:30 in the winter.
Website: www.jardindesplantesdeparis.fr.
Museum of Magic
The Musee de la Magie is famous for its unique collection. It has the history of every trick, a hall of illusions, and interactive presentation. The museum has a collection of machines that were used in fairs and were very popular in the 19th and 20th centuries. If you fancy yourself a magician, they can check your skills give you a certificate. There are special magic classes for kids.
Hours: Wednesday, Saturday and Sunday from 2 to 7.
Tickets cost: 14 Euros for adults and 10 for children.
Address: 11 Rue Saint-Paul, 75004 Paris.
Metro station: Saint-Paul, Bastille, Sully-Morland (lines 1, 4, 5, and 7).
Website: museedelamagie.com.
Winter circus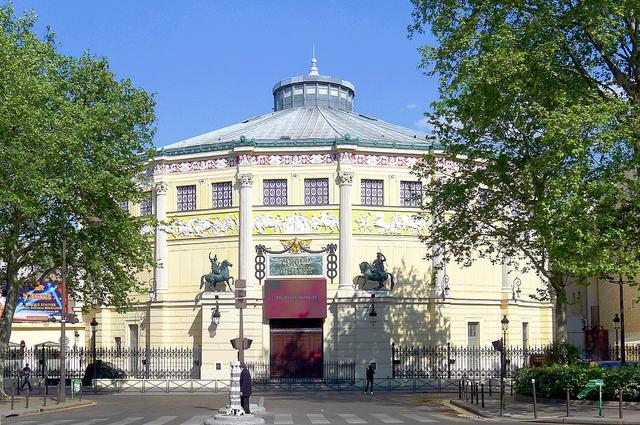 The Cirque d'Hiver Bouglione is interesting because it's housed in an old building that was built in the 19th century, and it has a long and interesting history. It's a real, classic, European circus.
There are several shows a day. Usually they're at 2, 5 and 8. You can learn the program on the official website.
Tickets cost: start at 10 Euros.
Address: 110 Rue Amelot, 75011 Paris.
Paris fairs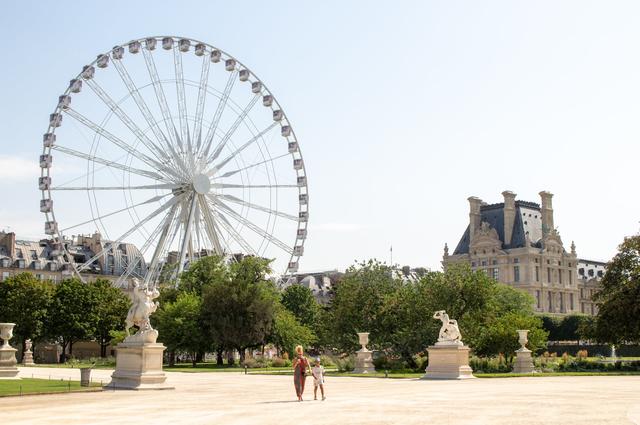 In the summer there are rides, a small Ferris wheel and simple games in the amusement park Tuileries. And in the spring, you can go to the oldest fair in Europe, the Foire du Trone, in the Bois de Vincennes.
Museum of Fair Art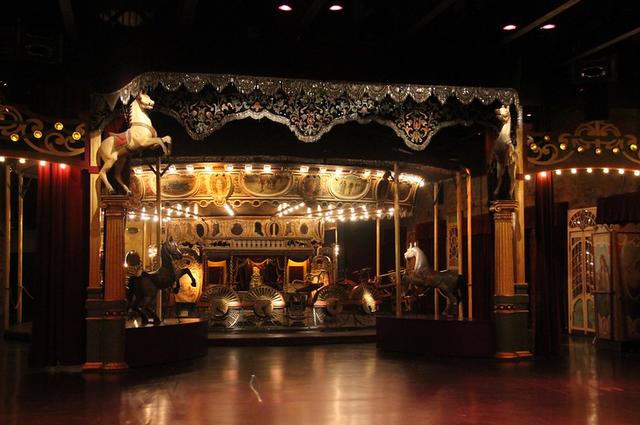 The Musee des Arts Forains is famous for its collection of old wooden carousels, which are mechanical rides from the 20th century. They also have machines that performed joking operas and other silly things. To get inside and ride all the rides, you need to book a visit on the official website.
Hours: from 9 to 7.
Address: 53 Avenue des Terroirs de France, 75012 Paris.
Metro station: Cour St Emilion (line 14).
Tickets cost: 16.80 Euros for adults and 8.80 for children.
Website: arts-forains.com.
Other than the things on this list, Paris has many children's stores (there's a Disney store on Champs Elysees, which is one of the most popular), play areas including carousels, fountain parks (you can even go on a boat in the summer) and other festivities.
You can find more ideas for entertainment with our audioguides.
Enjoy your family vacation!
https://voyage10.com/wp-content/webpc-passthru.php?src=https://voyage10.com/wp-content/uploads/2020/02/androland-o-DfOeAuZypuc-unsplash.jpg&nocache=1
1280
1920
Alina
https://voyage10.com/wp-content/webpc-passthru.php?src=https://voyage10.com/wp-content/uploads/2022/01/voyage10_logo-2-300x95.png&nocache=1
Alina
2020-02-28 18:20:35
2022-12-24 14:31:12
10 places in Paris to go with children